It's that time of year again: start planning your Halloween costume! If you're looking for the perfect outfit to bring your idea to life, you've come to the right place. This guide breaks down everything you need, whether you're going for something comfortable or spooky or both!
While curating the best costume, utilize our search engine, StyList. With StyList, you can search multiple stores at Hillcrest and save any items you love to a singular wish list, making planning your Halloween costume that much easier.
Read on for easy yet effective Halloween costumes.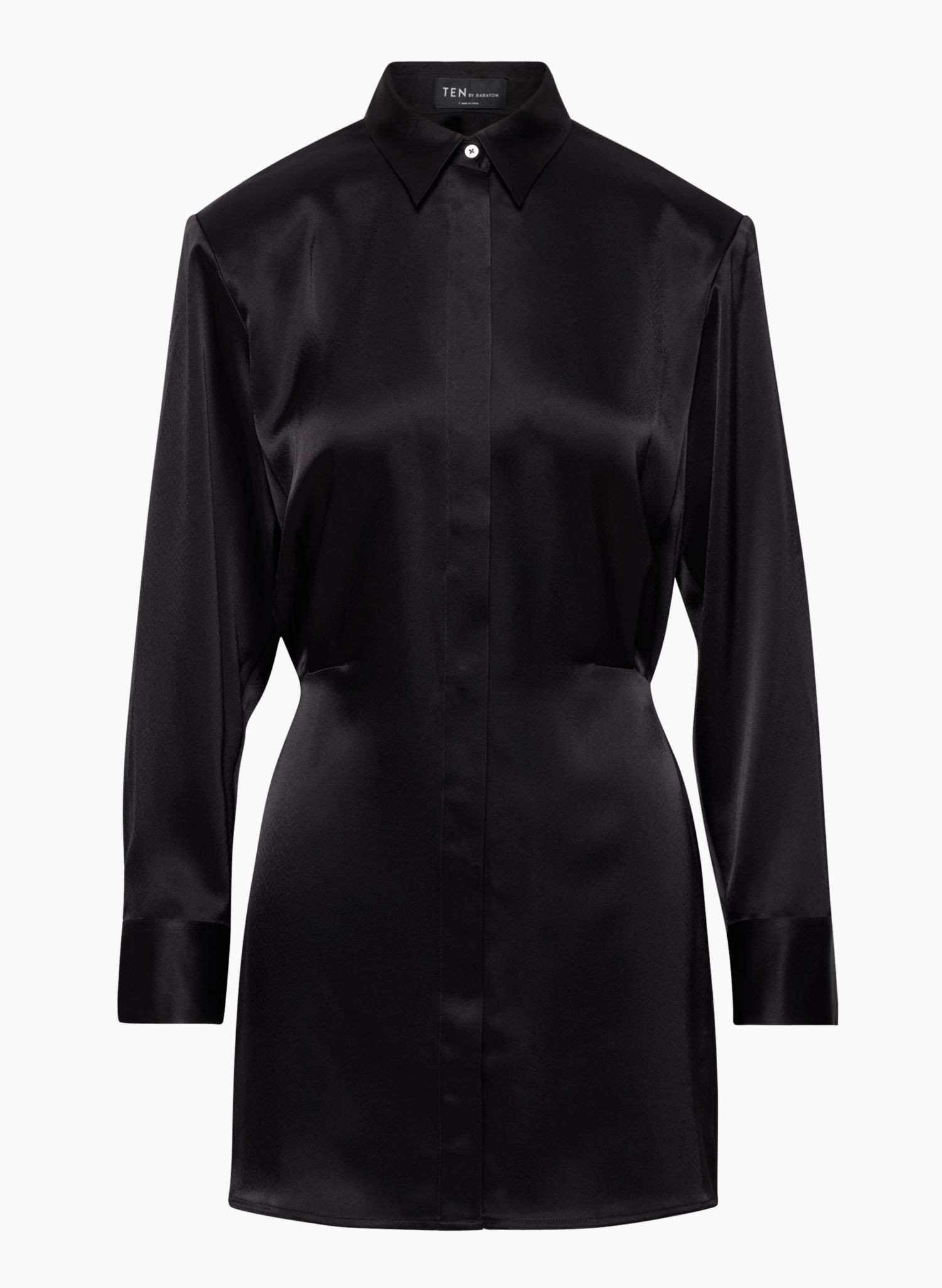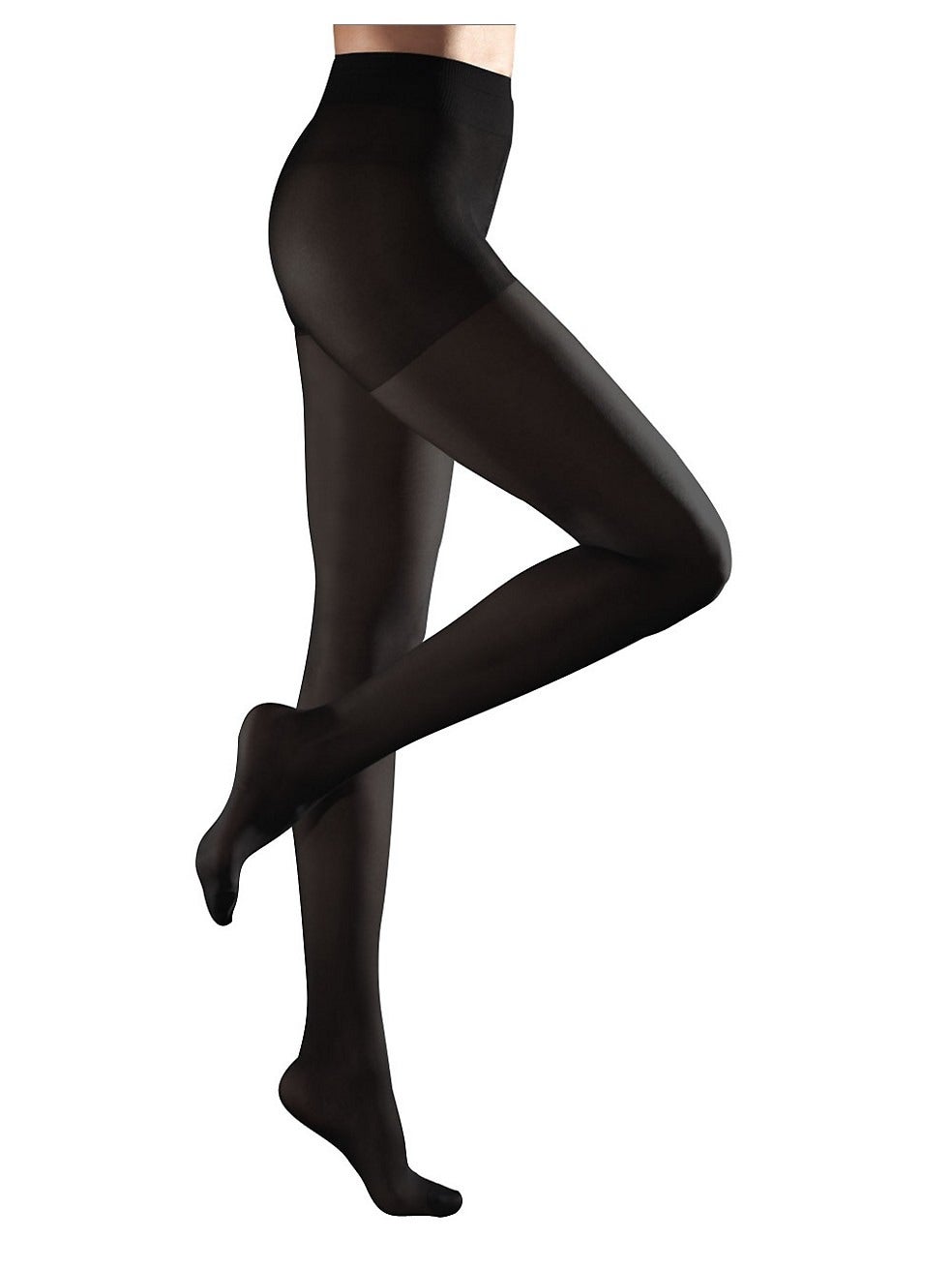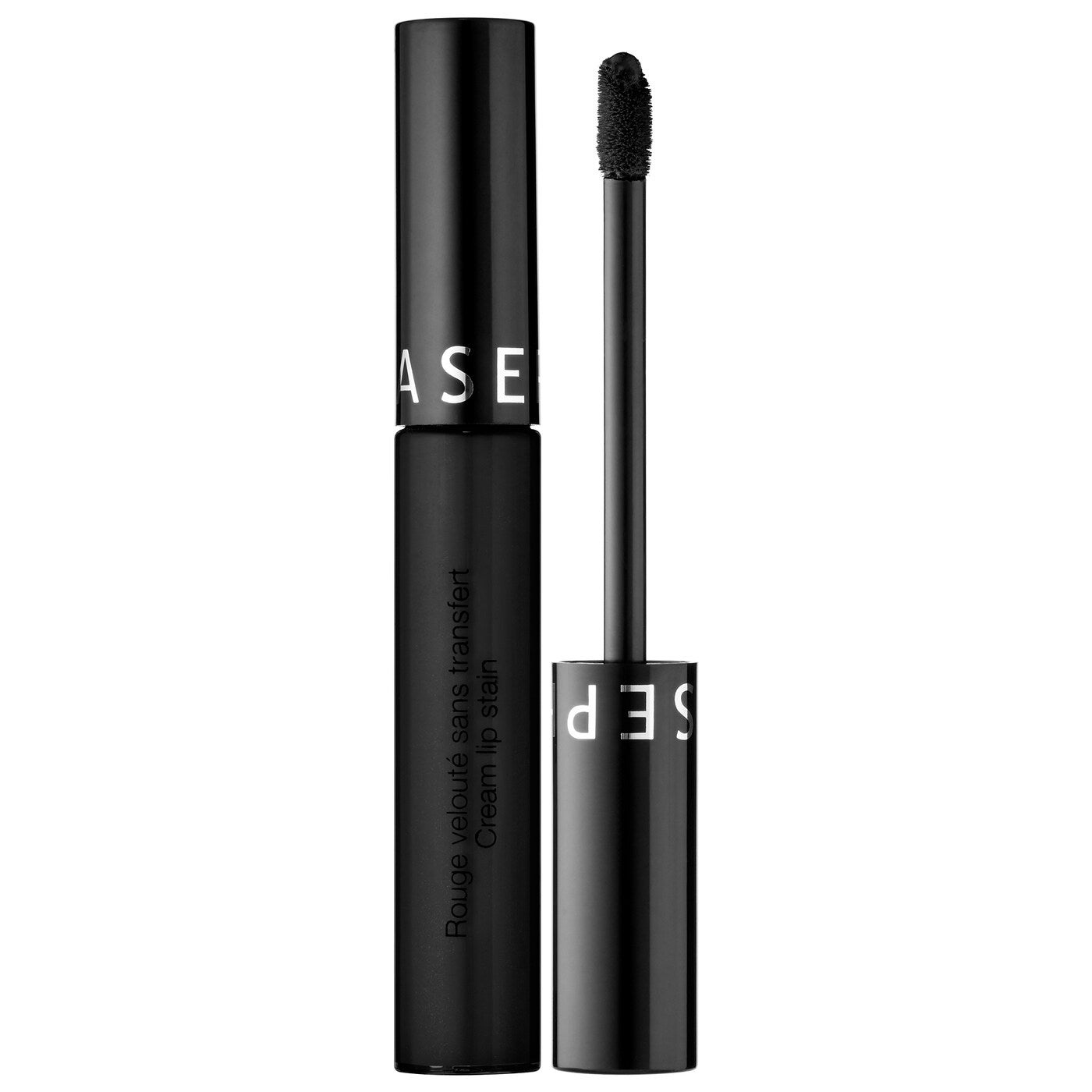 The Addams are an iconic Halloween family and a classic pick for a spooky costume. There is no shortage of characters in the Addams world making this a great option for a larger group of people. Opt for black tights, black clothing, and even black lipstick to tie in the whole look.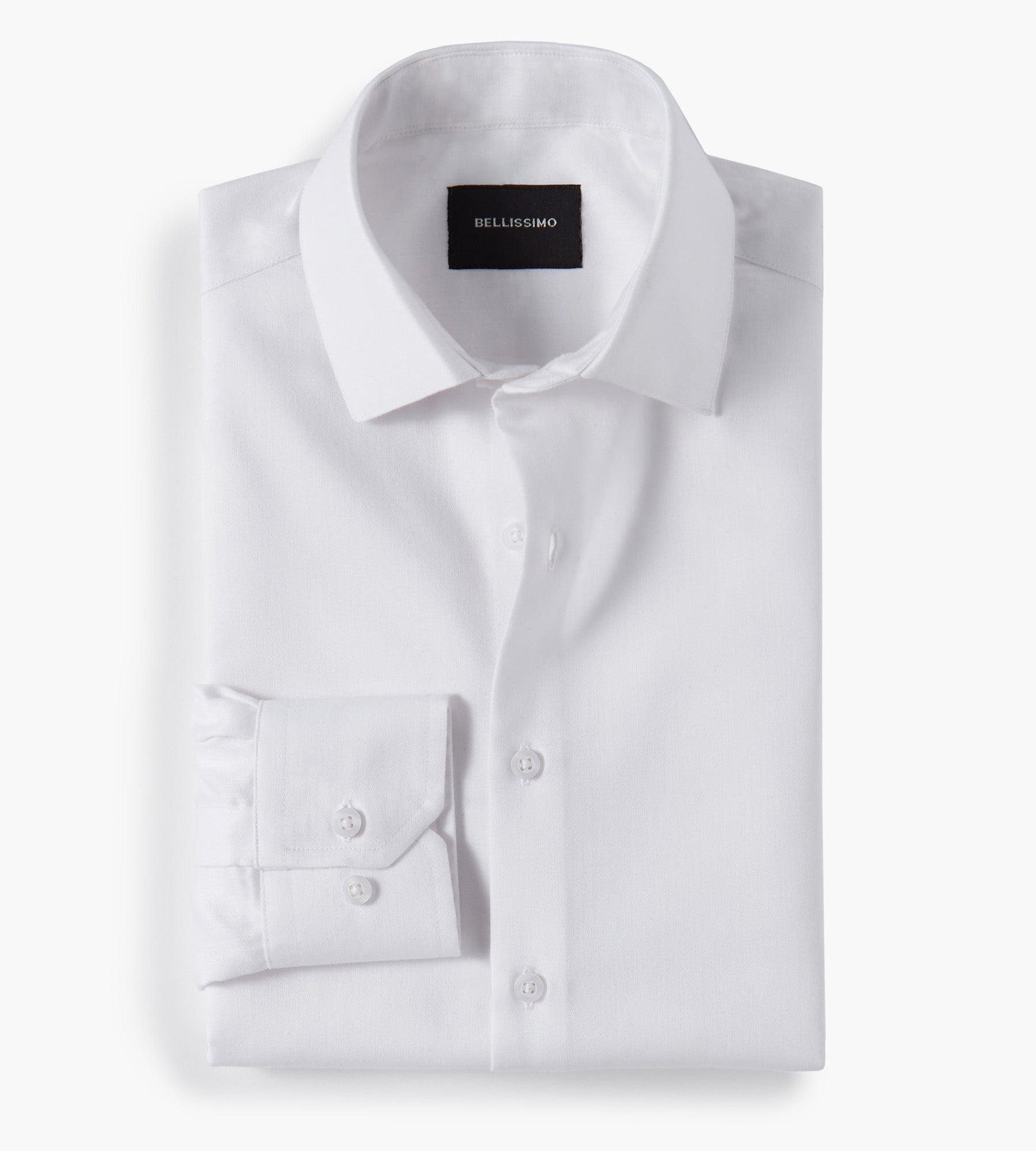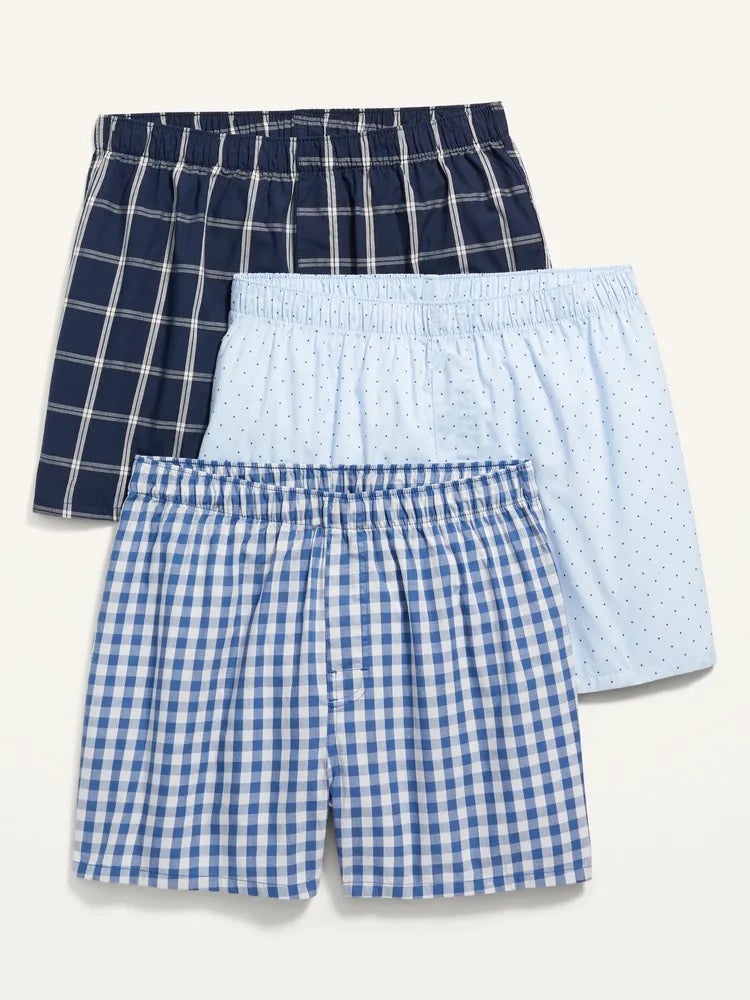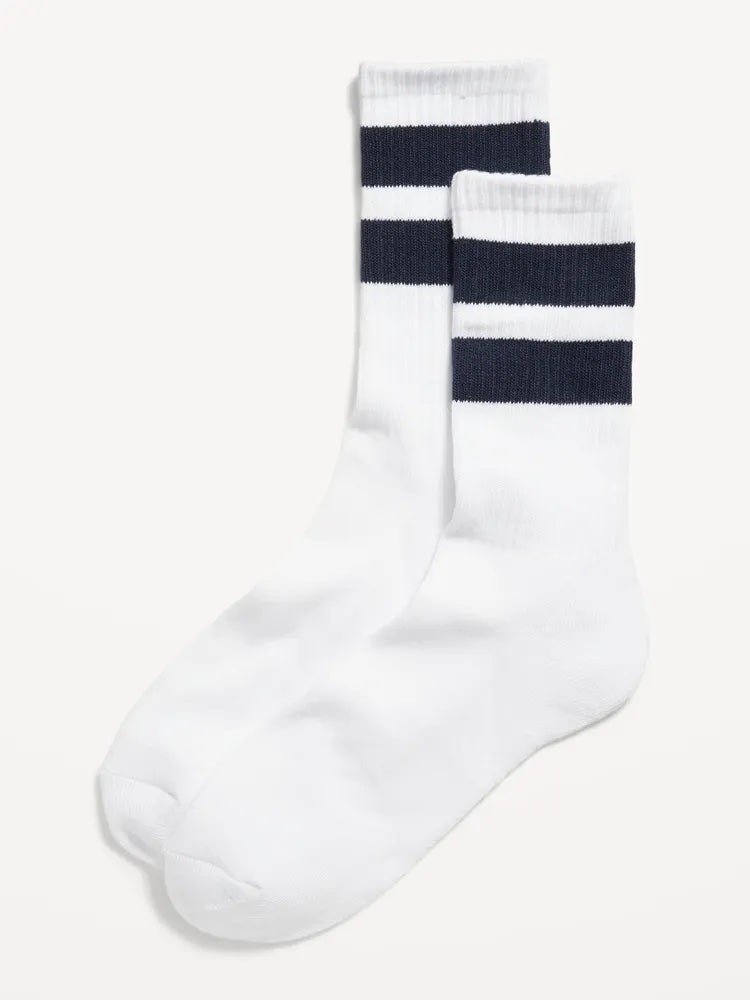 If your goal is comfort this Halloween, Tom Cruise in Risky Business is your answer. Both recognizable and comfortable, all you need is an oversized white button-down, boxer shorts, and some tube socks. Slide around all night looking just like Tom Cruise!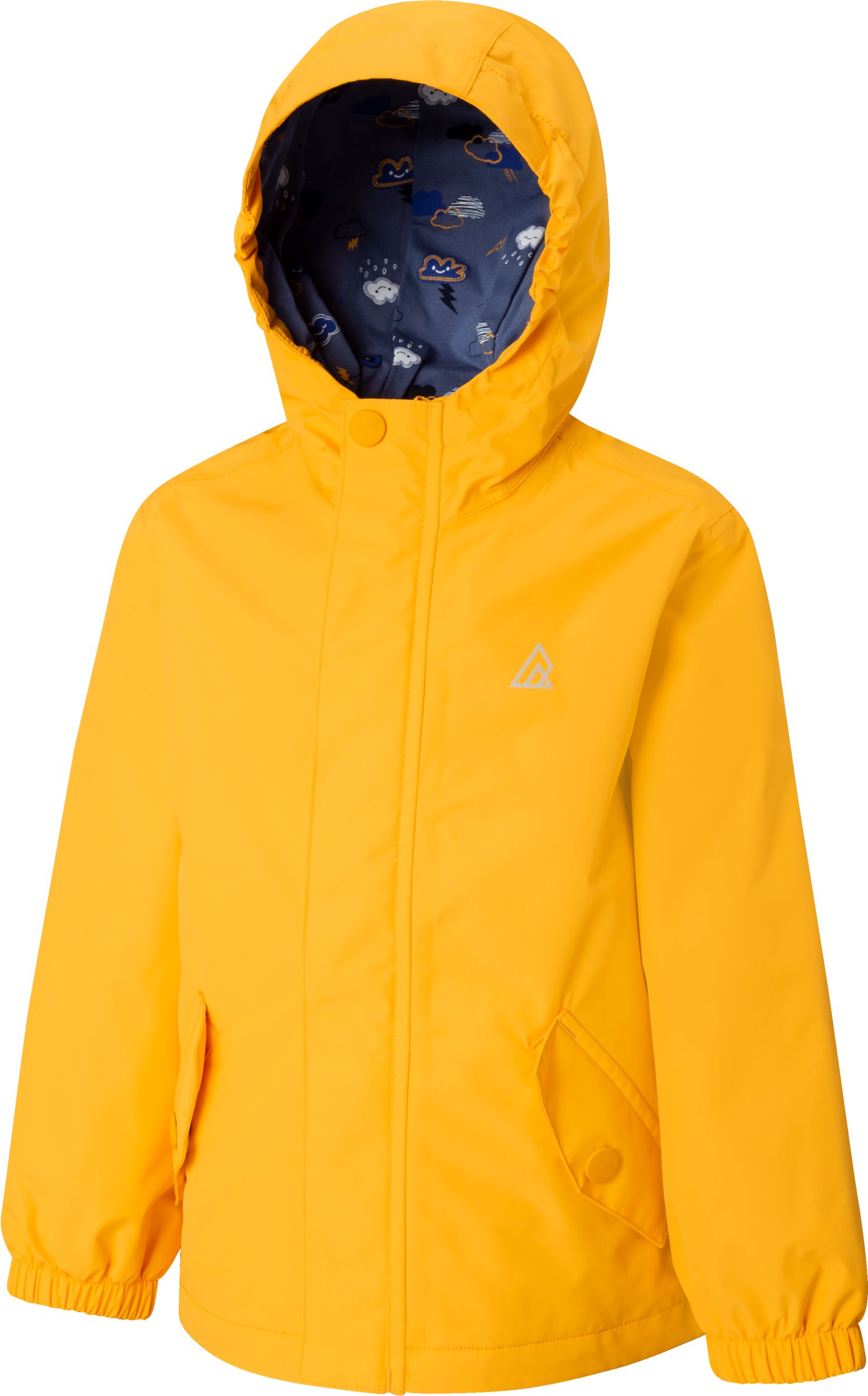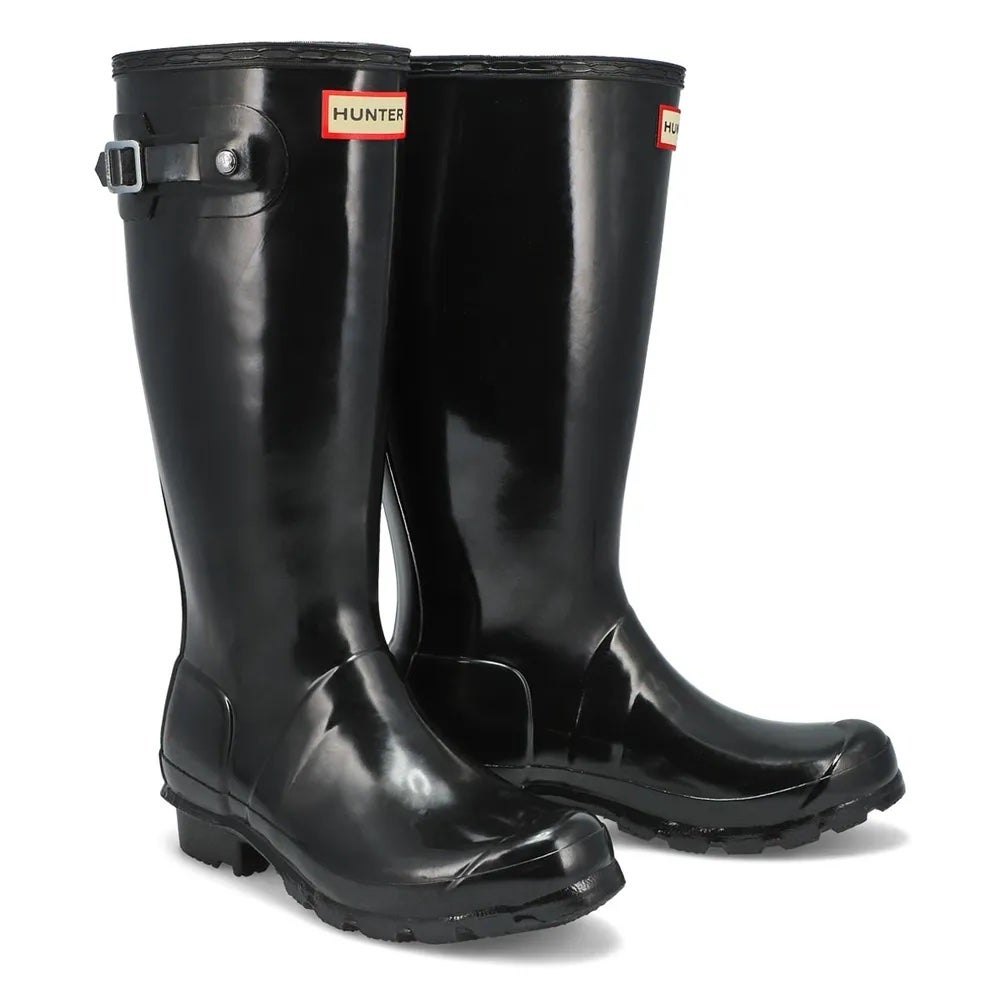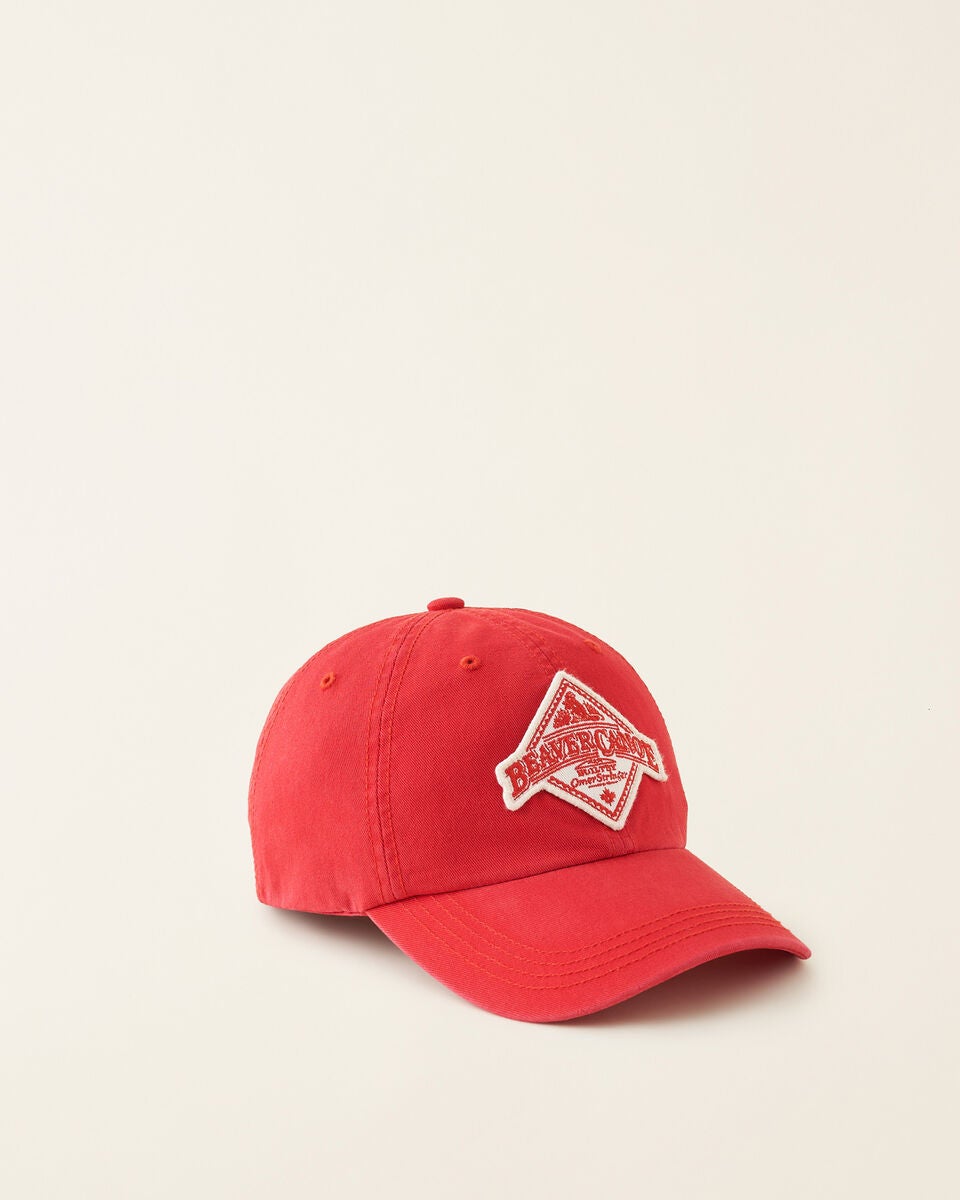 For some family friendly fun, Curious George is cute and easy to put together. Pick up a yellow rain coat, black rain boots, and a red baseball cap. To complete the look, draw some brown spots on their cheeks with face paint, and give them a small stuffed animal monkey to carry around. The best part? It's perfect for those chilly Halloween nights with all the layers.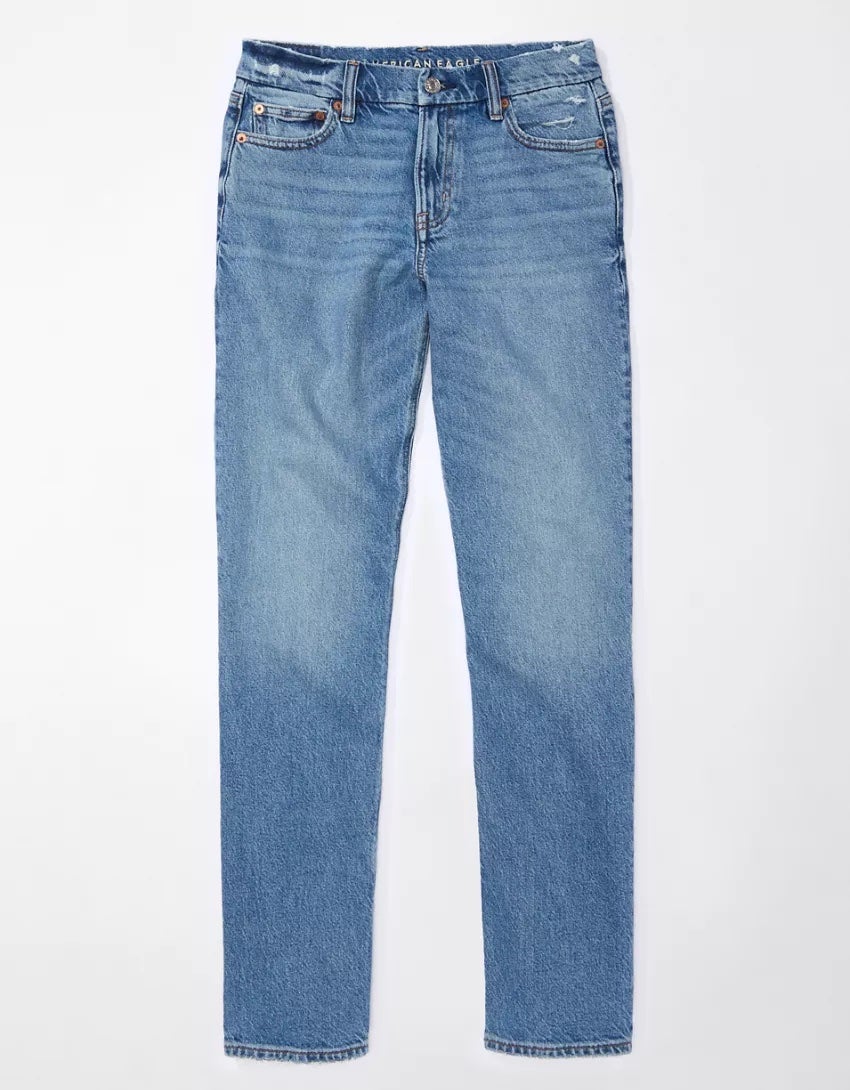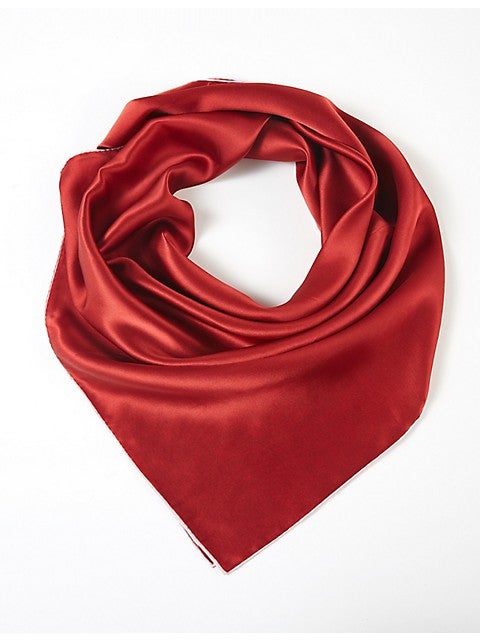 Flex your biceps with a Rosie the Riveter costume. All you need is a denim shirt, red bandana, and high-waisted jeans to channel your inner icon. Bonus points if you include a sign that says "We can do it!".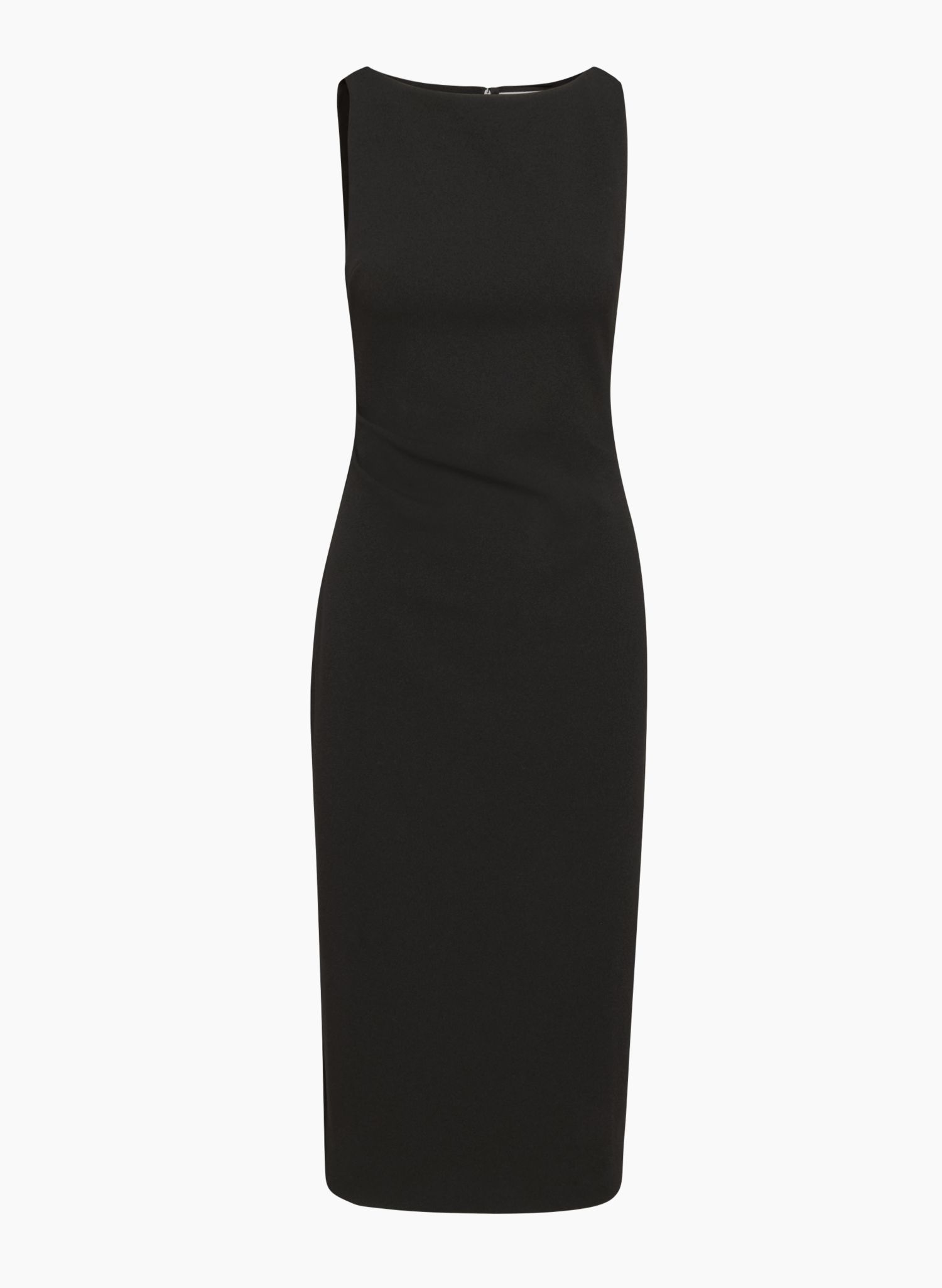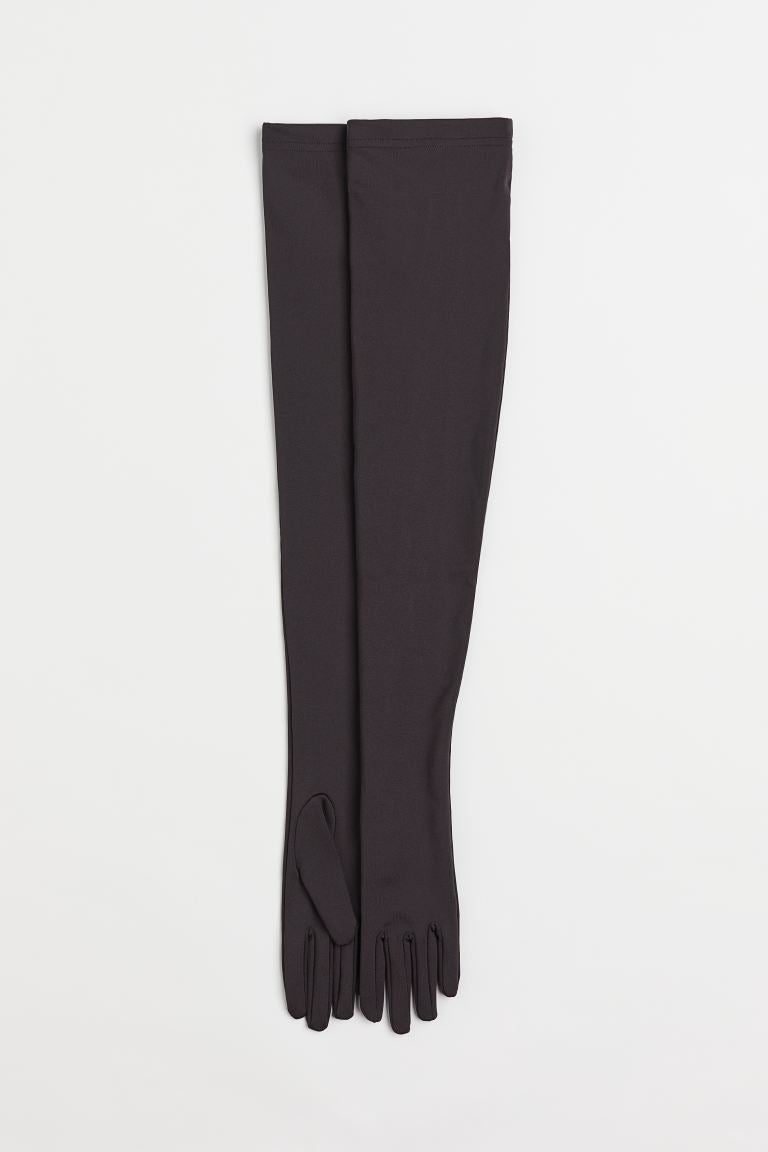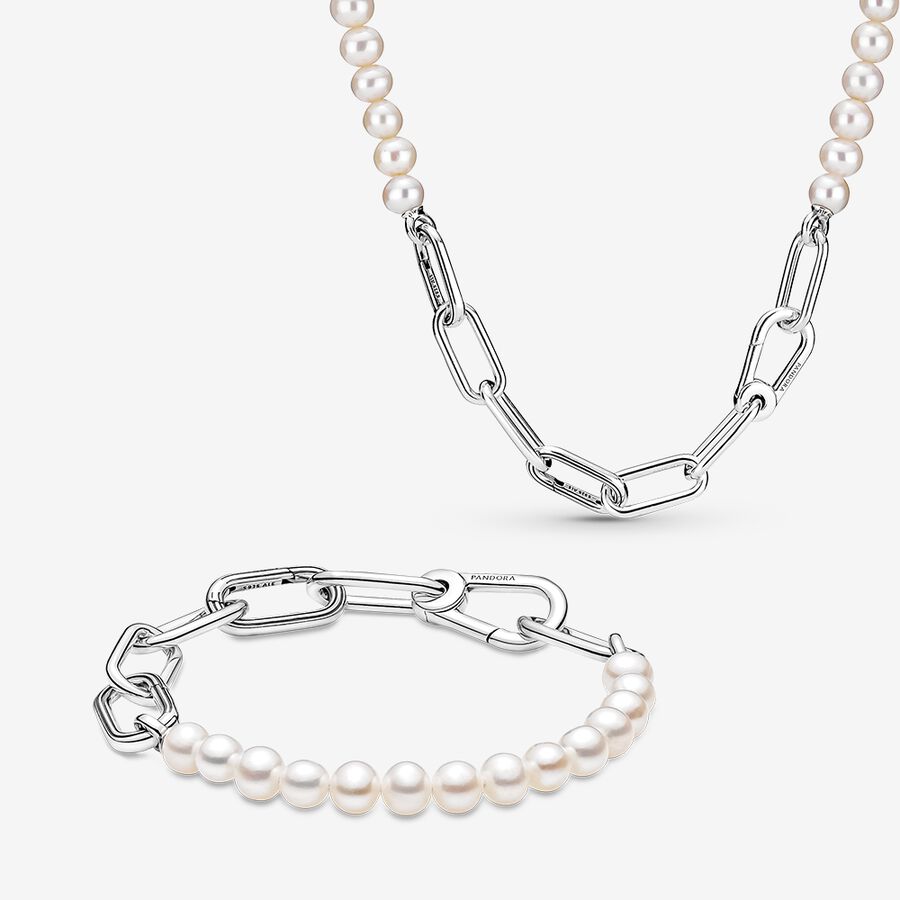 If you're looking for a Halloween costume that screams sophisticated and classic, Holly Golightly aka Audrey Hepburn's character in Breakfast at Tiffany's is for you. Get into character by wearing a black dress, gloves, and some pearls. For extra glam, add oversized sunglasses and a tiara.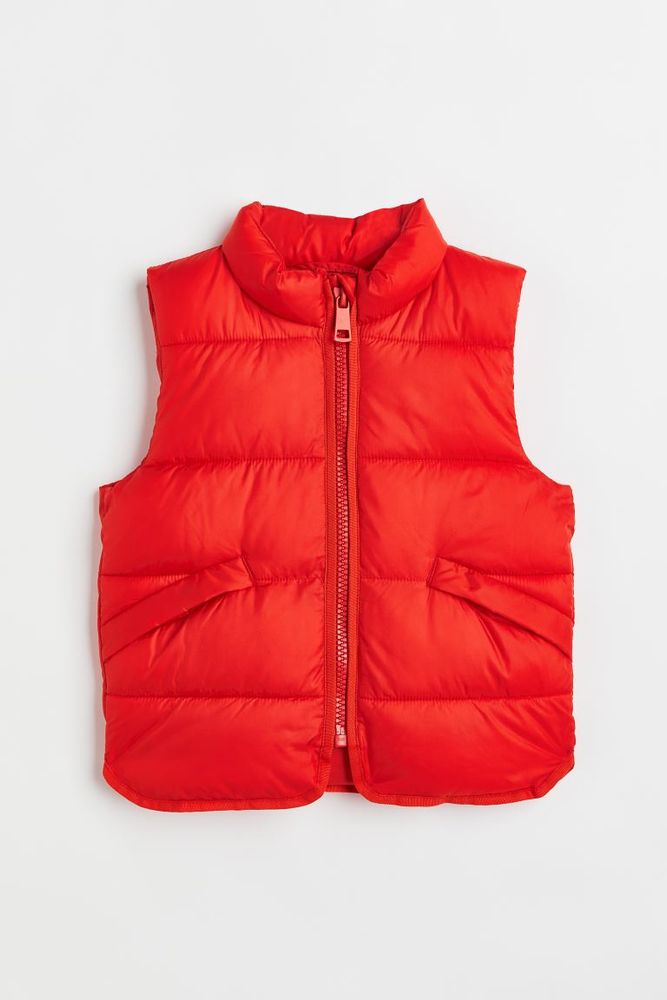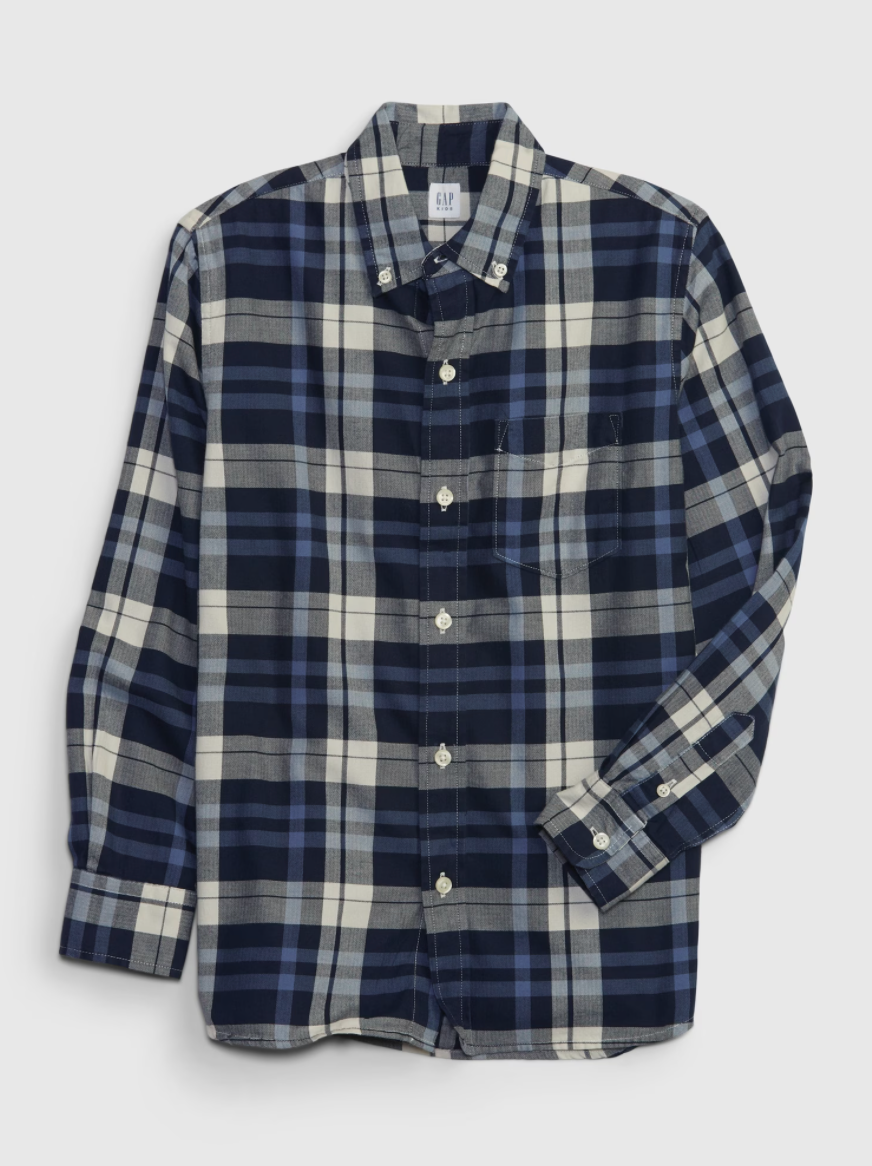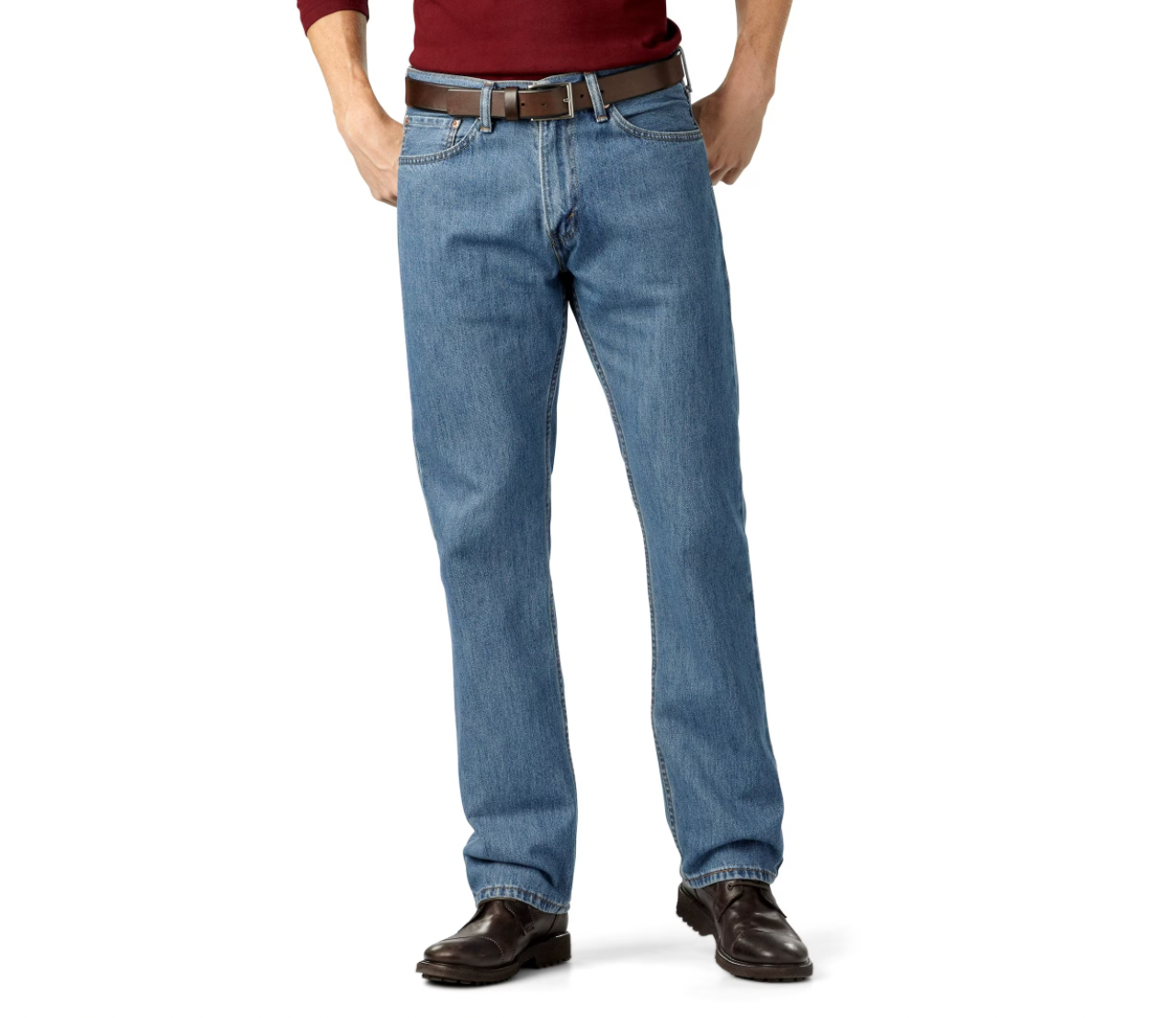 Calling all Back to the Future fans! Grab a red puffer vest, a plaid shirt, and some jeans to turn yourself into Marty McFly. Don't forget the white high tops to complete his iconic look.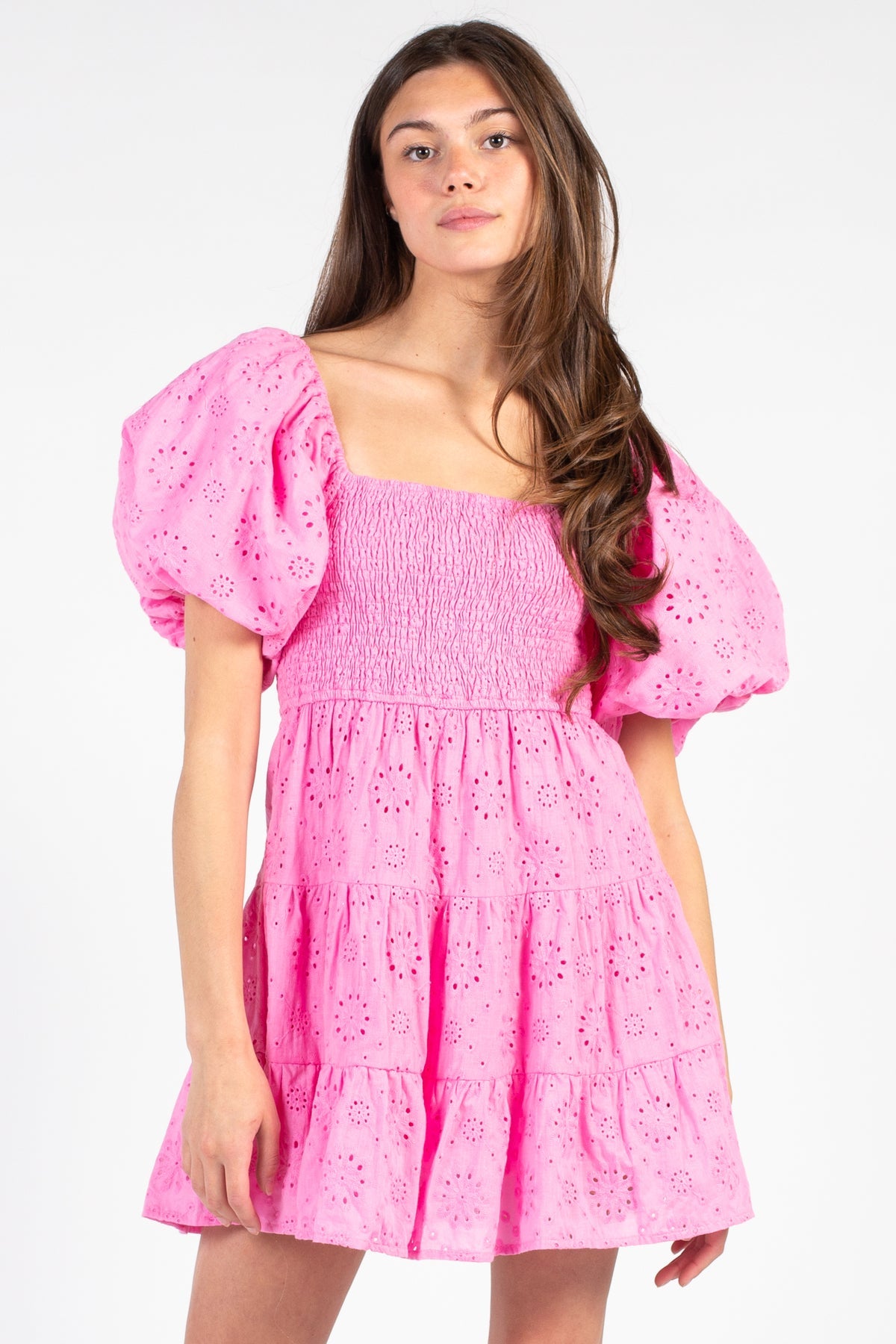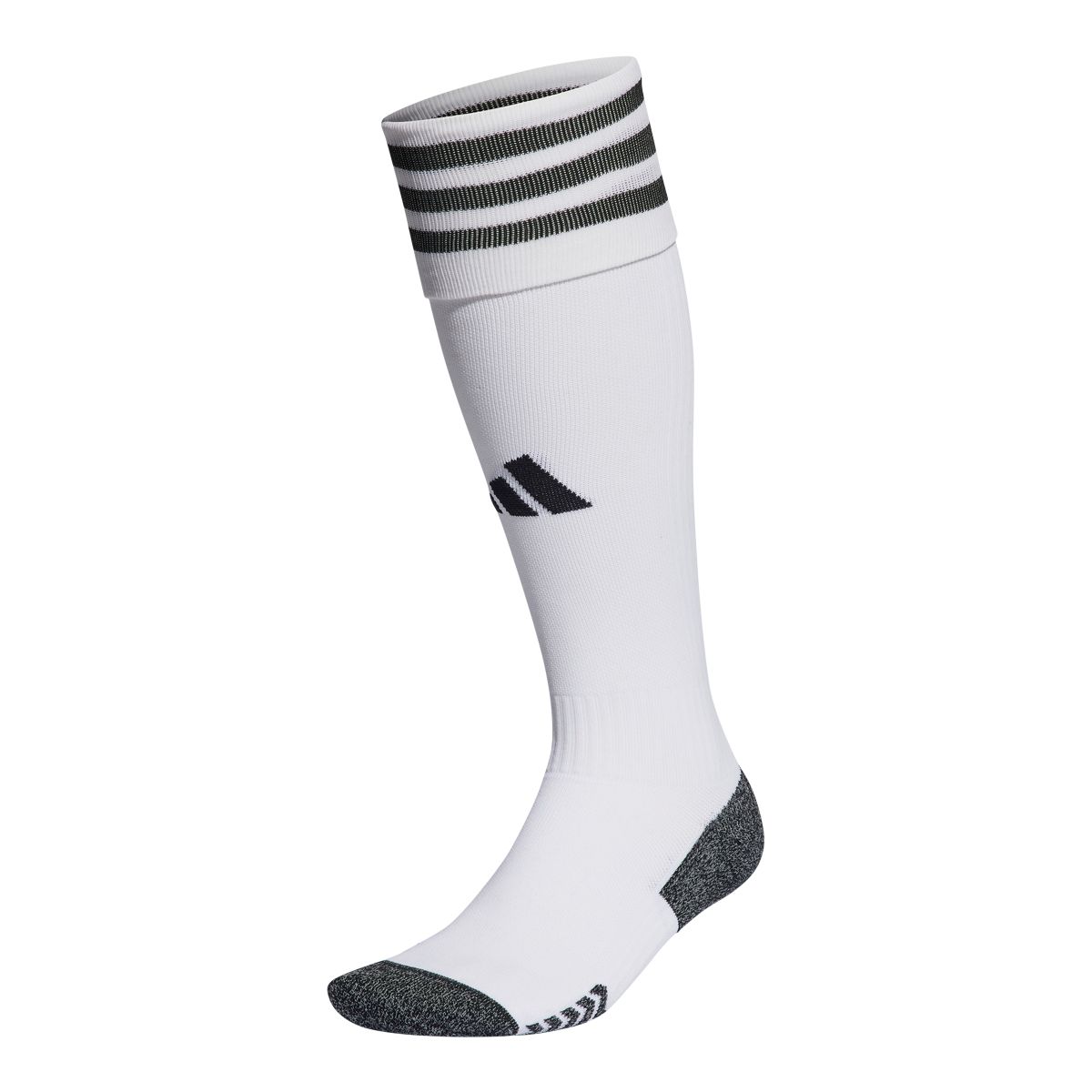 Lean into a spooky Halloween by dressing up as Eleven from Stranger Things. Pair a pink dress with a blue bomber jacket and high socks for a scary but cute costume. Add a blonde wig and fake blood to your nose to really sell it.
There you have it. Whether you're opting for something more comfortable and classic or going all in on a spooky costume, embrace the Halloween season with great costume options. The best part? You get to add every day pieces to your wardrobe too. Happy Halloween!