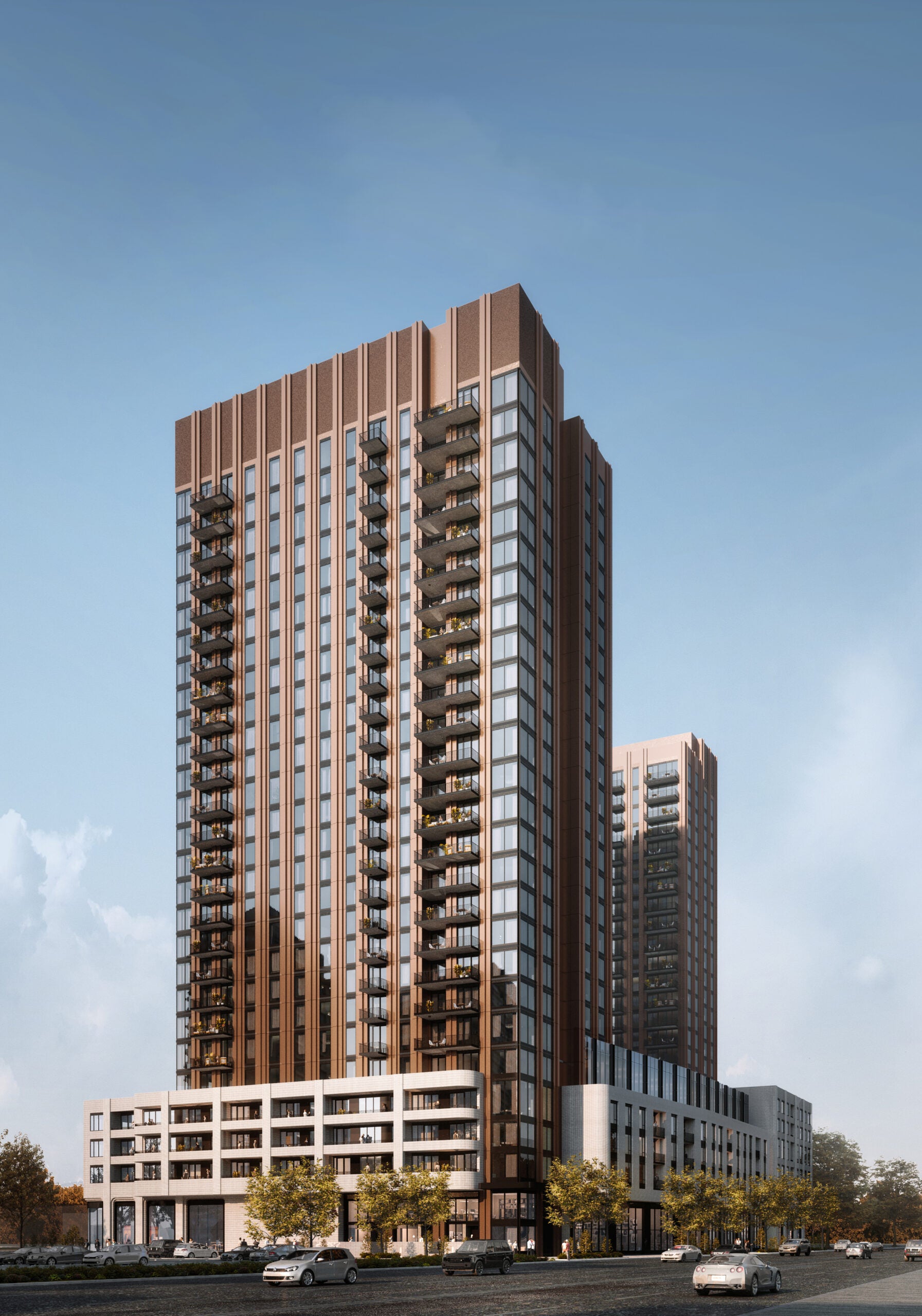 Oxford Properties is proposing a residential development at Hillcrest Mall that will provide purpose built rentals to individuals and families seeking to live in the heart of Richmond Hill.
Love where you Live, Work, Eat and Play.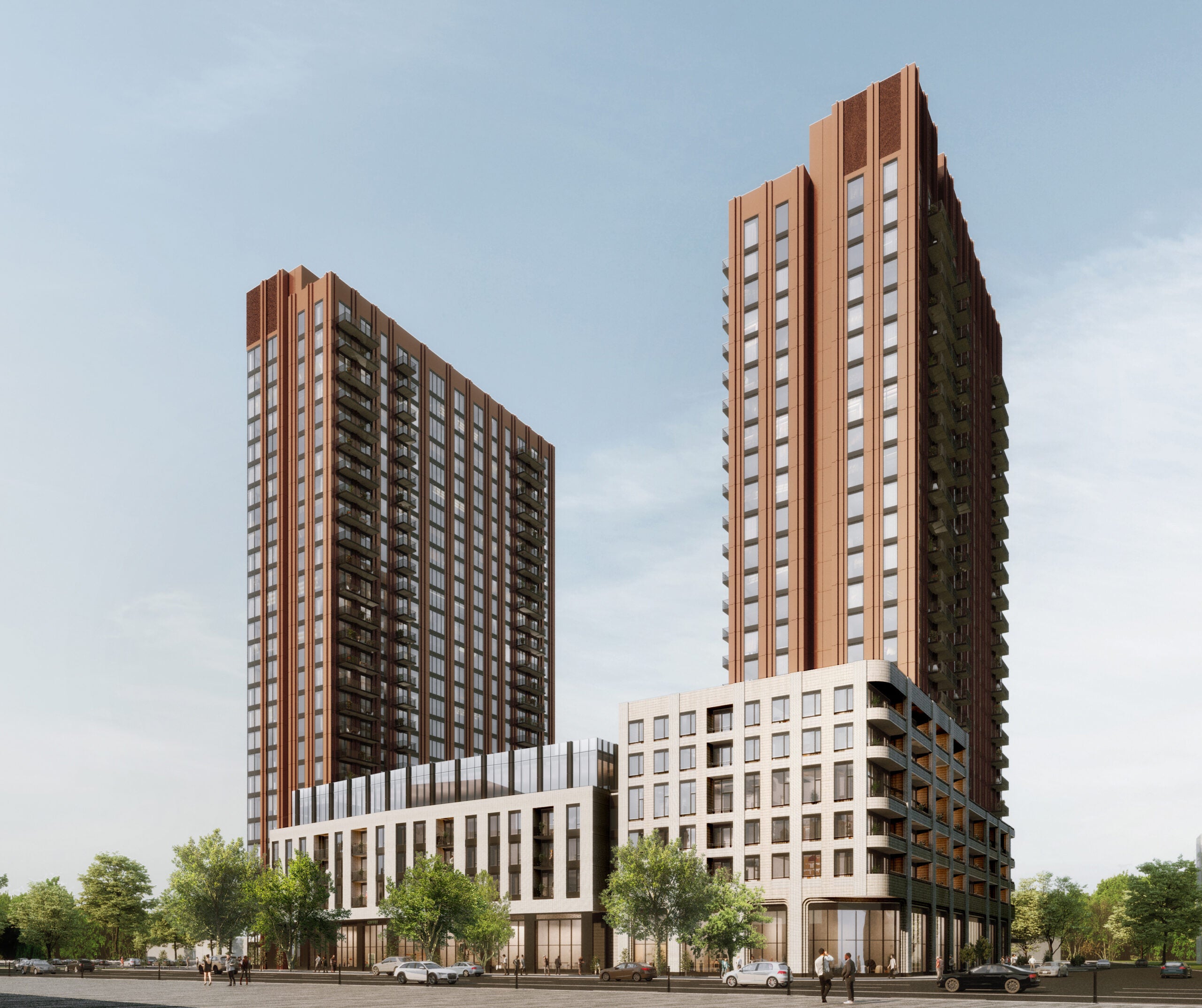 An application has been submitted to the City of Richmond Hill for the development of a two-tower purpose built rental building on the northeast corner of the property.
Oxford Properties is invested in our communities for the long-term.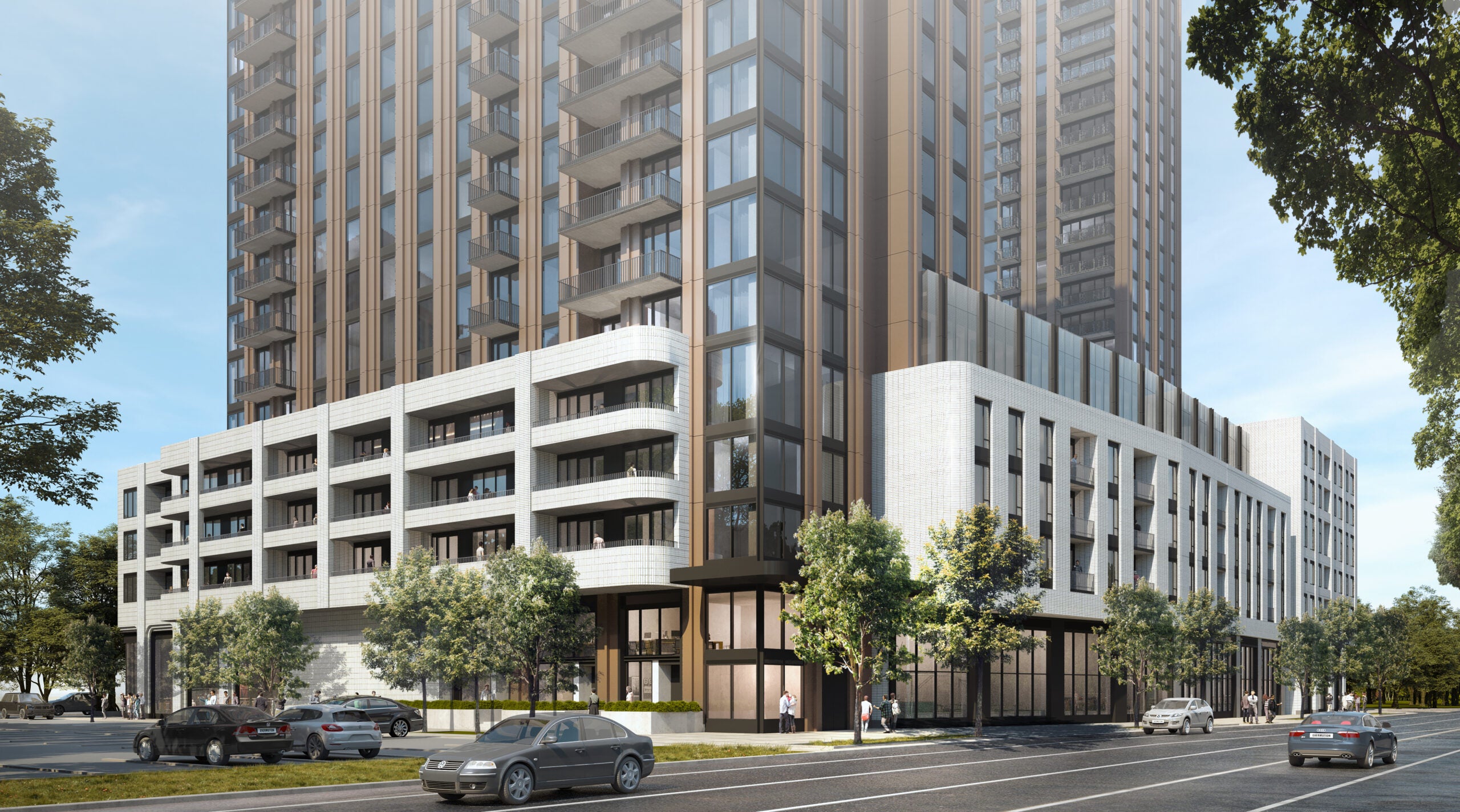 This development will offer housing opportunities that supports a live-work-play lifestyle and will add vibrancy to the Yonge Street Corridor.
Hillcrest Mall will not be impacted by this development. We are proud to continue to serve the community of Richmond Hill.
Development Overview
The site is 2.8 acres in the northeast corner of the mall lands.
The built form consists of two towers that are 29 & 26 storeys with a shared 6-storey podium.
The development will include 584 rental units, comprised of a mix of studios, 1, 2 and 3 bedroom units.
FAQs
Have Questions? We're here to help! Our representatives are at your service during shopping centre hours.
Text Us: 226-210-1015
Call Us: 905-883-1400