Your Guide to Hosting Thanksgiving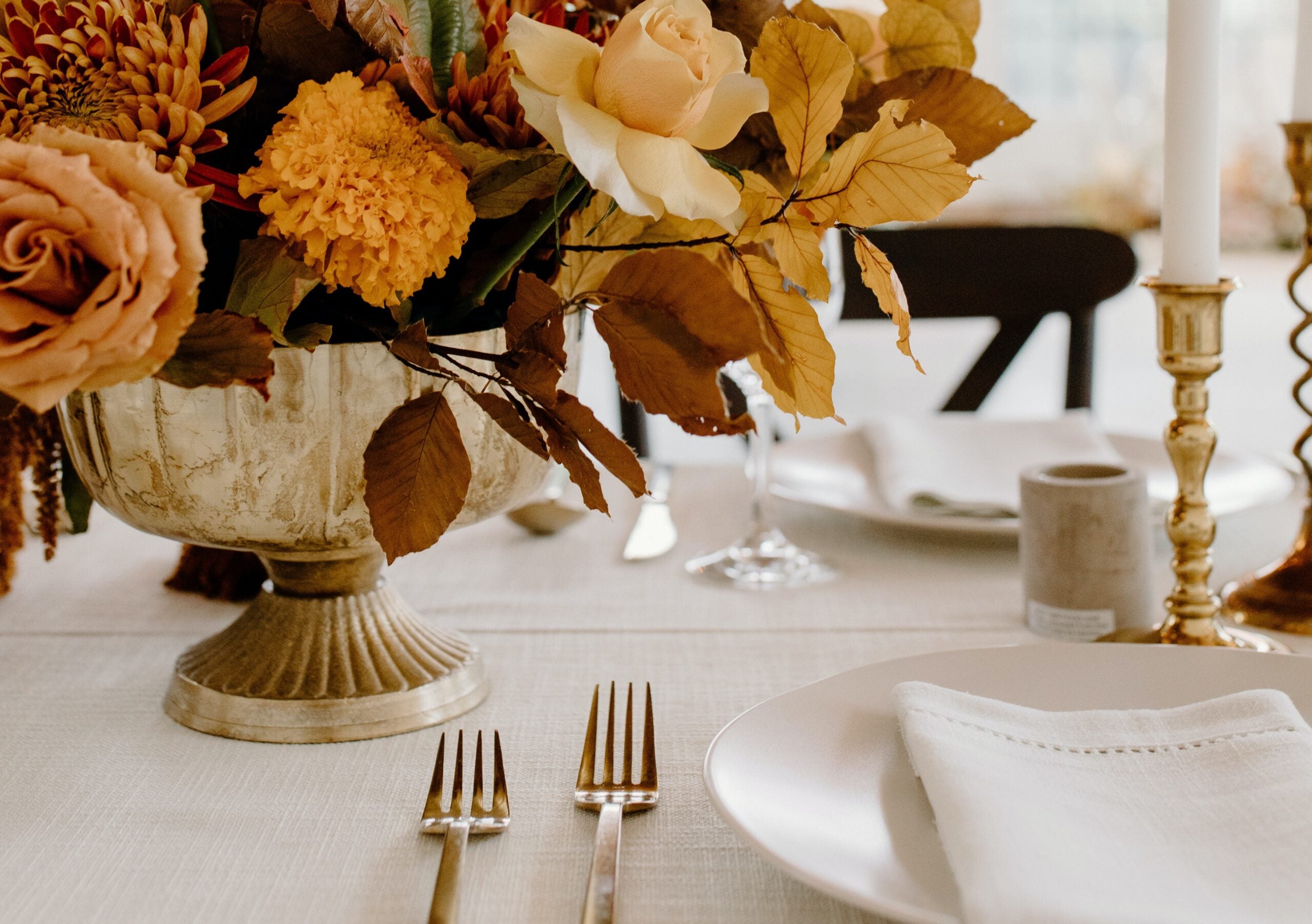 Planning Thanksgiving dinner can feel like quite the feat, especially when it comes to entertaining prep. Whether you're a first-time host or simply want some fresh ideas on party planning, here are some easy entertaining tips on making Thanksgiving fun and stress-free.
Meal Prep
At Thanksgiving dinner, the meal is the star of the show. If you're feeling like your go-to Thanksgiving meal needs an update, take a chance on a different dish from a new cookbook that will wow your guests. If your traditional meal is a yearly hit that is not to be missed, try freshening your menu with some new cocktails or mocktails. And if the thought of cooking this year is too overwhelming, it's totally okay to pick up some sides, drinks or even a main course from your favourite food and beverage retailer.
Image Gallery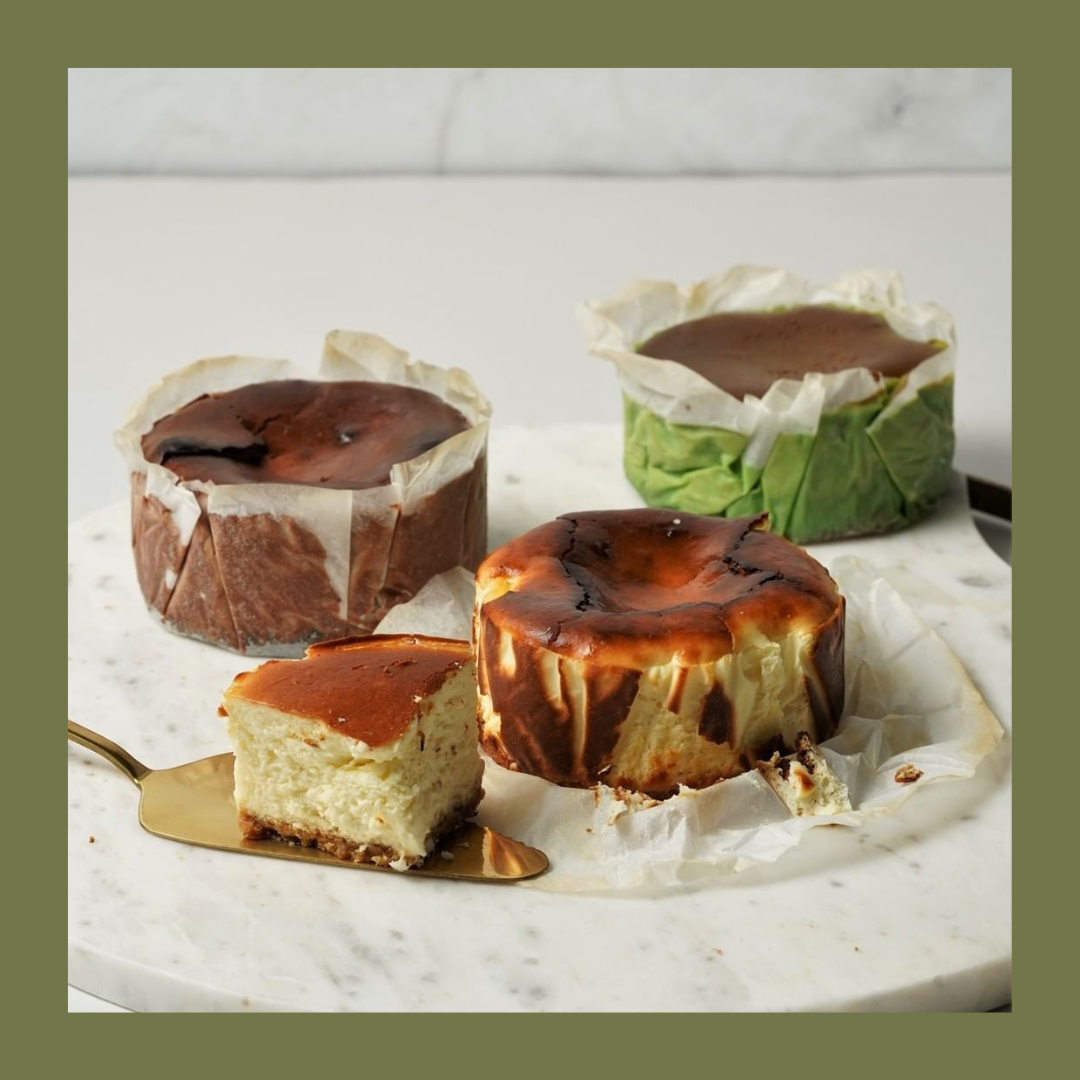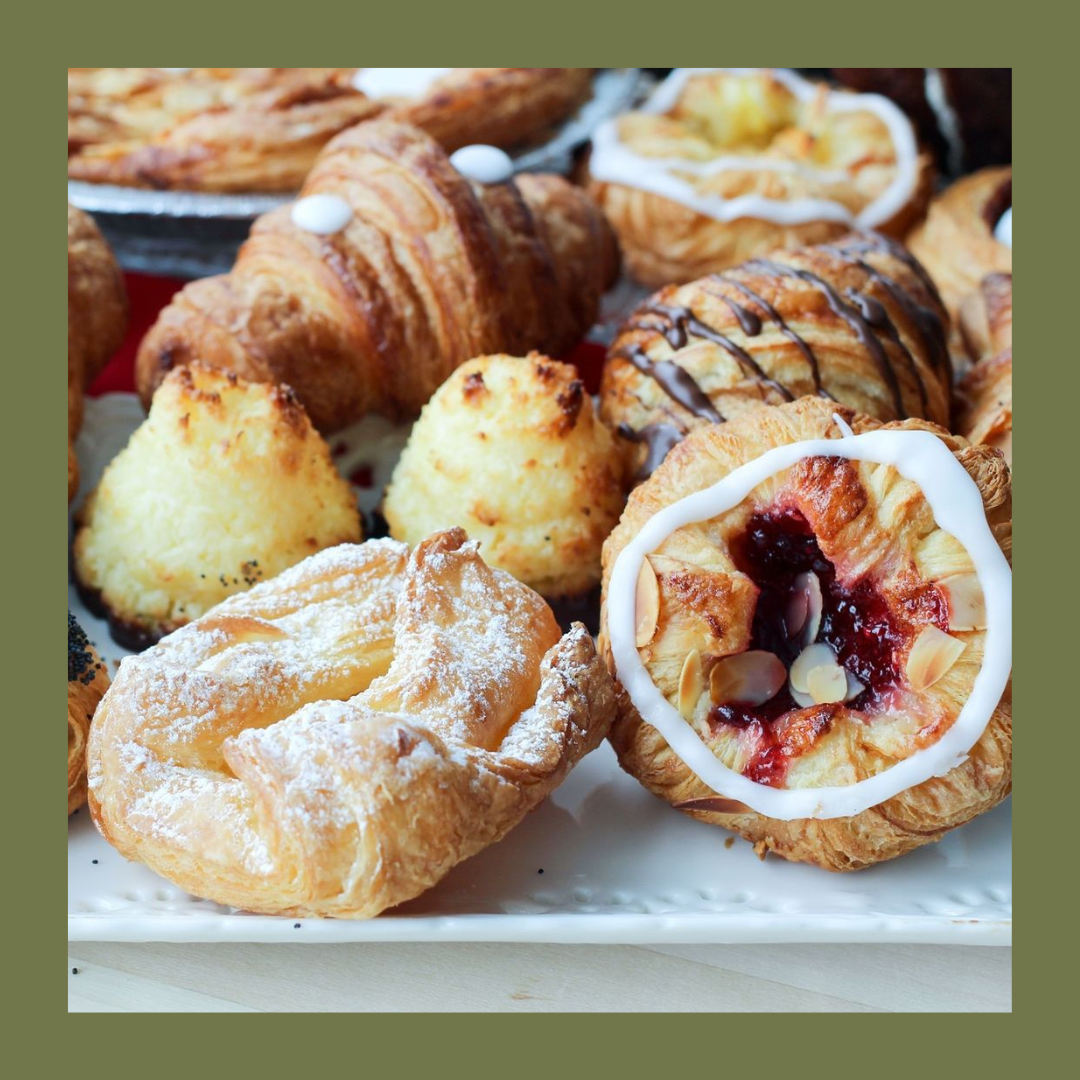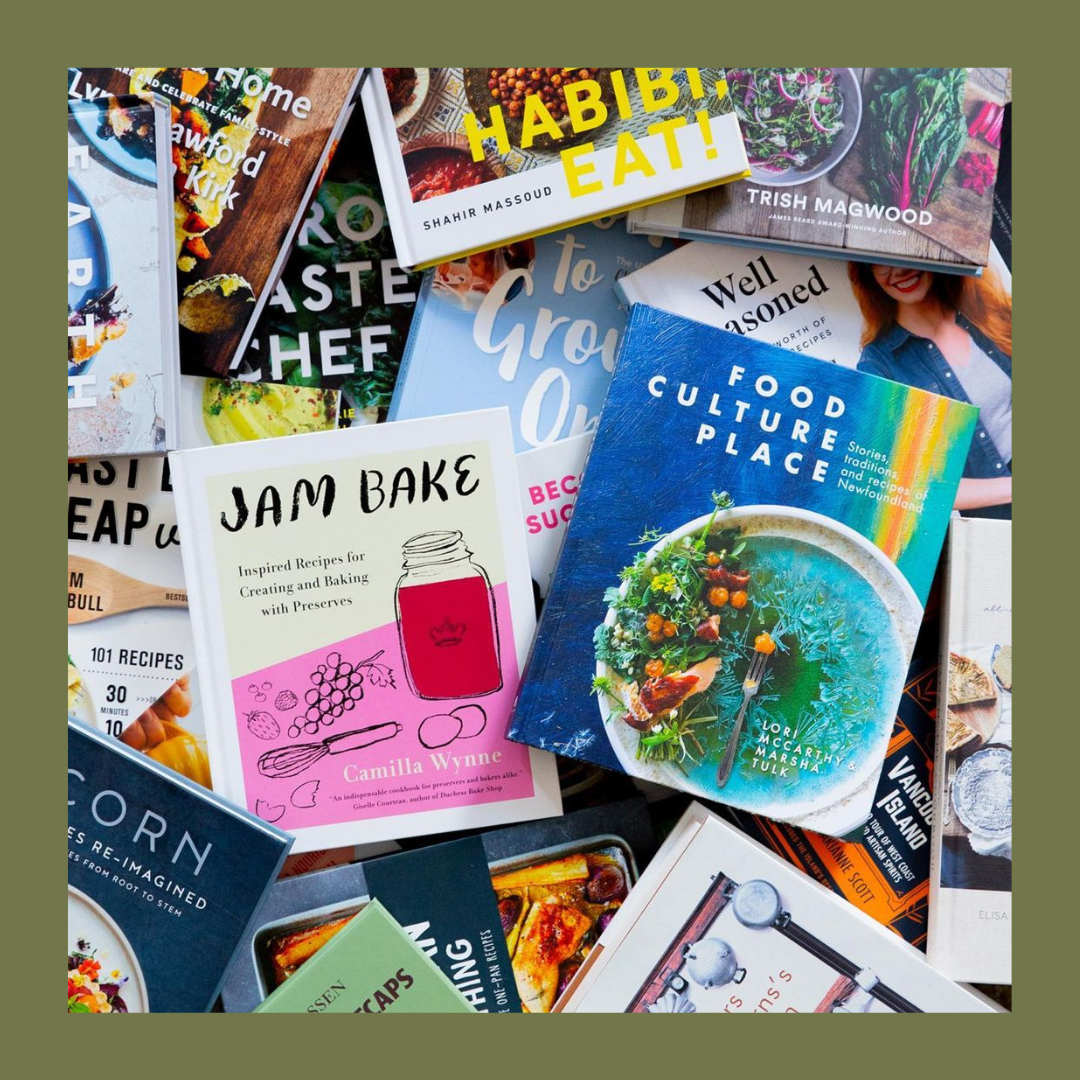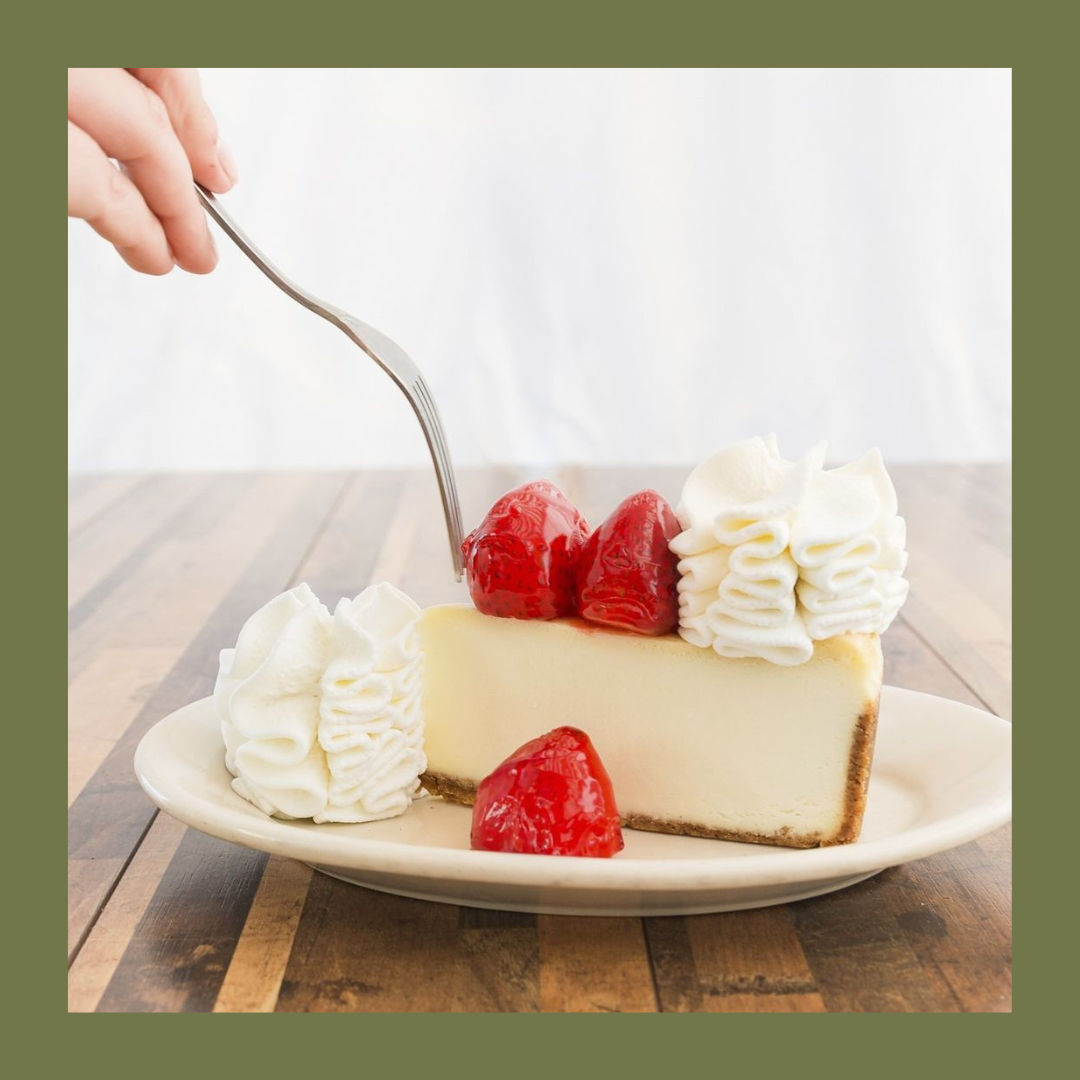 Stack your Kitchen
If you are cooking Thanksgiving dinner, be sure to plan ahead to avoid any unnecessary stress. Take inventory of your pantry so you can be sure to stock up on any essentials you may have missed, and ensure you have the correct cookware and kitchen tools to make cooking a breeze.
A Seat at the Table
Wow your guests with a beautiful tablescape that will get them in the holiday spirit. You can easily take your dining table to the next level by updating your tablecloth or table runner and adding some fall candles and a floral arrangement to spruce things up. Elevate your dinnerware by adding some cloth napkins and slide them into napkin rings for that extra special touch.
Image Gallery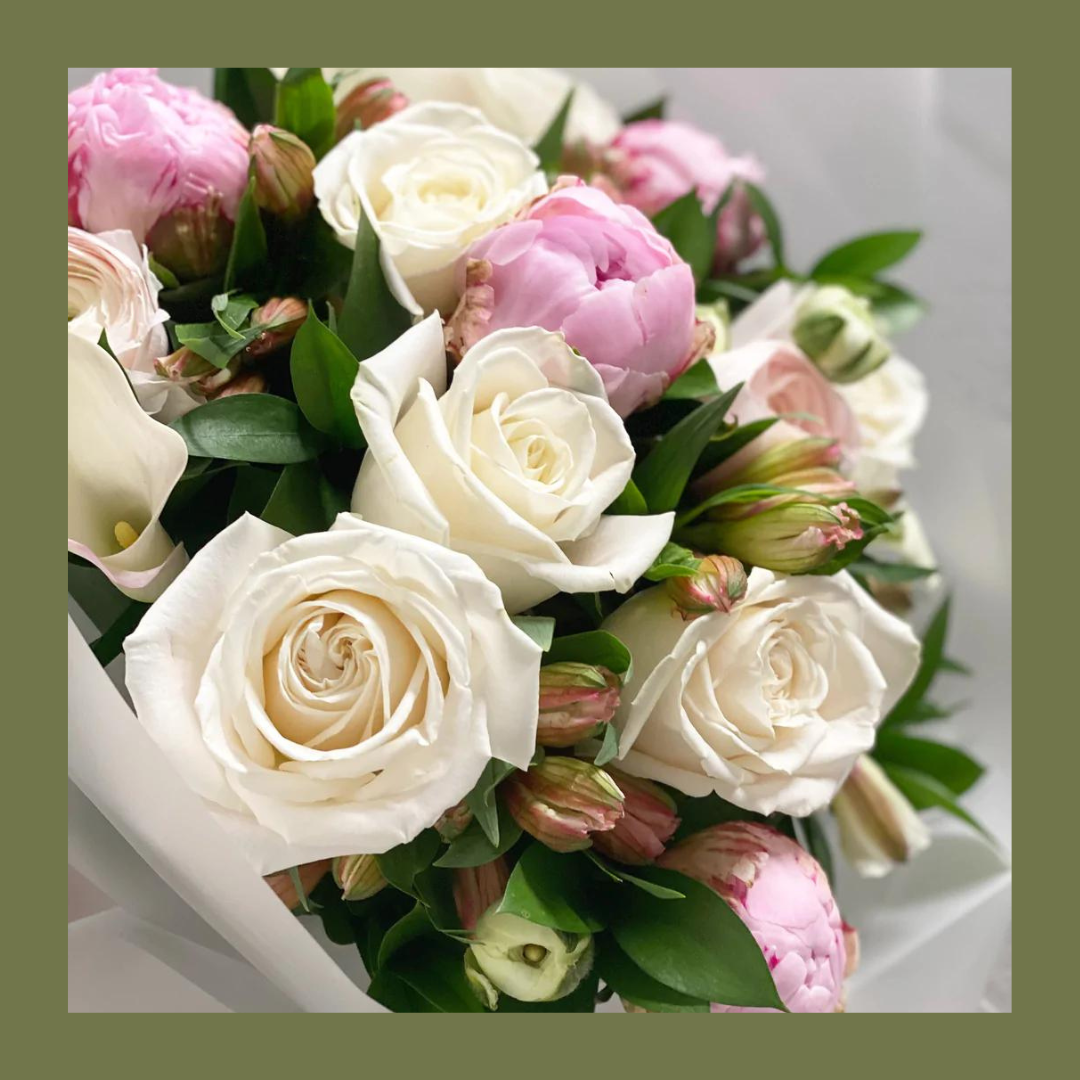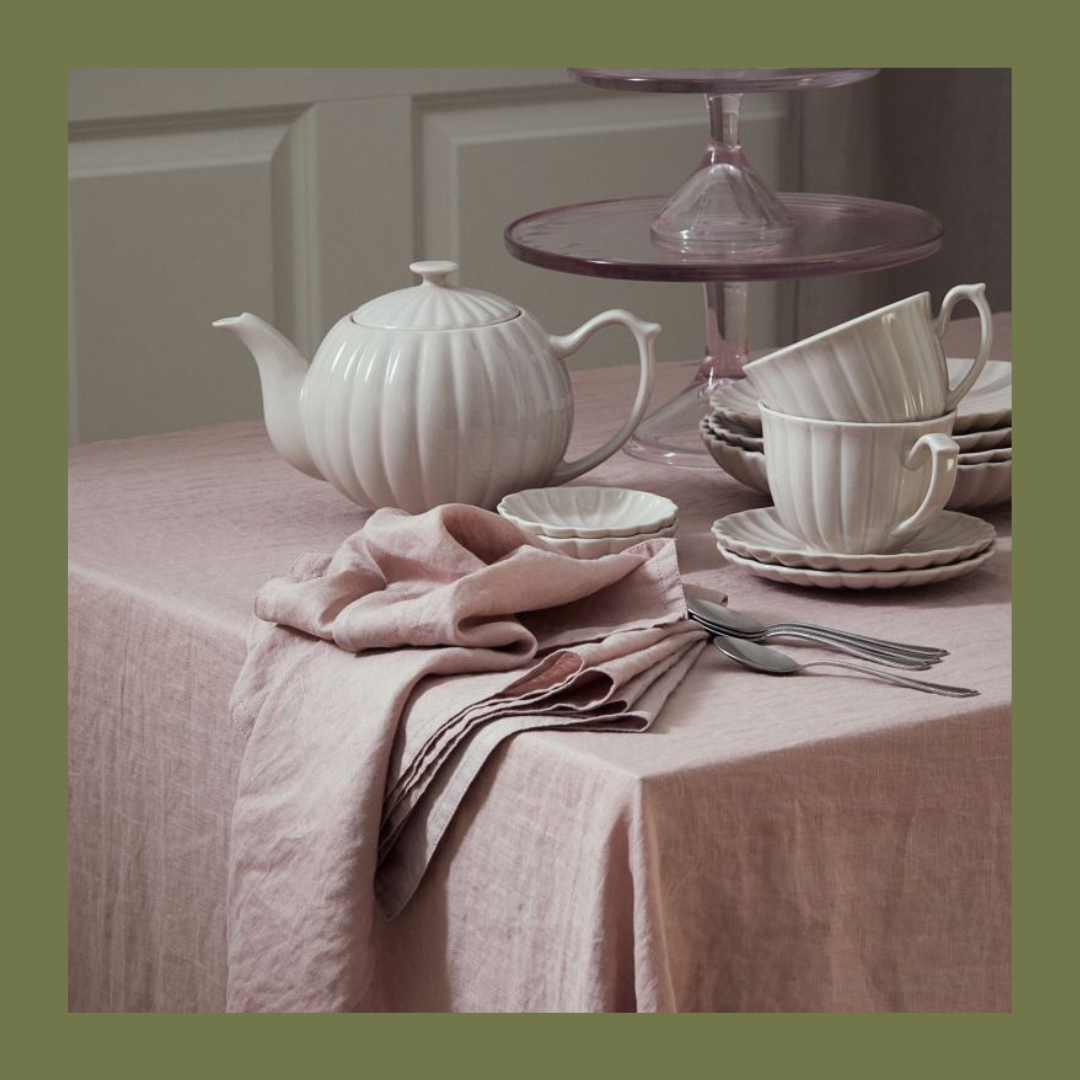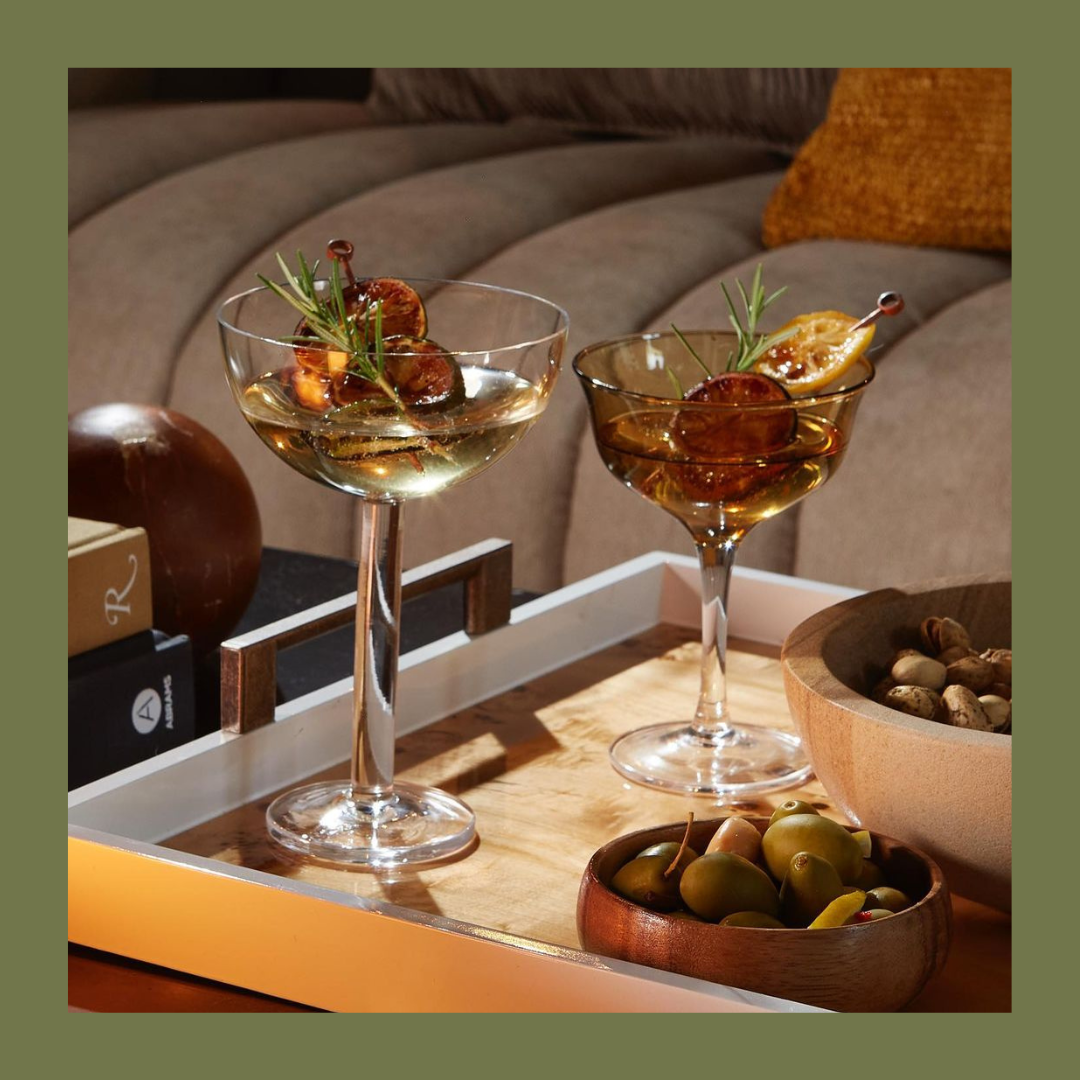 A Friendsgiving to Remember
Hosting a Friendsgiving party this year? Make it a celebration to remember by decorating your space with festive pieces and prepping finger food and appetizers for your guests to munch on while the conversation flows. Don't forget to stock up on games for everyone to play!
The perfect gift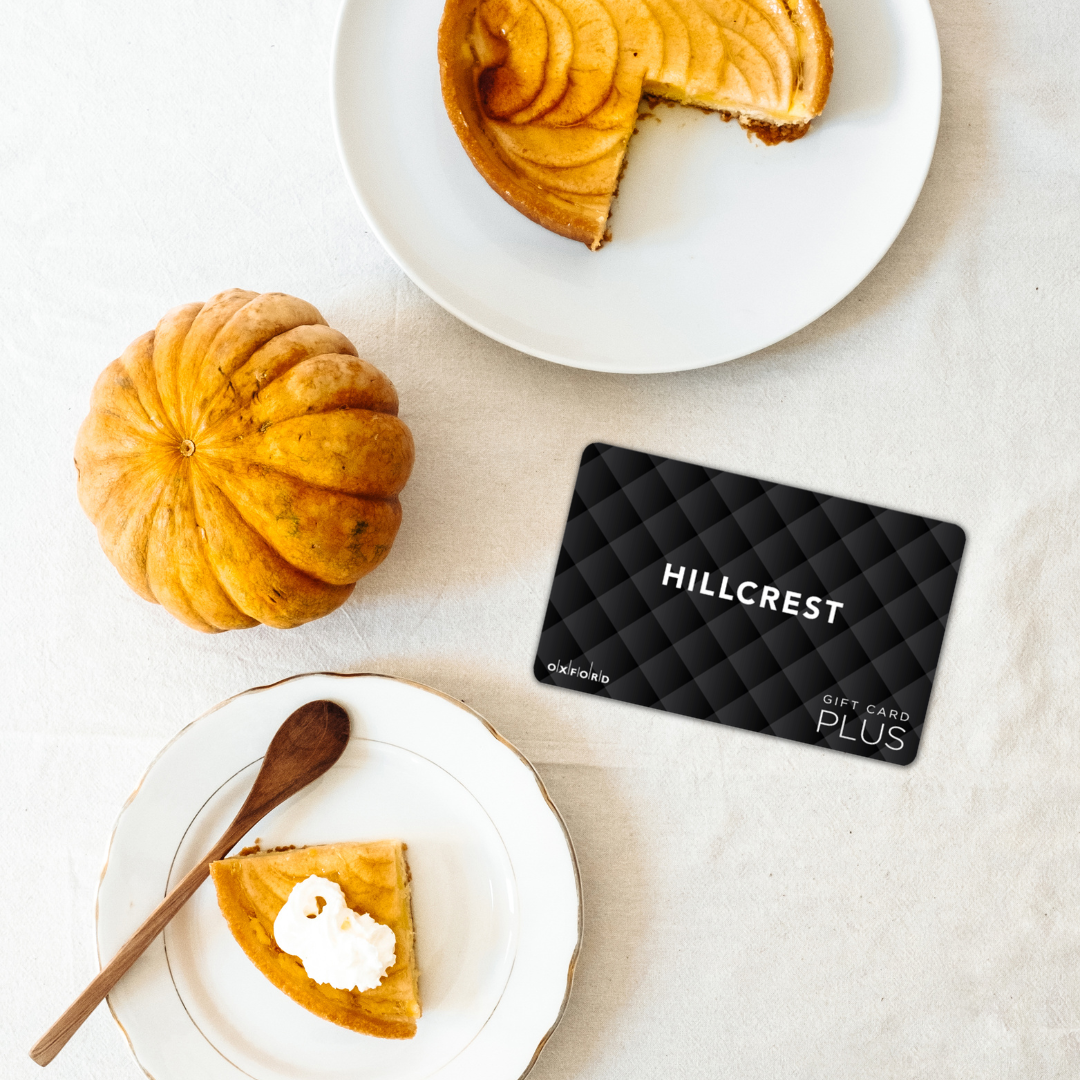 Want to give thanks to a special someone? Express your gratitude towards your loved ones with one of our gift cards. With our e-gift cards, you can record or write a personalized message expressing why you're thankful for this person, or you can deliver a physical card if you prefer the traditional route.
Gift Now
We hope these tips will make hosting a little less stressful so you can focus on what really matters: celebrating and giving thanks with friends and family.