Home
STEM Minds x Hillcrest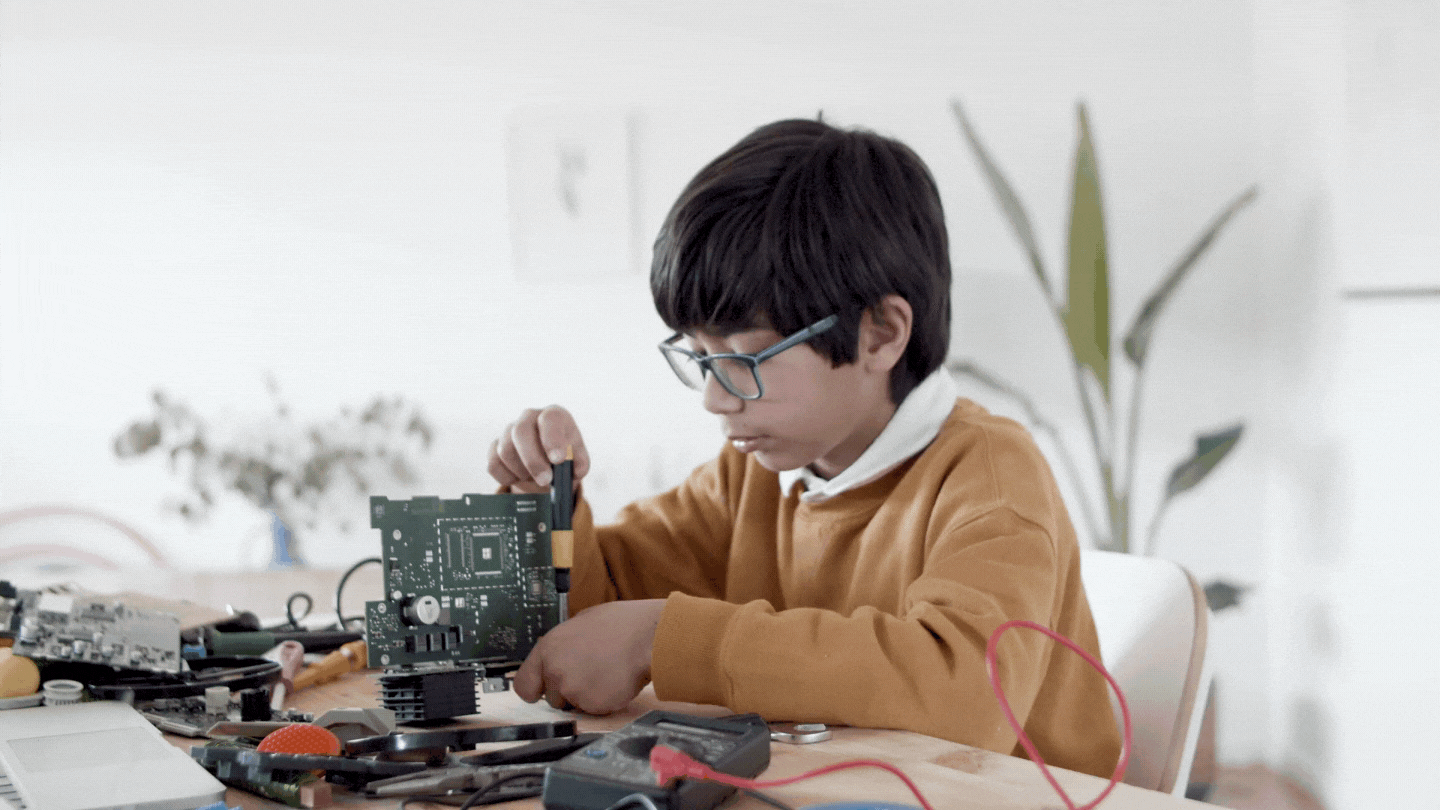 Hillcrest is committed to the growth and wellbeing of the youth in our community and have partnered with locally owned STEM Minds to bring the exciting world of STEM to Hillcrest.
On Tuesday July 5th, your child can explore STEM – all while you shop! Join us for a FREE drop off class for children ages 4-14, located at Centre Court
Please visit this link for more details on How it Works
REGISTER NOW
What is STEM?
STEM Minds is on a mission to empower the next generation of global leaders and innovators.
Why STEM Education?
A recent report by the World Economic Forum stated the jobs of tomorrow will rely heavily on a good grasp of STEM subjects (Science, Technology, Education, and Math). Now more than ever, youth need to become self-directed, life-long learners.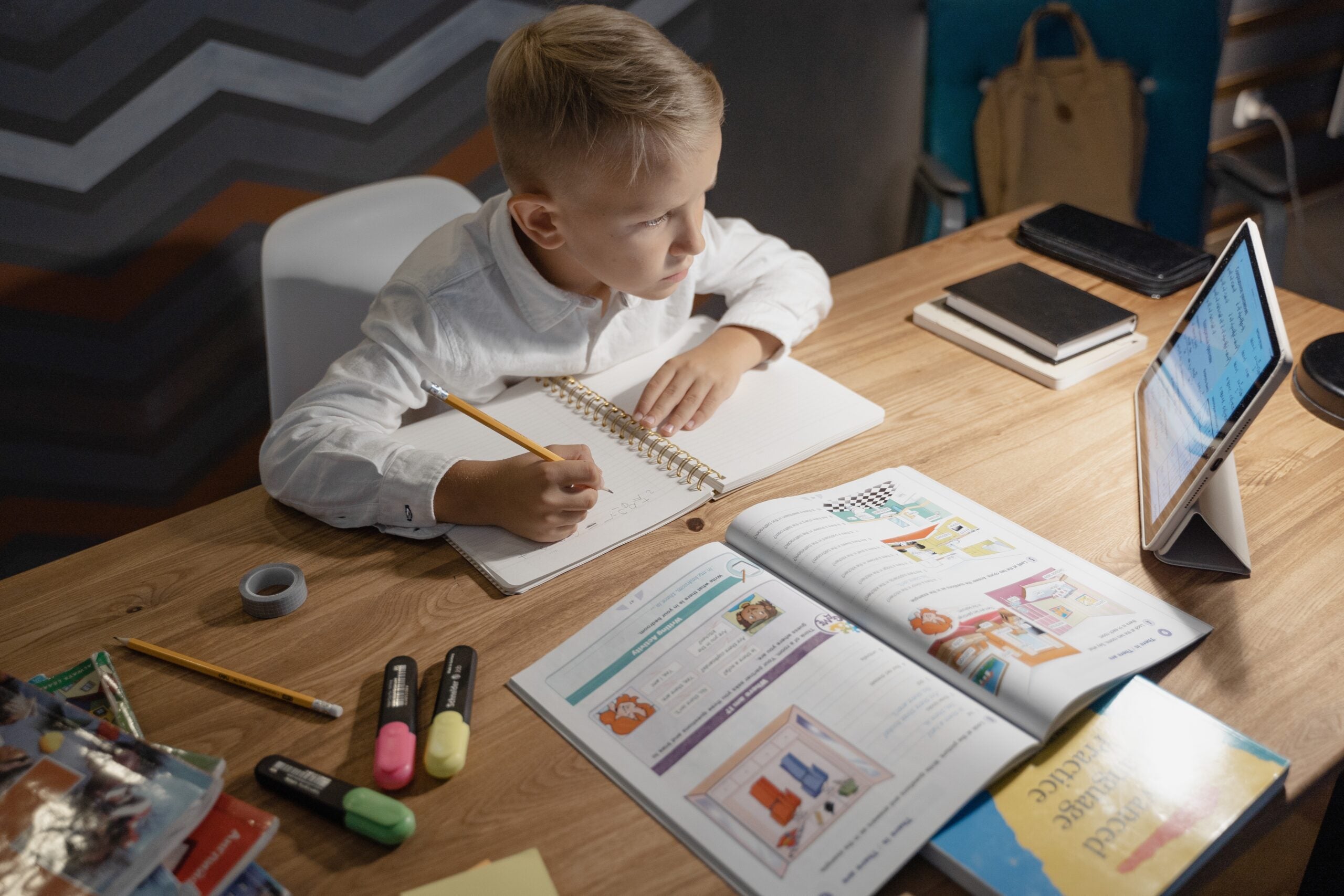 How it Works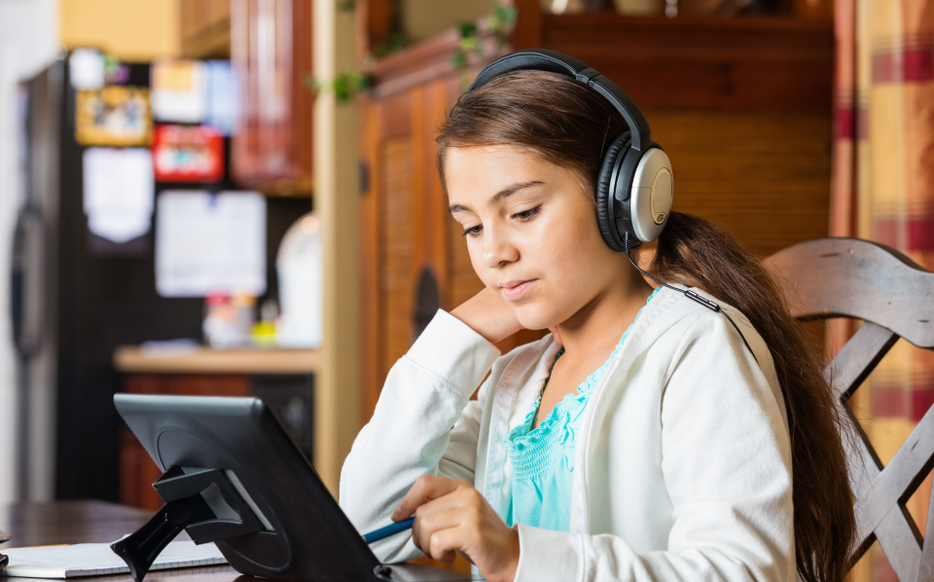 On Tuesday July 5th, STEM Minds will host 2 sessions in Centre Court:
Ages 4-7 | Robotics Class: From 12:00 pm – 1:00 pm 
Ages 8-14 | LEGO Robotics Class: From 1:30 pm – 3:00 pm
REGISTER NOW
Ages 4-7 | Robotics Class:
Learn the fundamentals of code through with the lovable BeeBot and Dash robots! Participants will explore the exciting world of coding and robotics through hands-on programming challenges.
Ages 8-14 | LEGO Robotics Class:
Participants will learn the fundamentals of coding and robotics in a hands-on challenge-based environment. Students will work through missions during a play-based educational experience that encourages them to try new things, problem solve, and learn a new language; the language of coding!

Details
Registration will open 1 week in advance of class
Registration is done via the STEM Minds website
Please do not bring any food/drinks other than water into the classroom.
All tools/equipment will be provided by STEM Minds – children are not required to bring anything
You will be charged $10 per child per class at registration to hold their spot(s). You will receive the $10 back in the form of an Hillcrest Mall gift card when you drop off your child(ren) off at their session. 
Drop off and shop!