Nowruz is a Persian holiday celebrating the arrival of Spring, celebrated by over 300 million people worldwide and thousands within the Richmond Hill community. It falls on the spring equinox every year, this year falling on March 20th. This holiday comes with a lot of spring cleaning and celebration of new beginnings. Hillcrest is proud to celebrate along side our community members.Click the video below to learn more about this colourful holiday!
Haft-Sin
The haft-sin table is another important part of the Nowruz celebrations, each item representing an important part of the Nowruz tradition. Many items are placed on the Haft-Sin table and have many different symbolic meanings. Click on each item below to learn more!
Hyacinth
Garlic
Samanu
Sprouting Grass
Egg
Goldfish
Apple
Clock
Vinegar
Hyacinth

Garlic

Samanu

Sprouting Grass

Egg

Goldfish

Apple

Clock

Vinegar

Whether you're going out to a friends house, or staying in and celebrating with your family, Hillcrest has tons of great treat options to celebrate Nowruz. See below for a selection of fantastic bakery and treat items to pick up!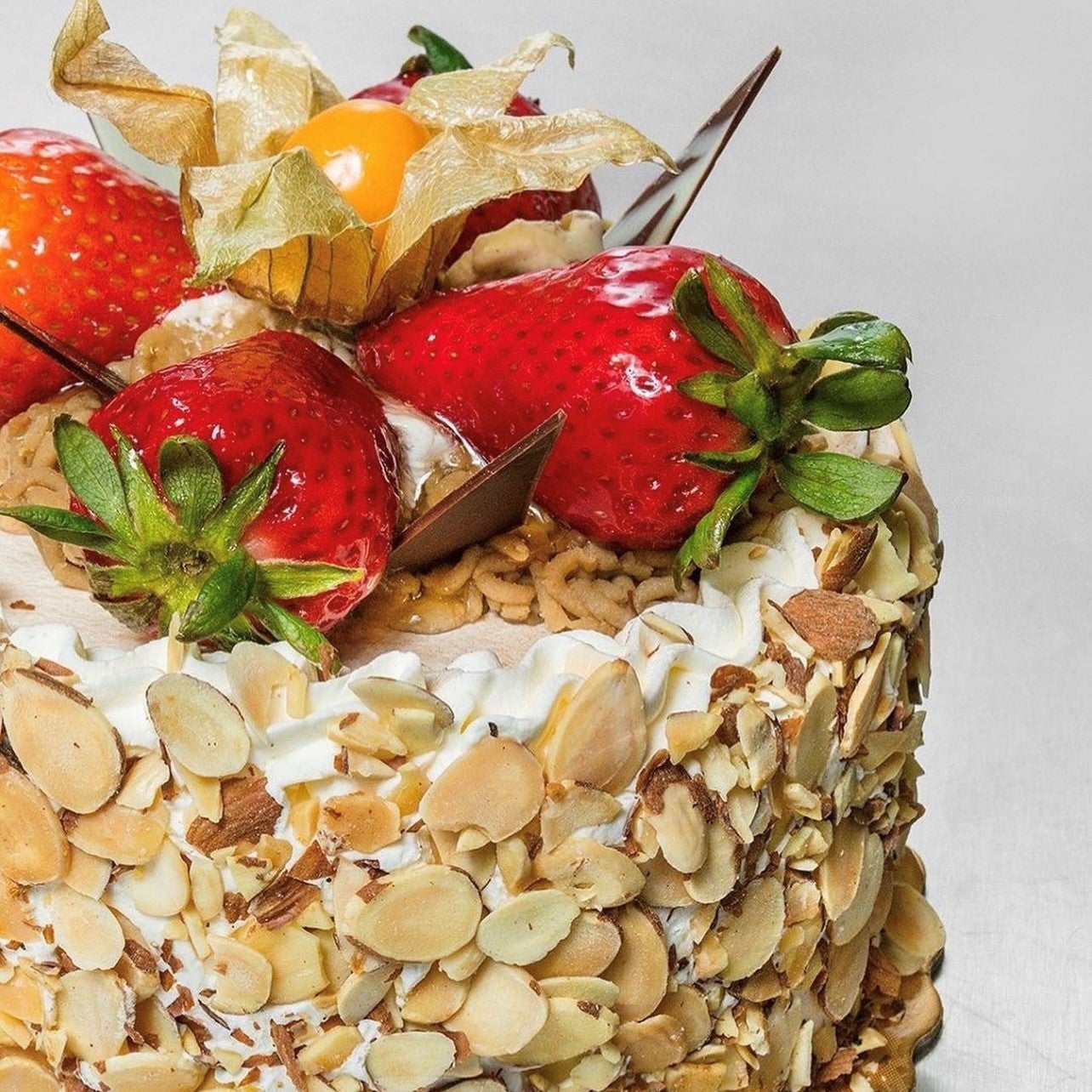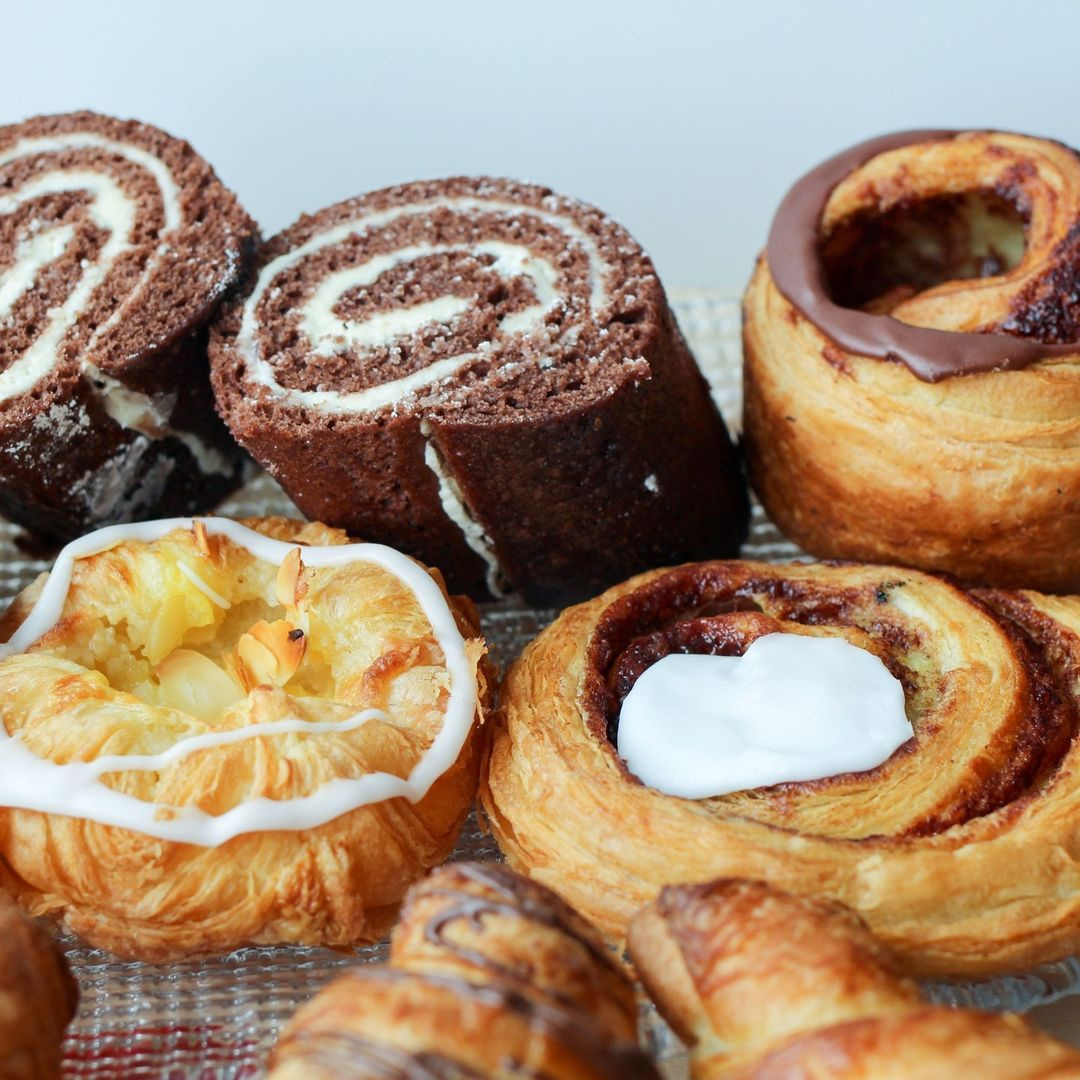 Join us to learn more about Nowruz and the Persian new year traditions, through activities such as painting eggs and decorating the Haft-Sin table! Details below:
Sunday March 19th
11AM-4PM
Location: Center Court