With his unwavering care, steadfast dependability, and boundless dedication, dad stands as a shining example of greatness. This Father's Day, show dad and the father figures in your life just how much they mean to you with a gift that goes beyond the ordinary.
While browsing these products, be sure to make use of our search engine tool, StyList, to keep track of your top picks for dad. With StyList, you can search multiple stores at Hillcrest and save any items you love to a singular wishlist, making gift giving that much easier.
Ready to make dad's day? Read on for our ultimate Father's Day Gift Guide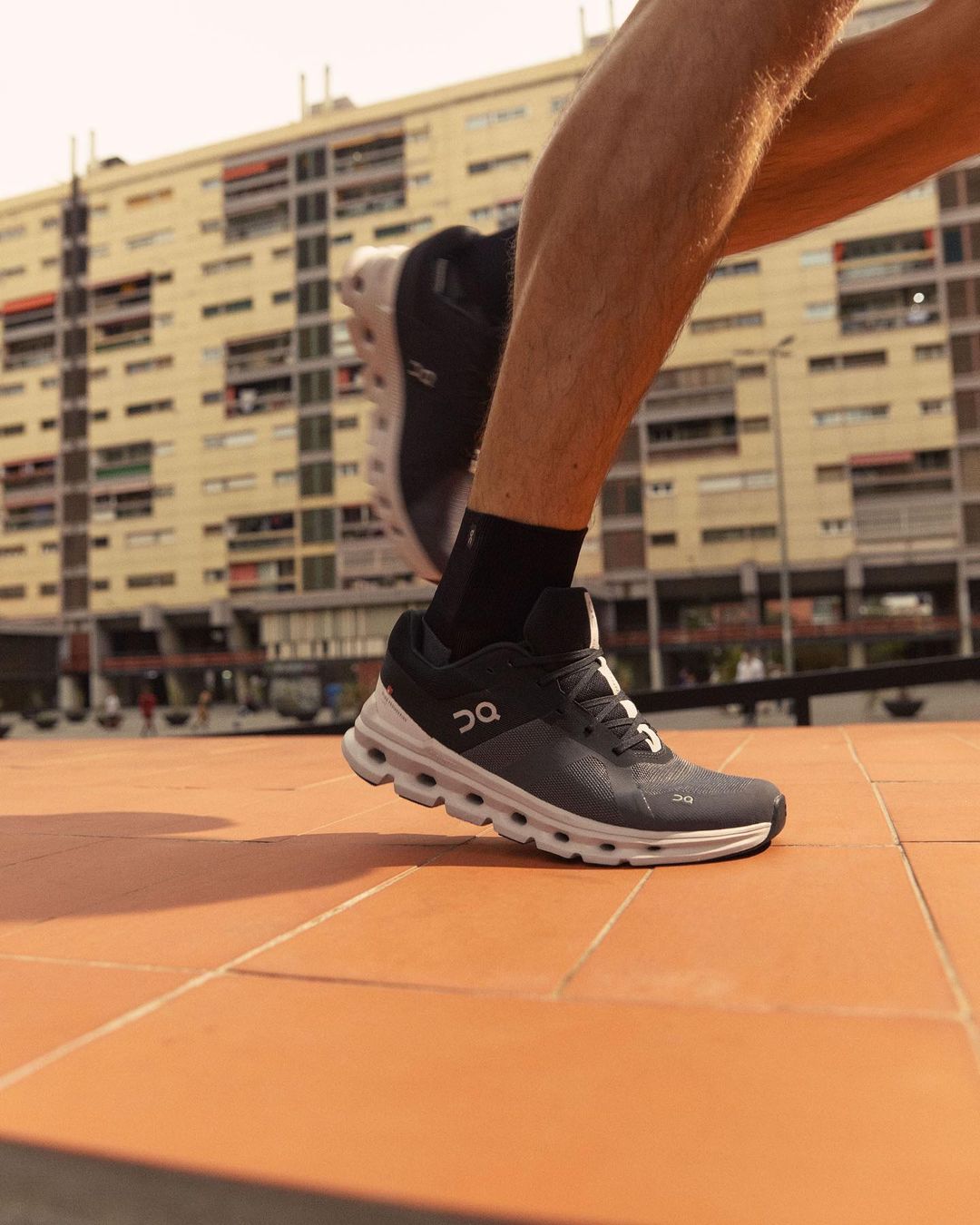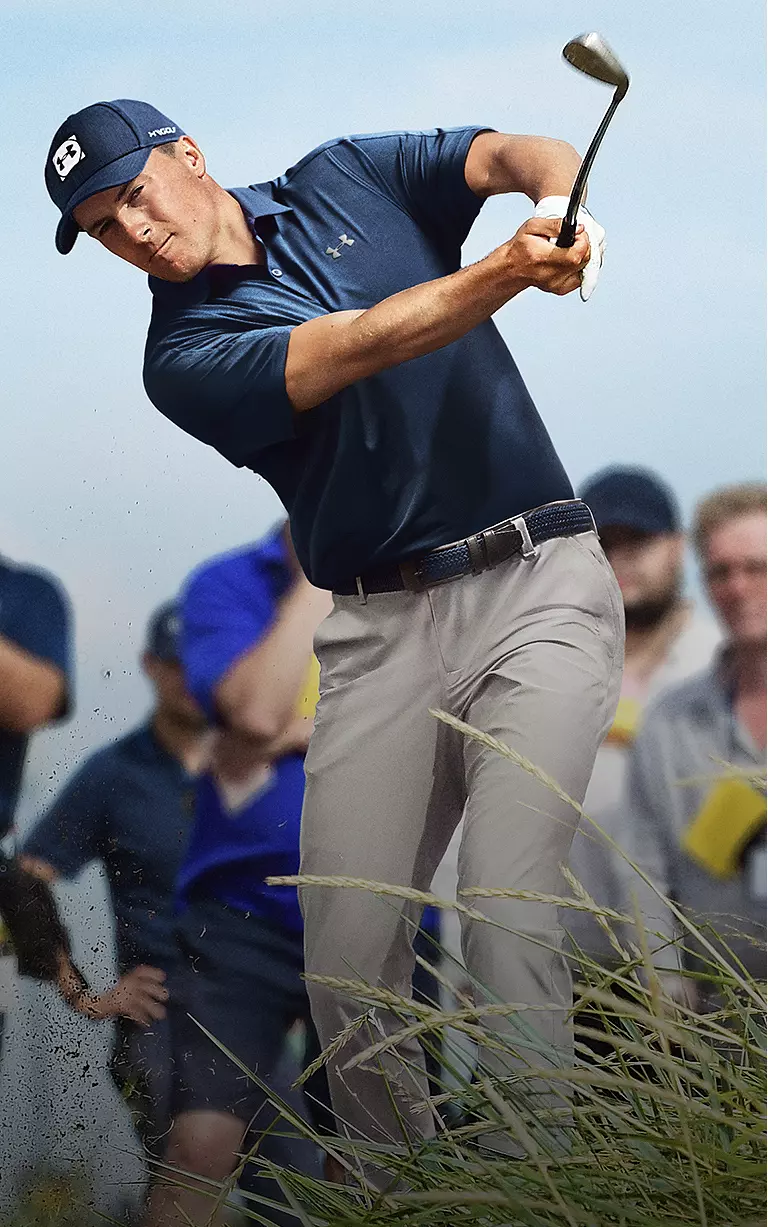 If dad's a big sports fan, you can't go wrong with a gift that caters to his love for the game. Retailers like Sporting Life and Sport Chek are great places to start, where you can find everything from personalized jerseys to sports equipment and gear that supports his favourite team.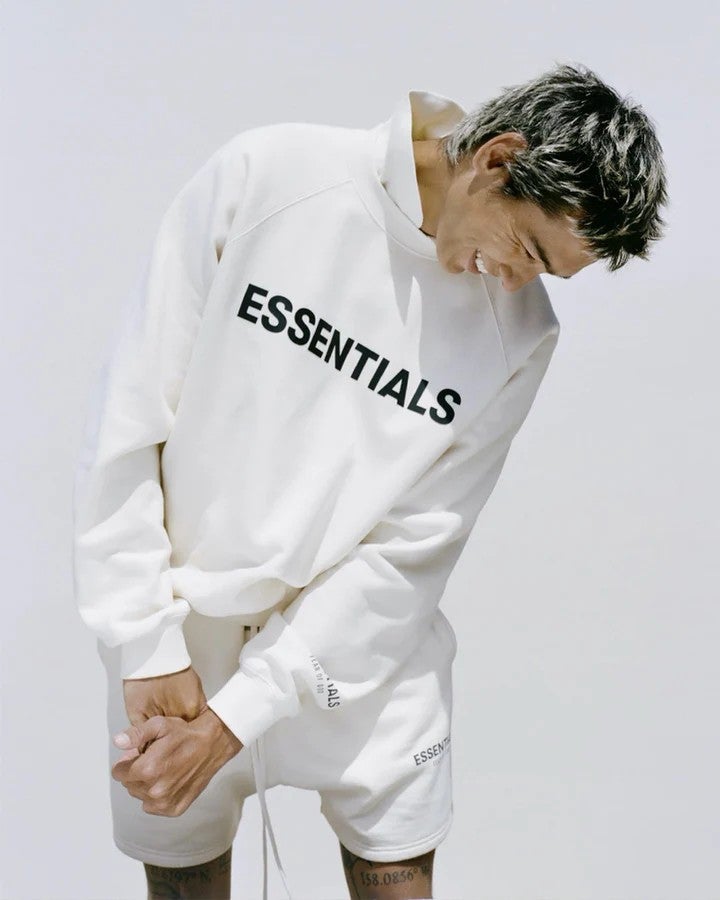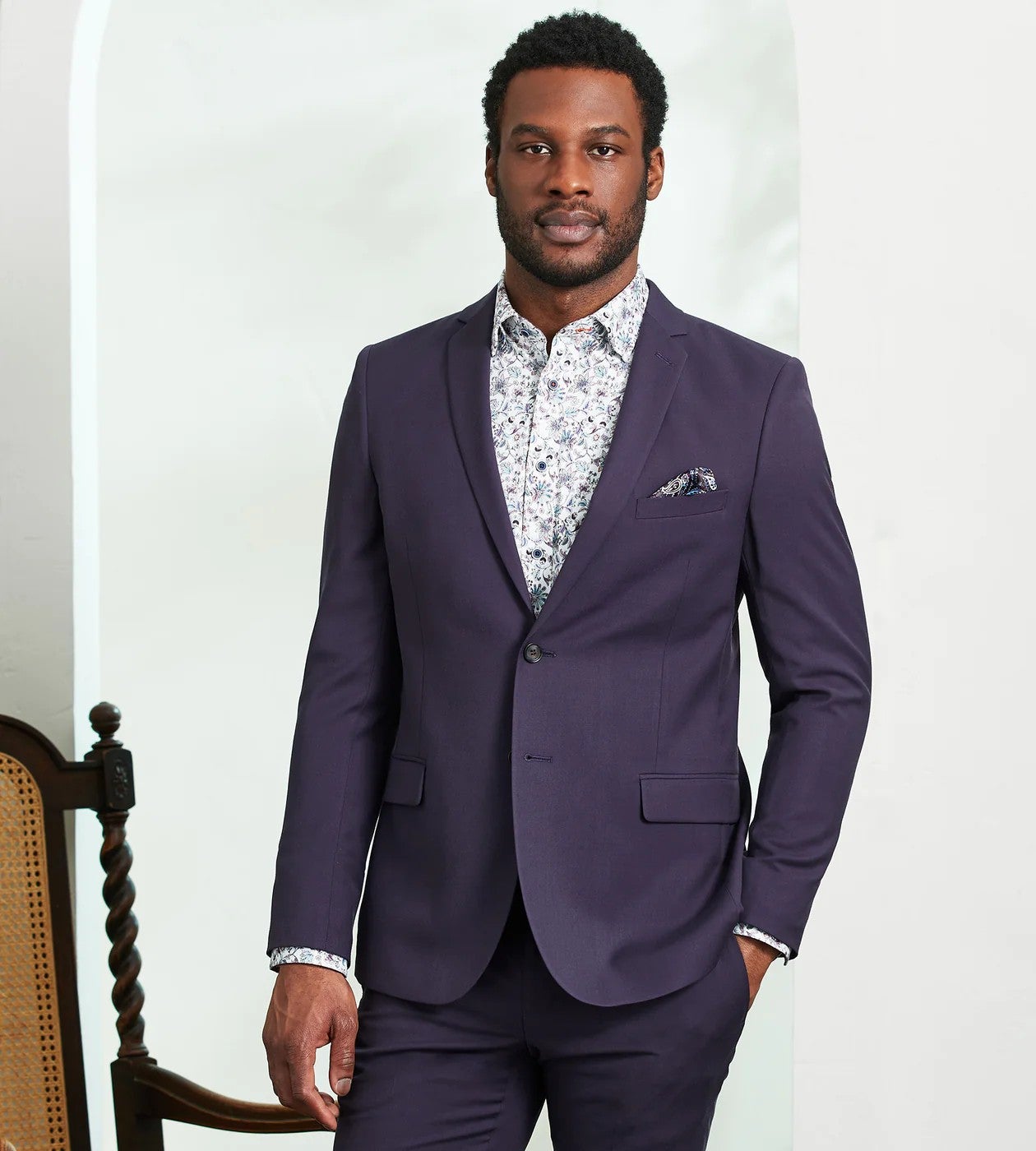 If dad has a love of fashion, treat him to a gift that will help him keep up his reputation as the "stylish dad". For the dads with a love of streetwear, Premier Hype is the place to shop, while Tip Top Tailors is a great place to find pieces for the dads who love to look sharp and put together. And you can't go wrong with a gift card from Ashby Grove so dad can feel his best self after a fresh groom.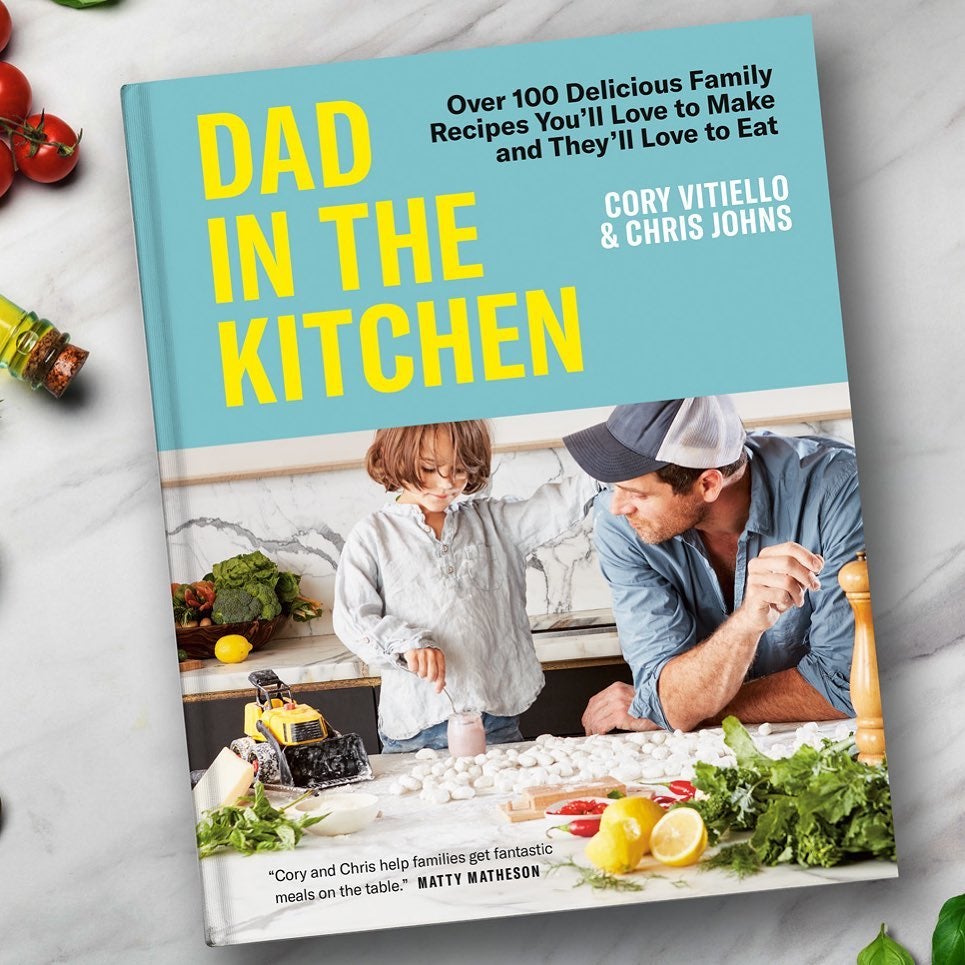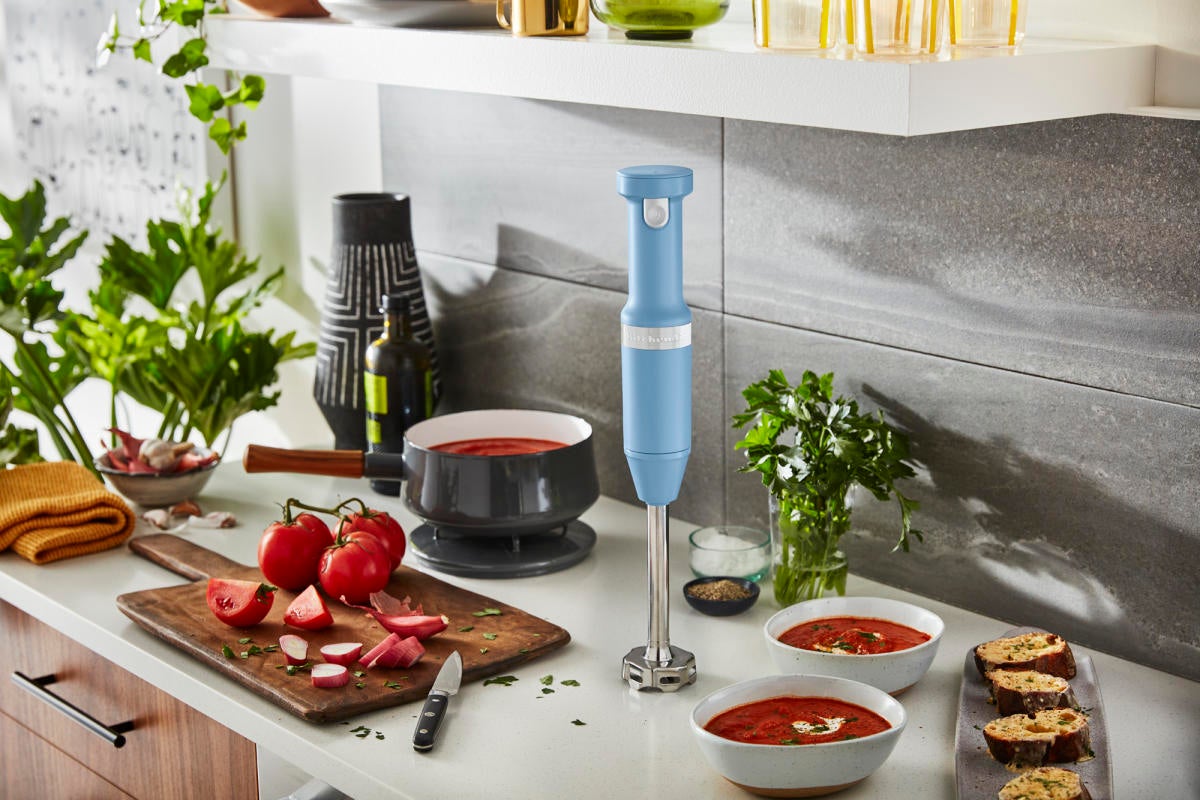 If dad enjoys experimenting in the kitchen, delight his culinary senses with top-notch cooking tools and gadgets. A state-of-the-art chef's knife set, a versatile multicooker or a cookbook featuring mouthwatering recipes from renowned chefs are great picks to inspire his culinary adventures. You can find all of the above at Hudson's Bay and Indigo.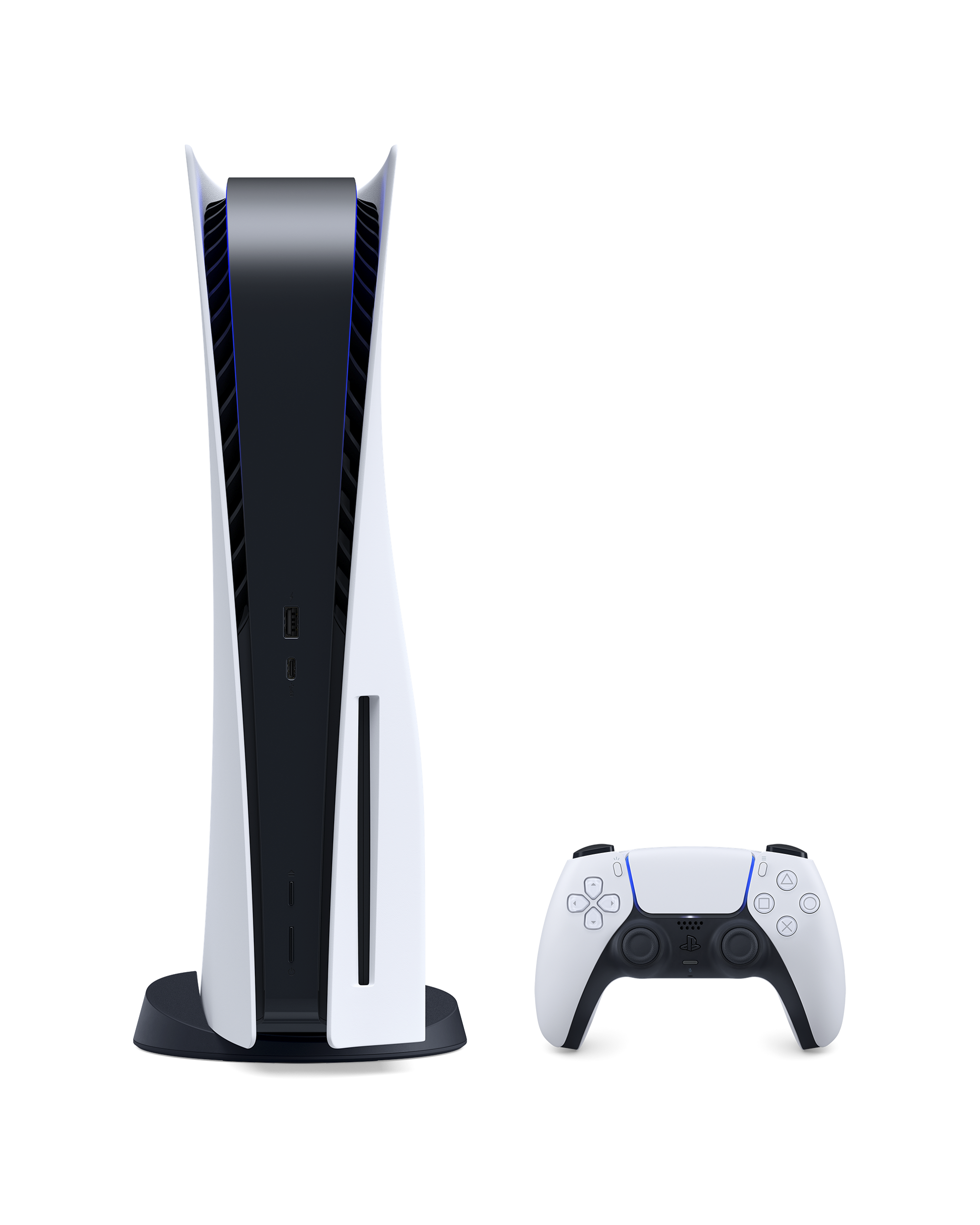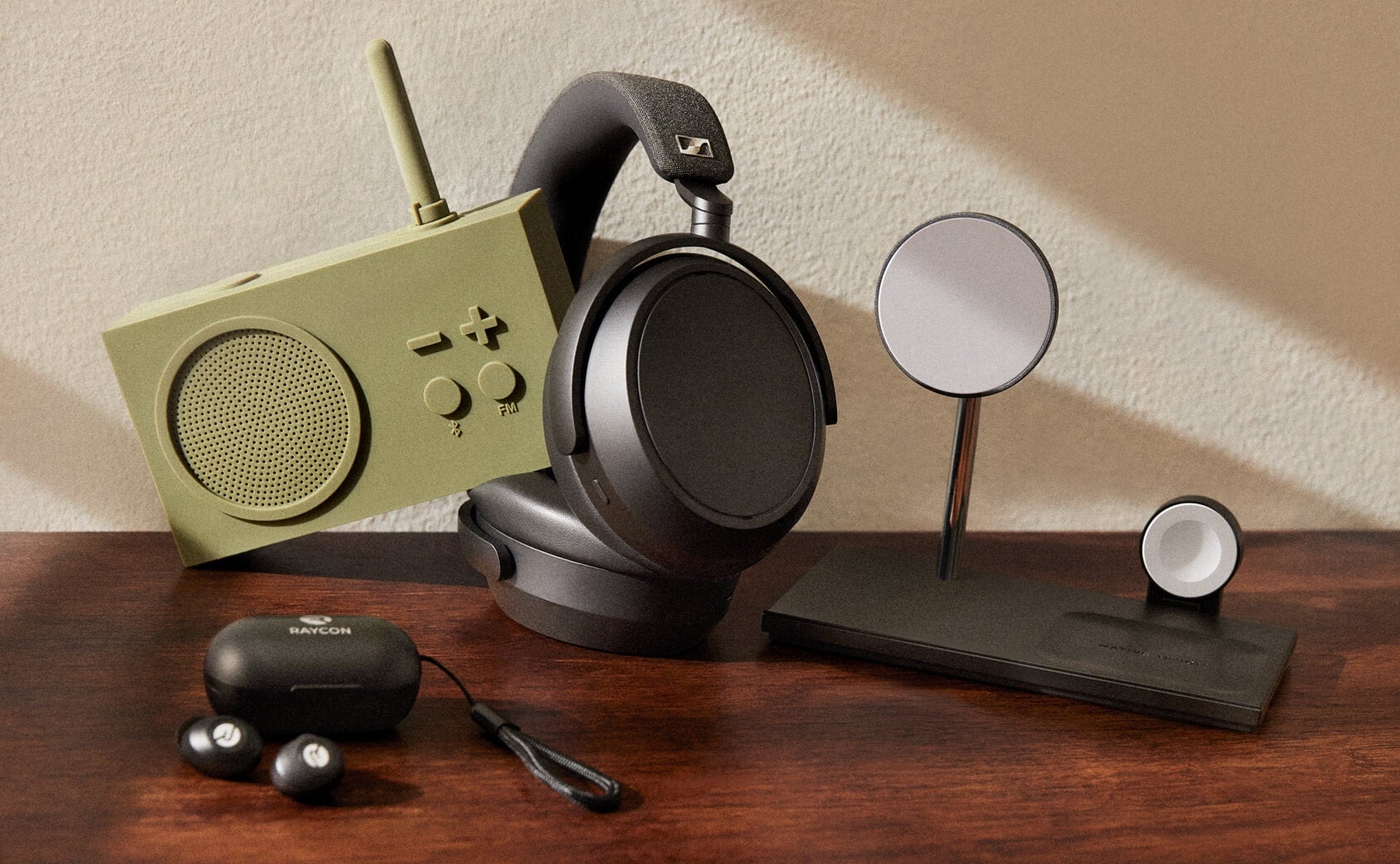 For the dad who loves all things tech-related, there are plenty of gadgets and accessories that he'll appreciate. Consider a pair of noise-cancelling headphones, a high-quality Bluetooth speaker, a new smartwatch, or a virtual reality headset, which can be found at Indigo, or a brand-new gaming system from GameStop.
Match the Occassion this Father's Day
If dad is someone who prefers to make the decisions, match the occasion with with a Hillcrest gift card. Our physical gift cards are great for the traditionalist, while our e-gift cards give you the option to send a personalized video message telling dad how much you love and appreciate him. You can even team up with family and friends for a joint e-gift card for group gifting!
GIFT NOW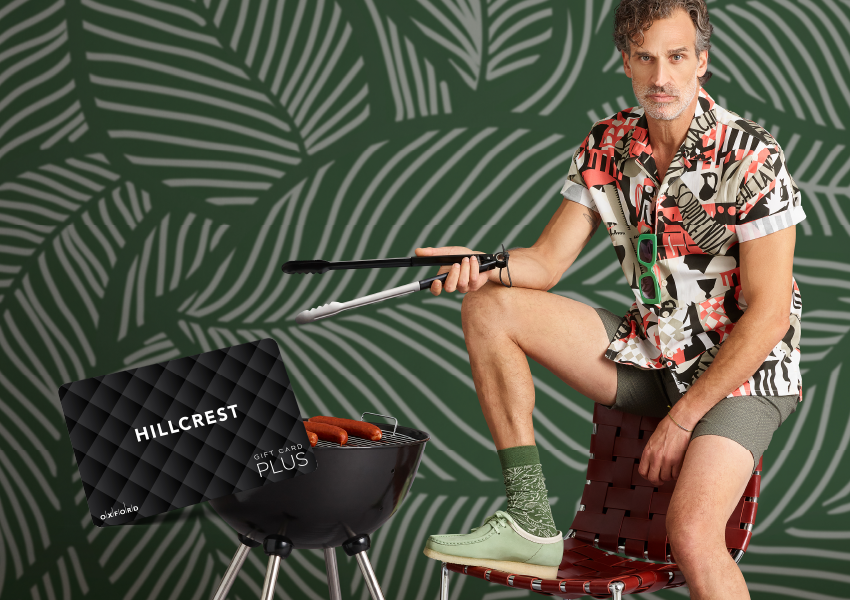 No matter what you choose to gift dad, remember the most important thing on Father's Day is to show your love and gratitude for all he does. Happy Father's Day to all the dads and father figures out there!