Now, more than ever, it's important to keep sustainability top of mind to care for our planet. In honour of Earth Month in April, we're highlighting brands making a conscious effort to produce sustainable and eco-friendly products.
While browsing these products, be sure to make use of our search engine tool, StyList, to keep track of your favourite sustainable and eco-friendly brands. With StyList, you can search multiple stores at Hillcrest and save any items you love to a singular wishlist.
Read on for some tips on making more conscious choices while shopping, along with some of our favourite sustainable and eco-friendly brands to shop.
Clean Beauty
If you're looking to make some conscious changes to your beauty routine, look for clean skincare and makeup products. Not only are they free of harmful chemicals and toxins that can have negative effects on both our health and the environment, but oftentimes they prioritize using ethically sourced ingredients and sustainable packaging. Tatcha, Fenty Skin and Milk Makeup are all Certified Clean at Sephora, meaning they are formulated without potentially toxic ingredients, and they are all committed to sustainability through the use of recyclable materials, the elimination of excess packaging, and the implementation of refill systems.
Meanwhile, cult fave skincare brand Paula's Choice has pledged to have net zero emissions in its operations by 2030 through greenhouse gas reduction, recyclable packaging and recycling programs, and a partnership with Tree-Nation to plant trees to offset emissions from all employee air travel, while OG natural beauty brand Burt's Bees is Carbon Neutral Certified, uses responsibility sourced, natural ingredients and has committed to Net Zero Plastic to Nature by 2025.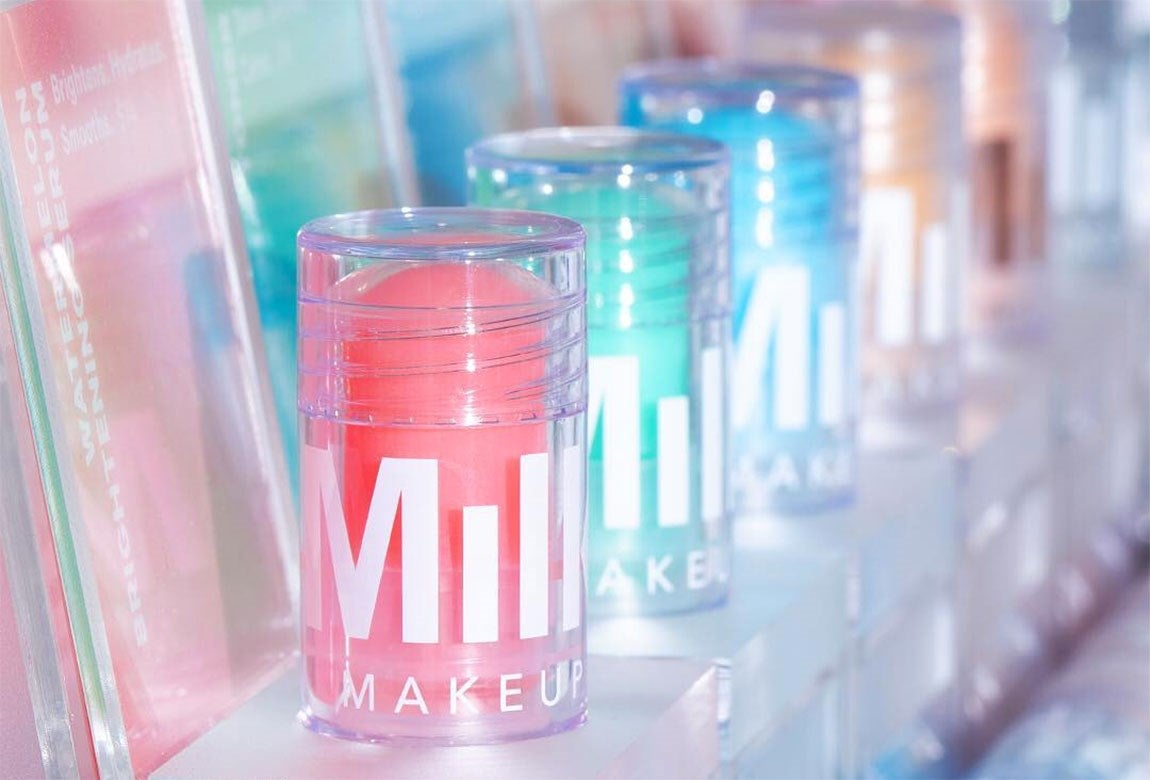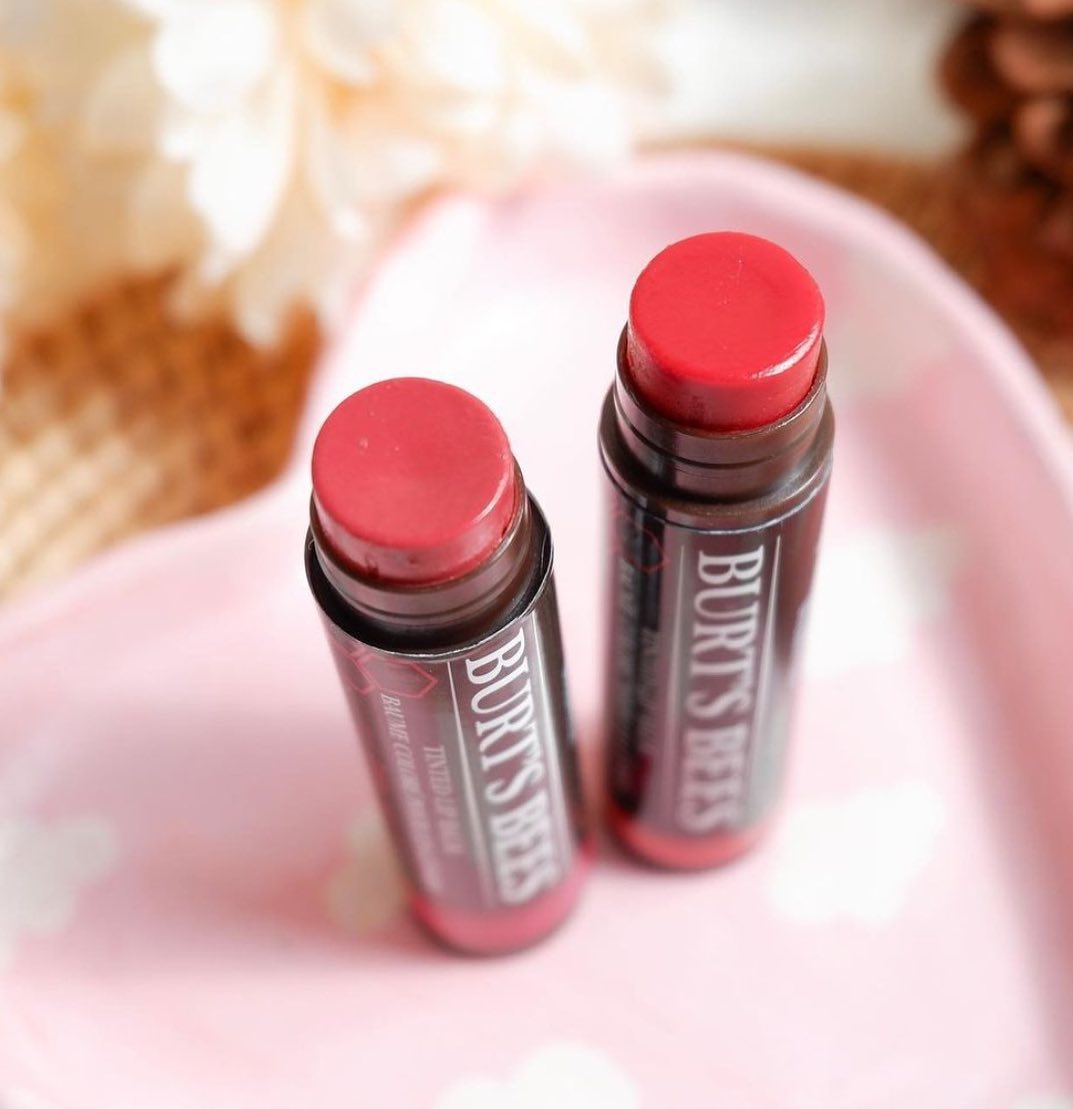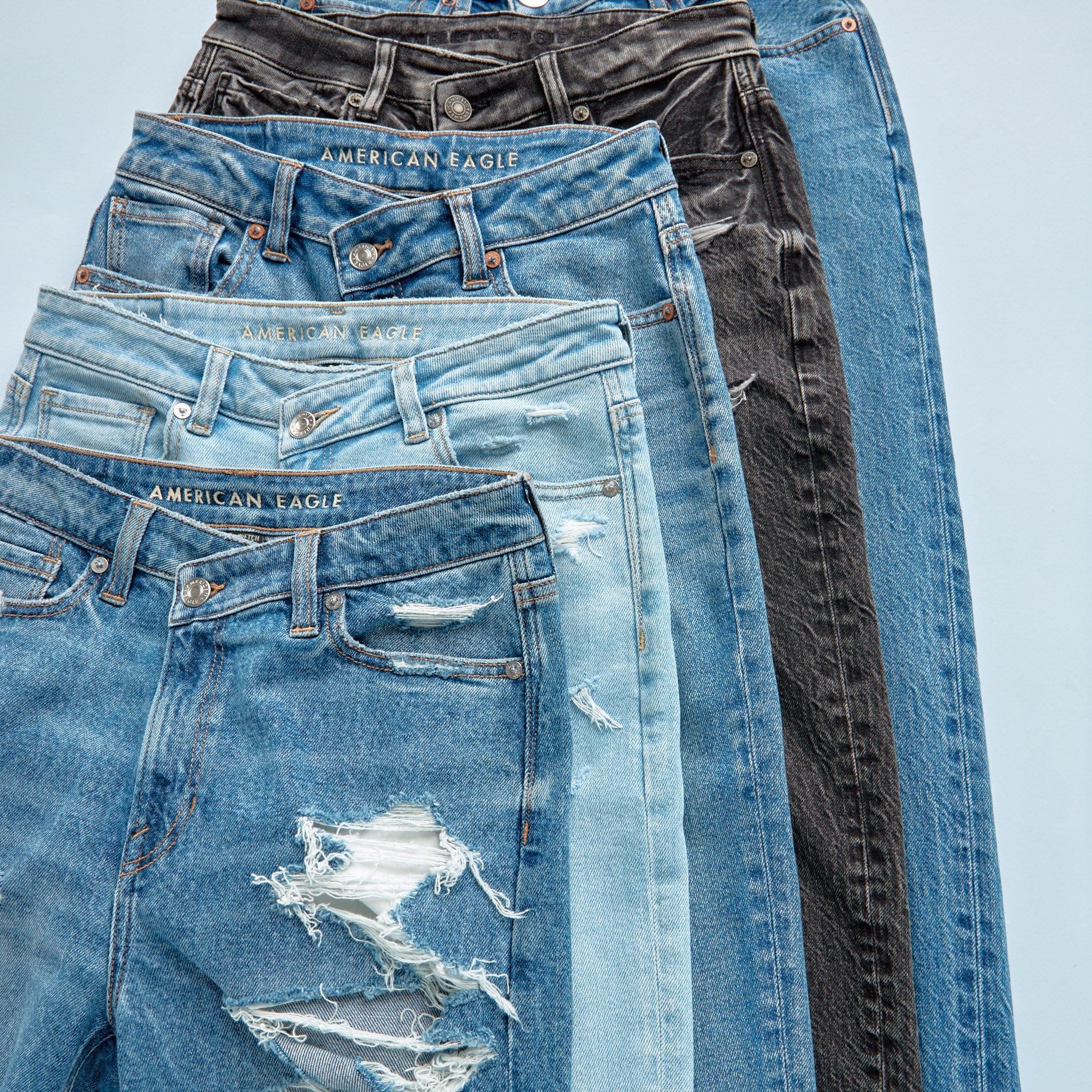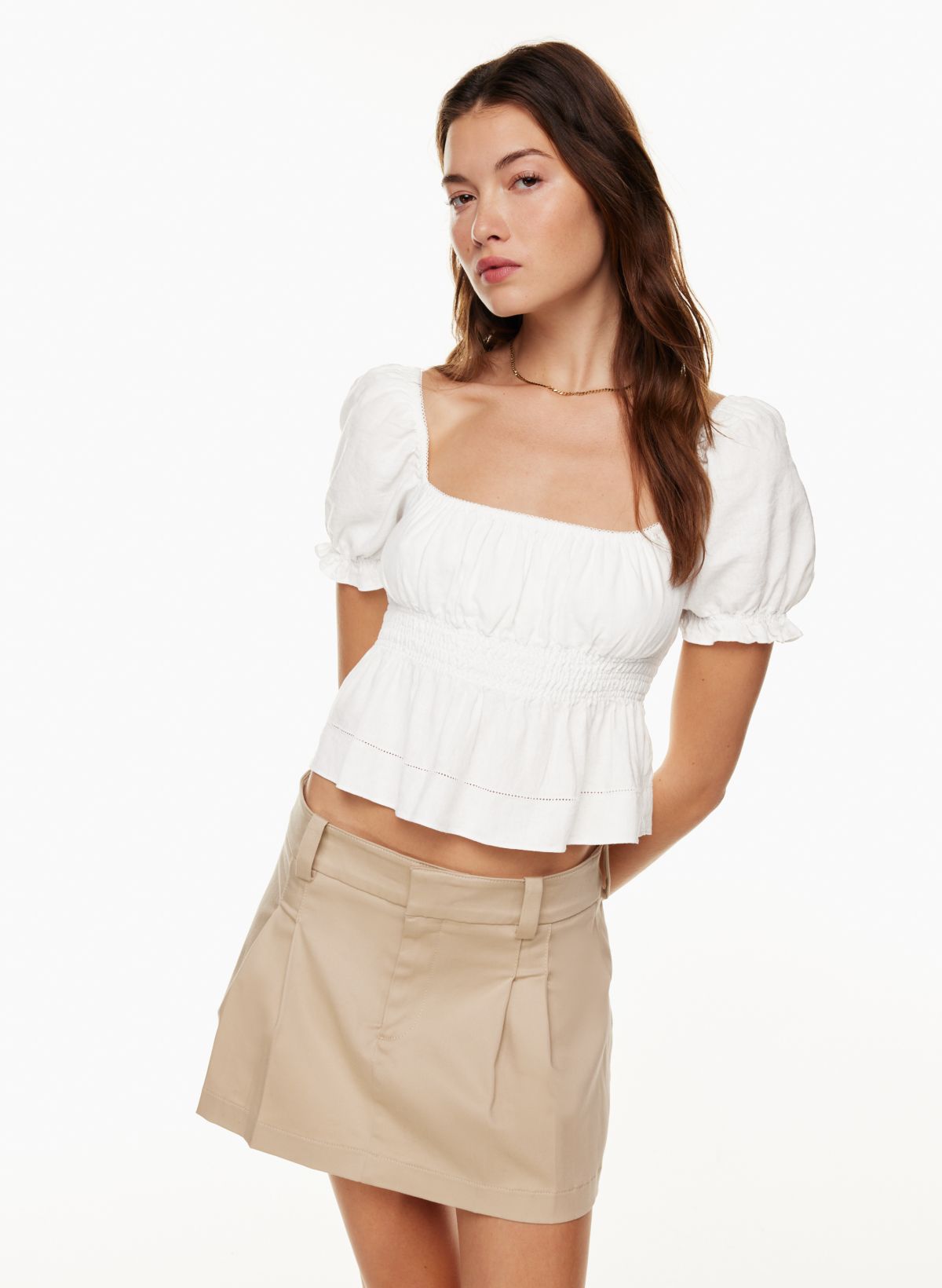 Sustainable Fashion
Consider shopping from brands that use eco-friendly materials, such as organic cotton, recycled polyester and hemp, and who are committed to reducing waste and emissions. Patagonia and Matt & Nat both use recycled and sustainable materials, with the latter using 100% recycled plastic bottles for their linings. Additionally, Patagonia offers a "Worn Wear" program for customers to trade in their old Patagonia clothing for store credit.
lululemon is also committing to sustainability by aiming to achieve at least 75% sustainable materials for their products by 2025, while American Eagle's Real Good collection not only uses sustainably produced and sourced materials, but also has reduced the amount of water used per pair of jeans by 14%.
And fashion girlies will be happy to know that Aritzia offers "lower impact styles" (styles made with at least 60% certified recycled materials, organic materials or responsibly sourced wood fibres) while using responsible packaging. Their offices, stores and distribution centres are also carbon neutral.
Eco-Friendly Living
Another great way to reduce your environmental impact is by incorporating eco-friendly homeware and lifestyle products into your lifestyle. From reusable grocery and storage bags like the ones from Stasher (available Sportchek), to multiuse water bottles and tumblers like the ones from Hydroflask (available at Hudson's Bay), YETI (available at Sporktchek) and S'well (available at Hudson's Bay), there are many sustainable (and stylish!) alternatives available.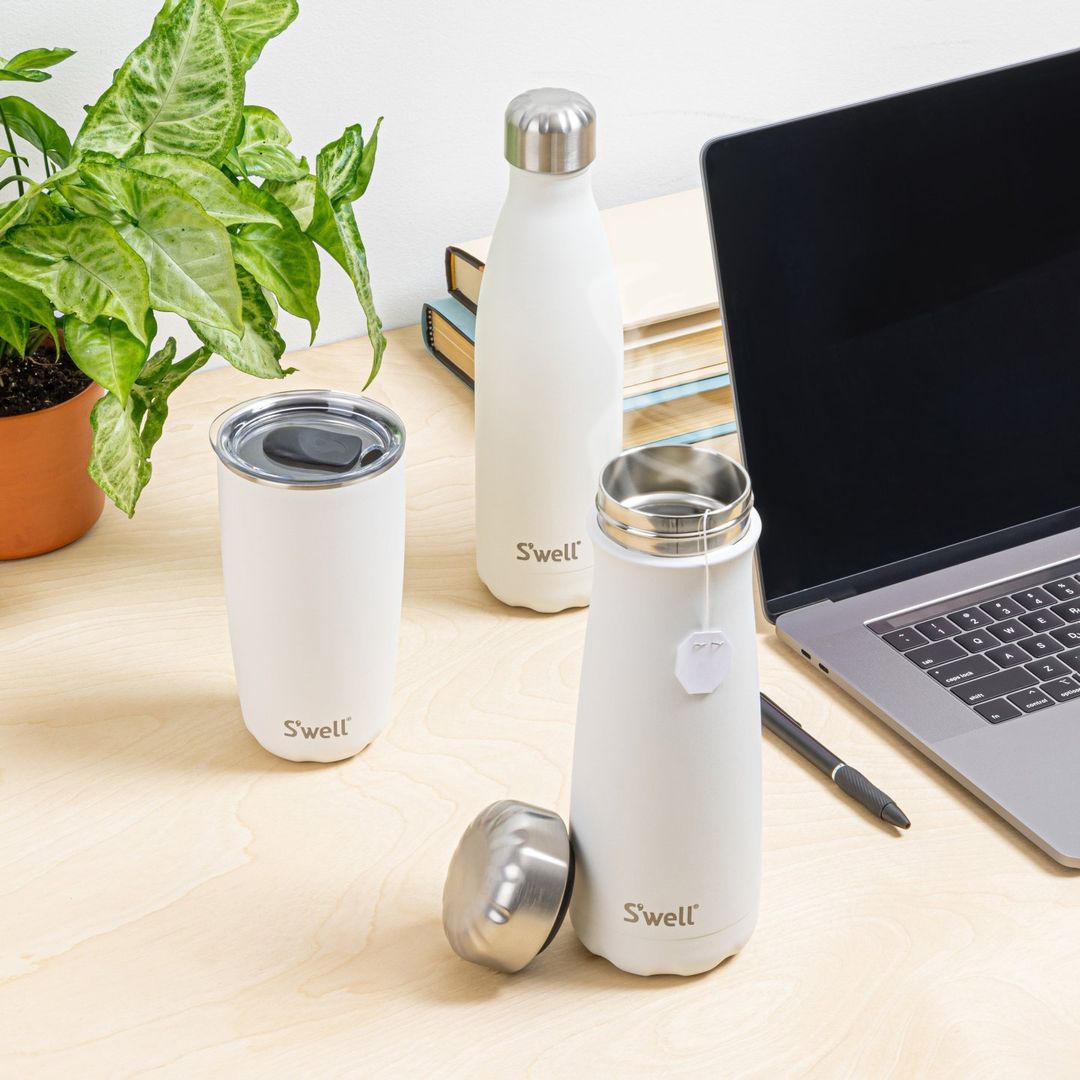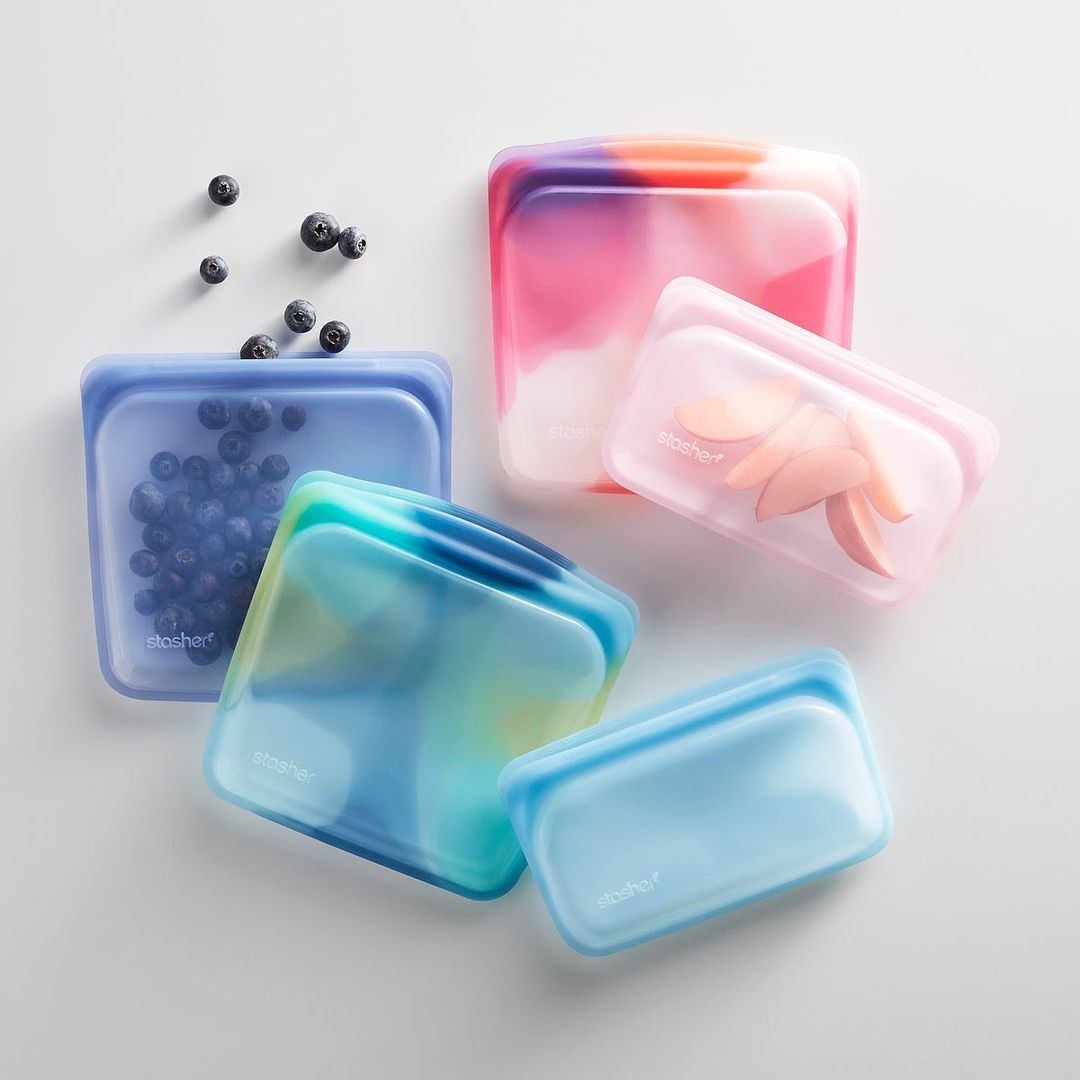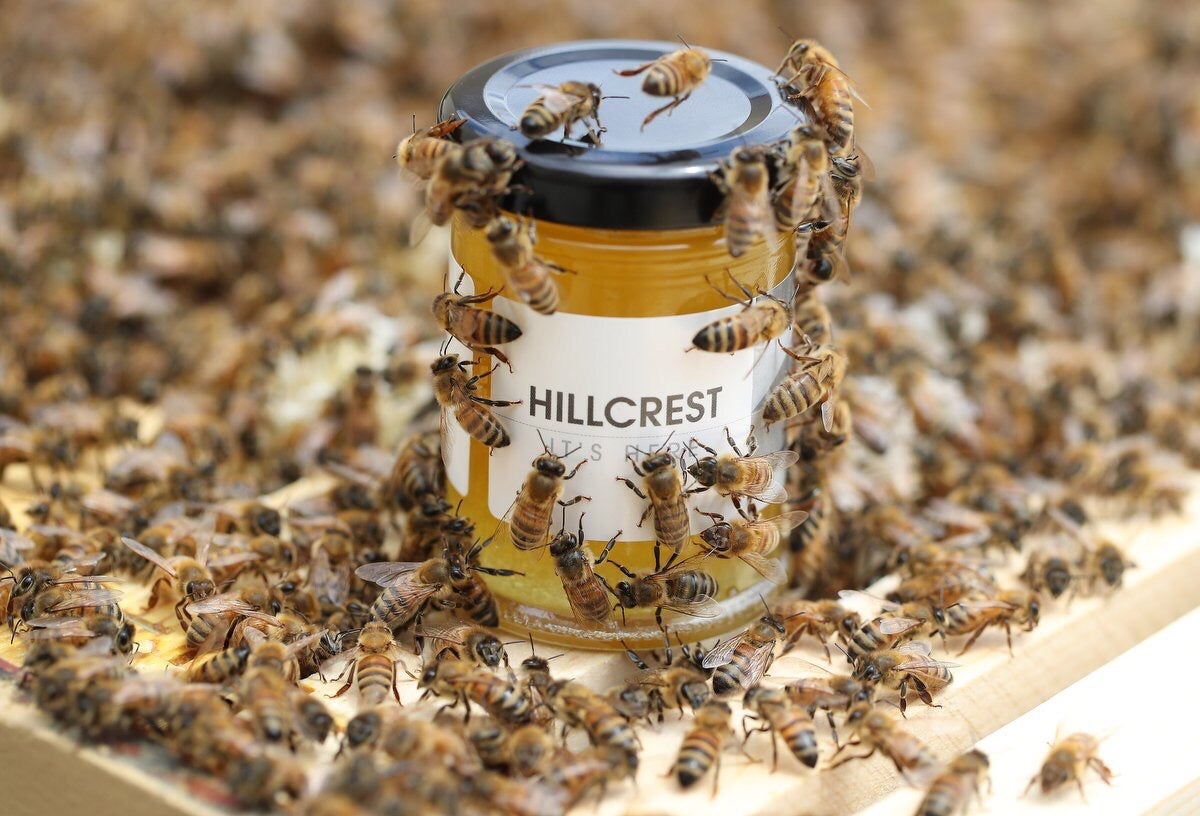 Our Commitment to Sustainability
At Hillcrest, we take pride in our growing sustainability program and understand our responsibility in regards to future generations. We are proud to share that from 2017-2020, we received a BOMA Best Gold Certification, which recognizes excellence in energy and environmental management and performance in commercial real estate.
We have a fully integrated recycling program involving both retailers and customers and offer bicycle racks and car charging for those using more sustainable methods of transportation to visit our centre.
Finally, our rooftop is the proud home of honey bees. Thanks to the wonderful lush gardens of Richmond Hill residents, our bee population has thrived and swelled close to 70,000.
LEARN MORE
Sustainability is a journey and small changes can go a long way in creating a positive impact on the environment. By adopting eco-friendly practices and supporting sustainable brands, we can do our part in creating a better future for the planet.