5 Ways to Transform Your Home for Fall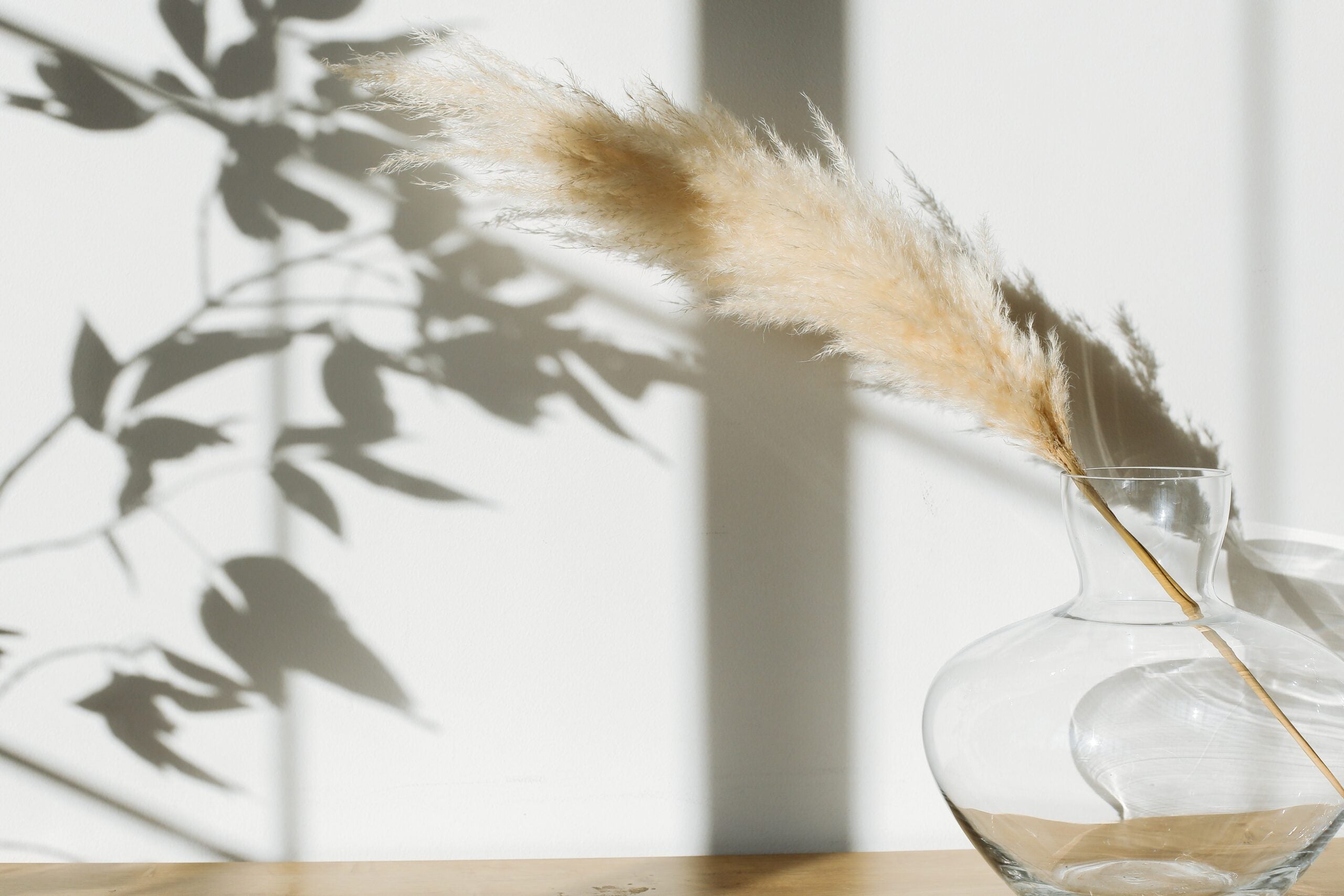 As the cool breeze begins to fill the air, it marks the beginning of a new season: fall. For many, autumn represents a season of renewal – a time to hit refresh, set new goals and start anew.
It's also the perfect time to update your home décor and get yourself in the mood for the upcoming season. From cozy throws to autumnal accents, these suggestions will help you transition your space for fall.
Set the Scene
Make a great first impression to your home by adding a fall touch to your entryway and front porch. Simple touches like lanterns, porch mats and fall wreaths will bring that autumn feel to your porch, while accents like pampas grass in a ceramic vase and personalized chalkboard signs will set the scene in your entryway.
Image Gallery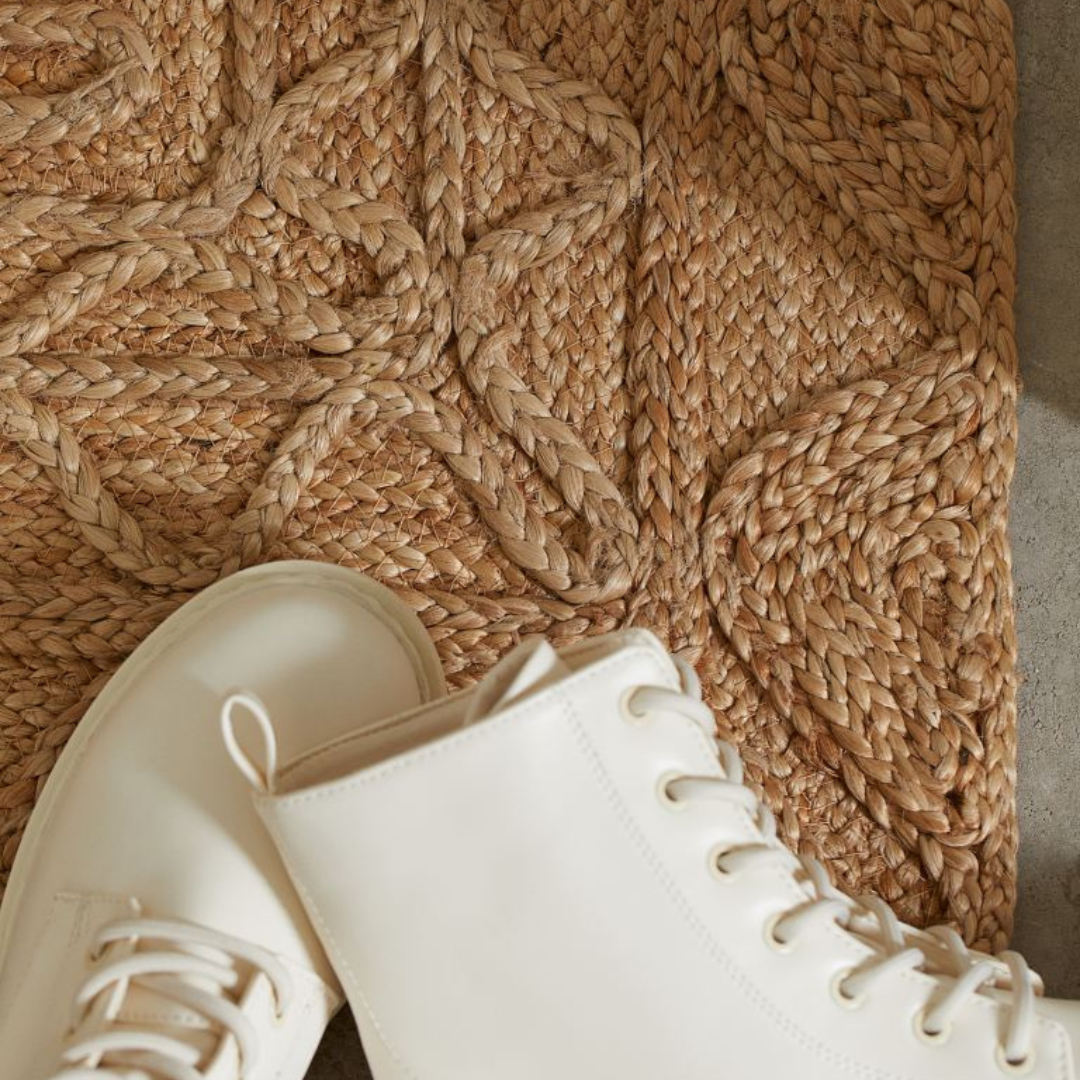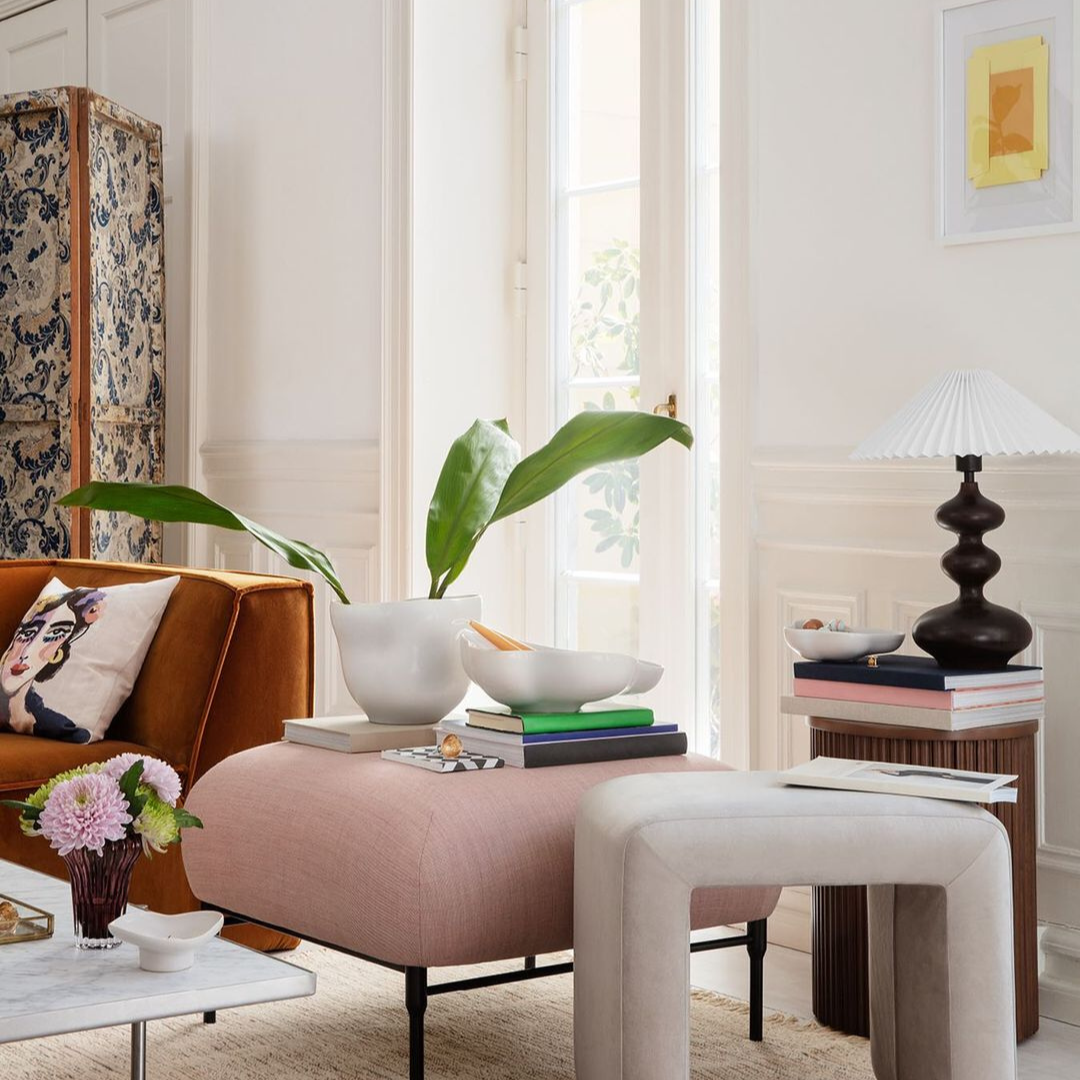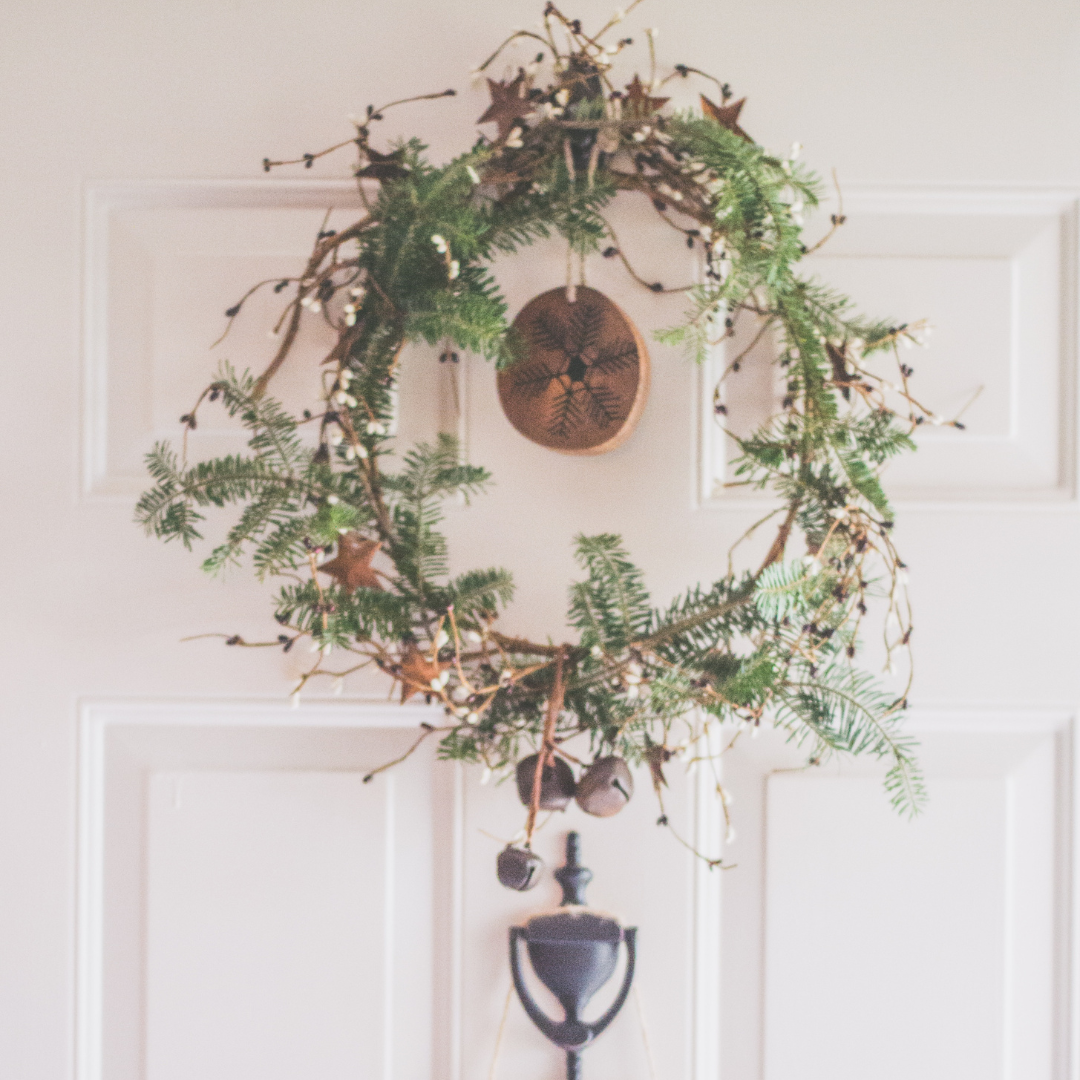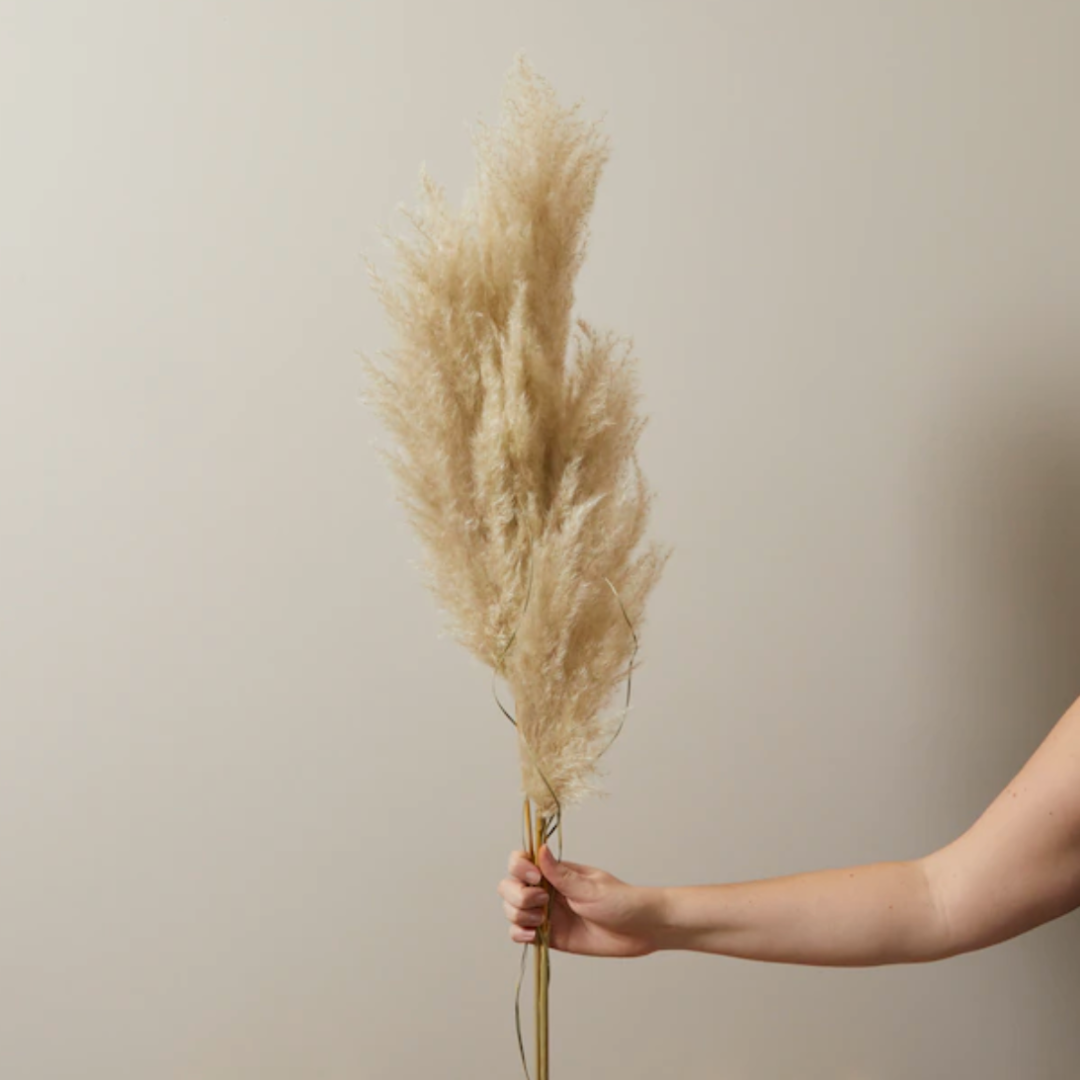 Fall Living
Take your living room from summer to fall by adding cozy touches to your space. Throw pillows and blankets are an easy way to refresh your living room while fall-scented candles will instantly transport you to cozy season.
SHOP Scented Candles 
Image Gallery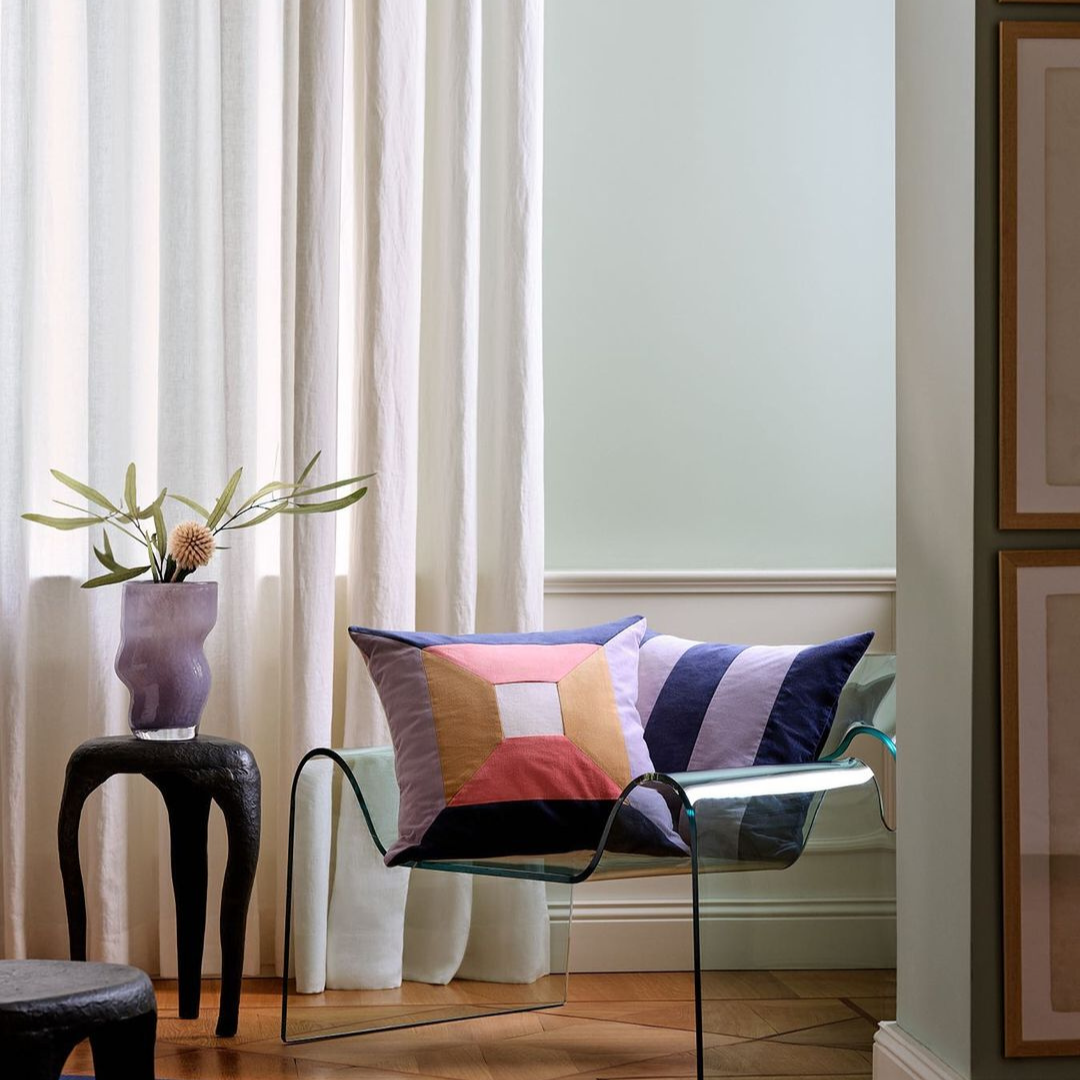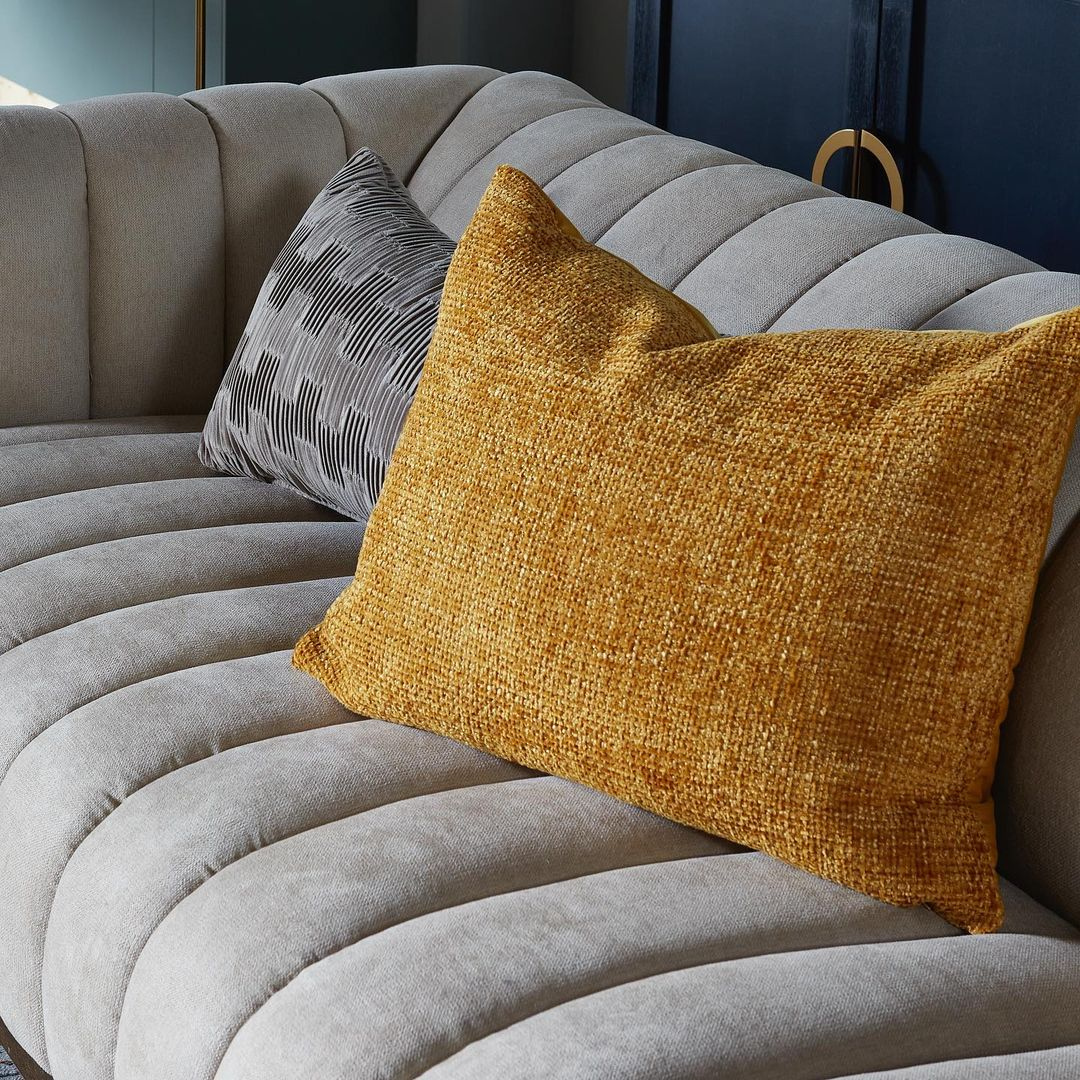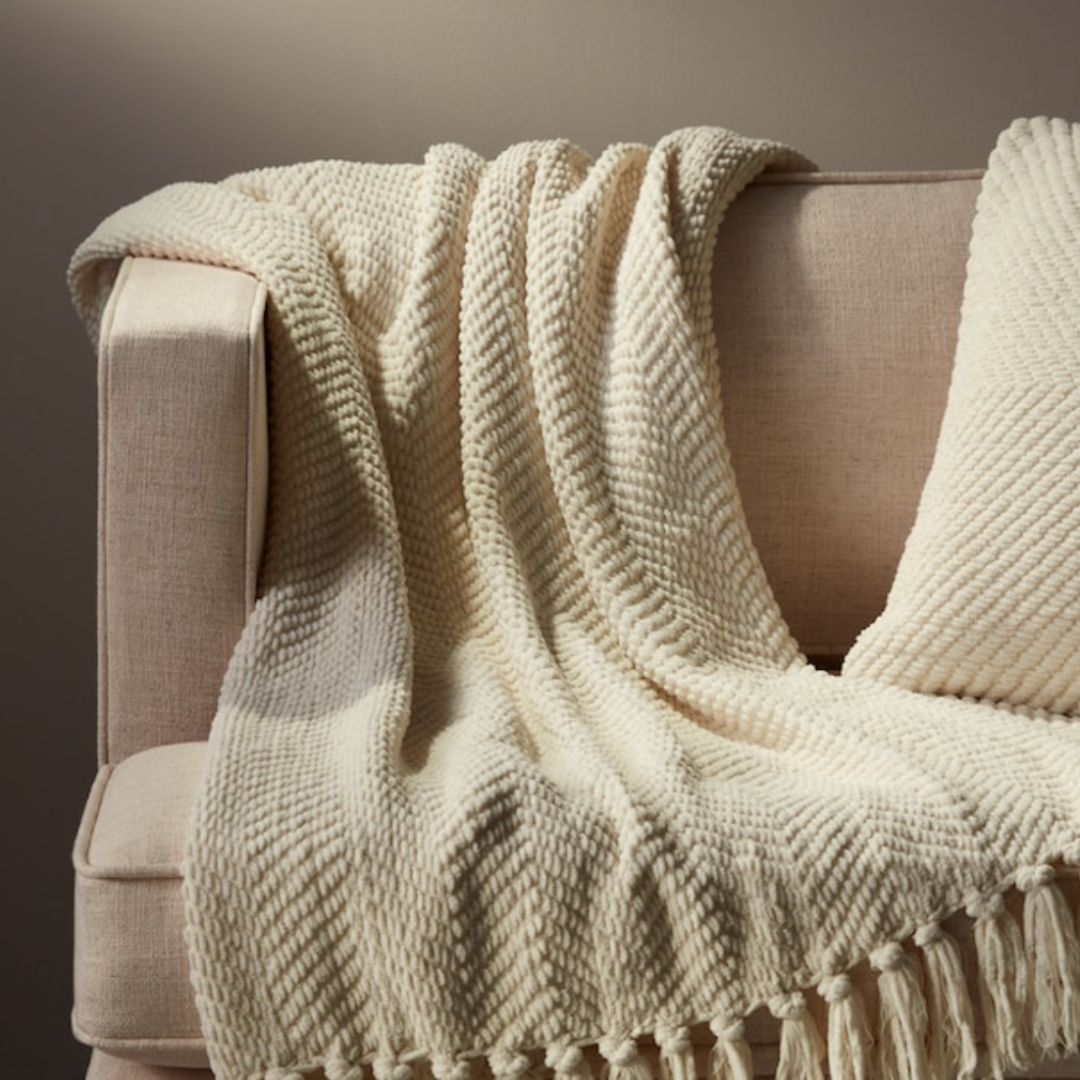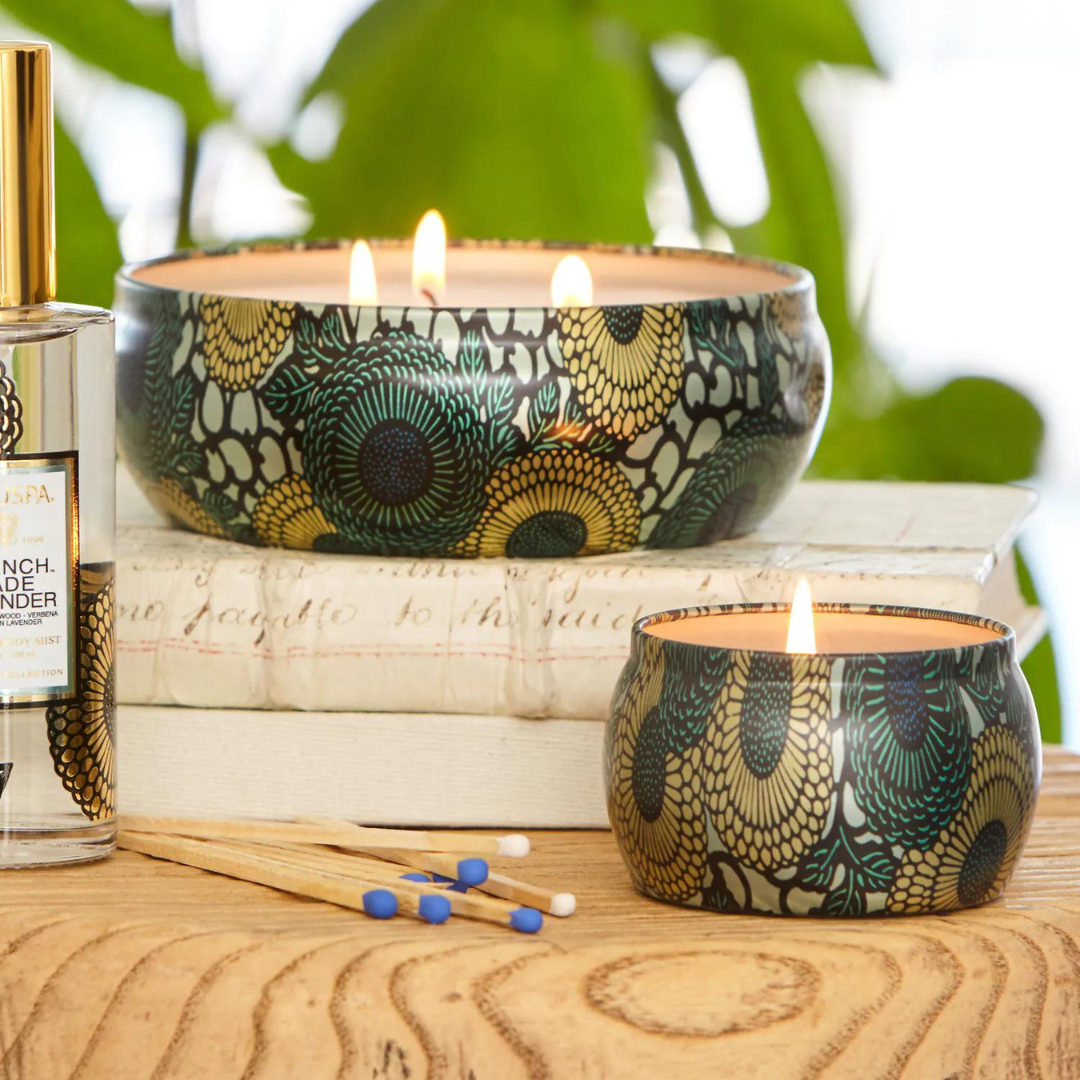 Cozy Kitchen
Spice up your kitchen for fall by incorporating pops of autumnal hues in the space. Whether it's switching out your tea towels and tablecloth or swapping out your dinnerware with something more artisanal, you'll be ready to entertain guests in no time.
SHOP Dinnerware | Tablecloths | Tea Towels
Image Gallery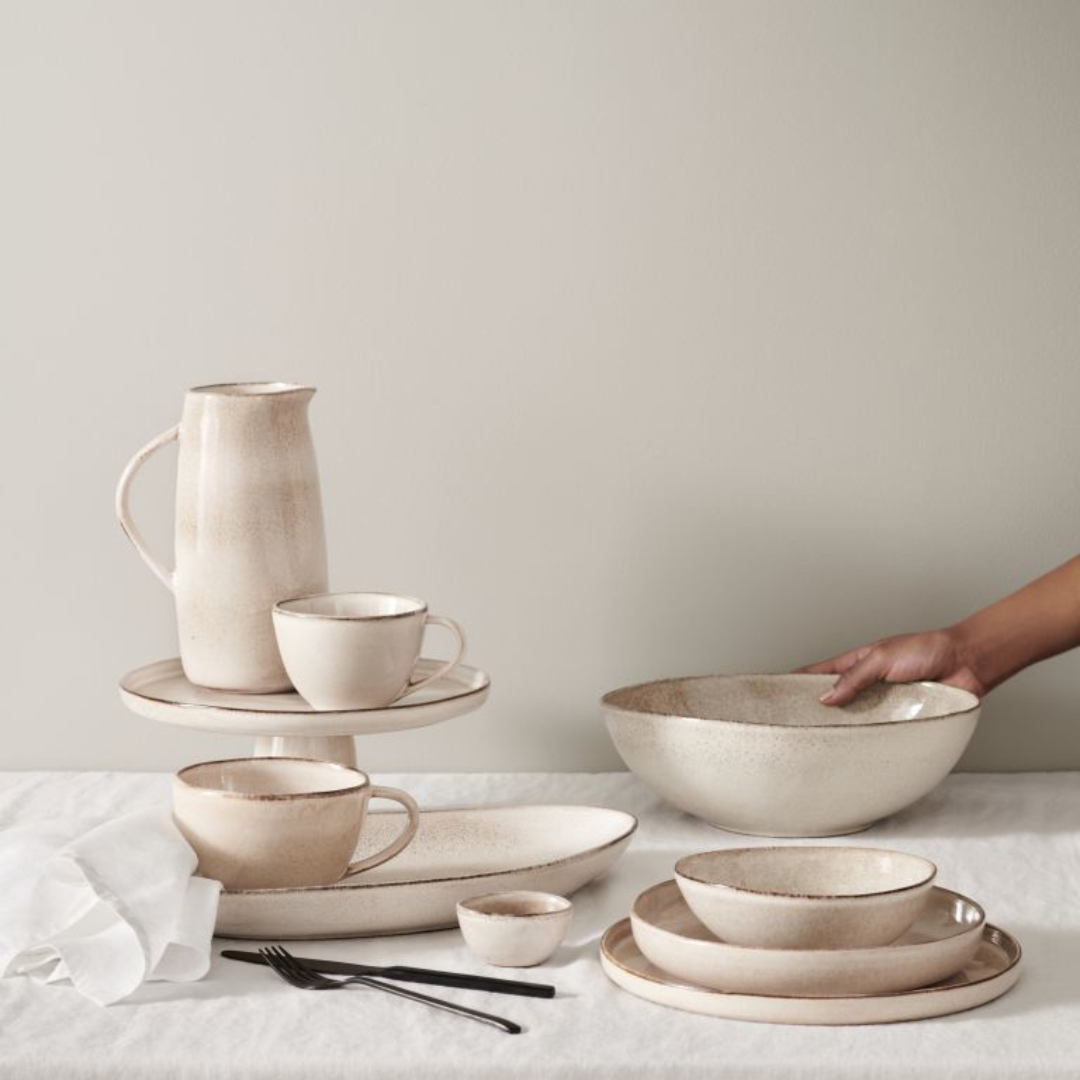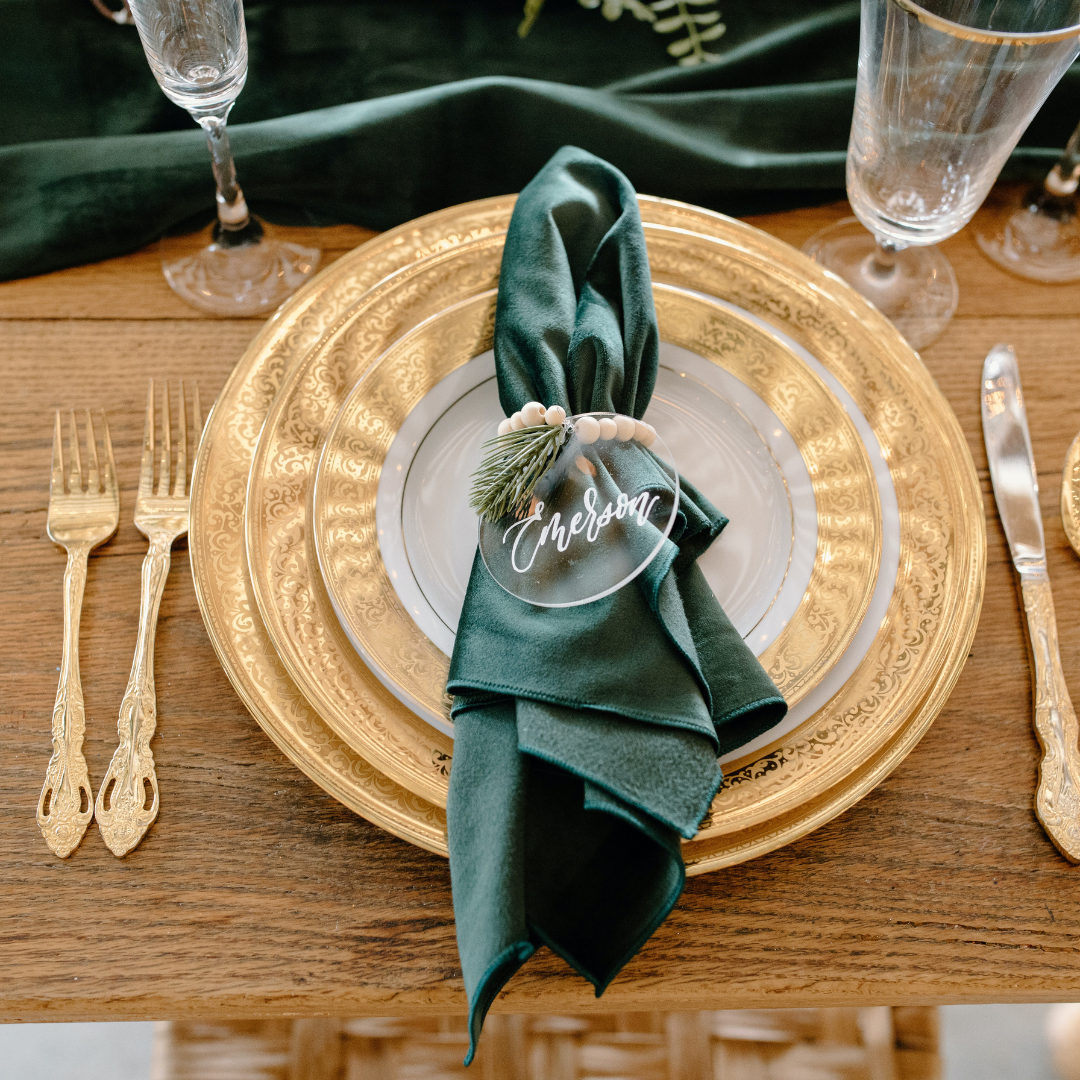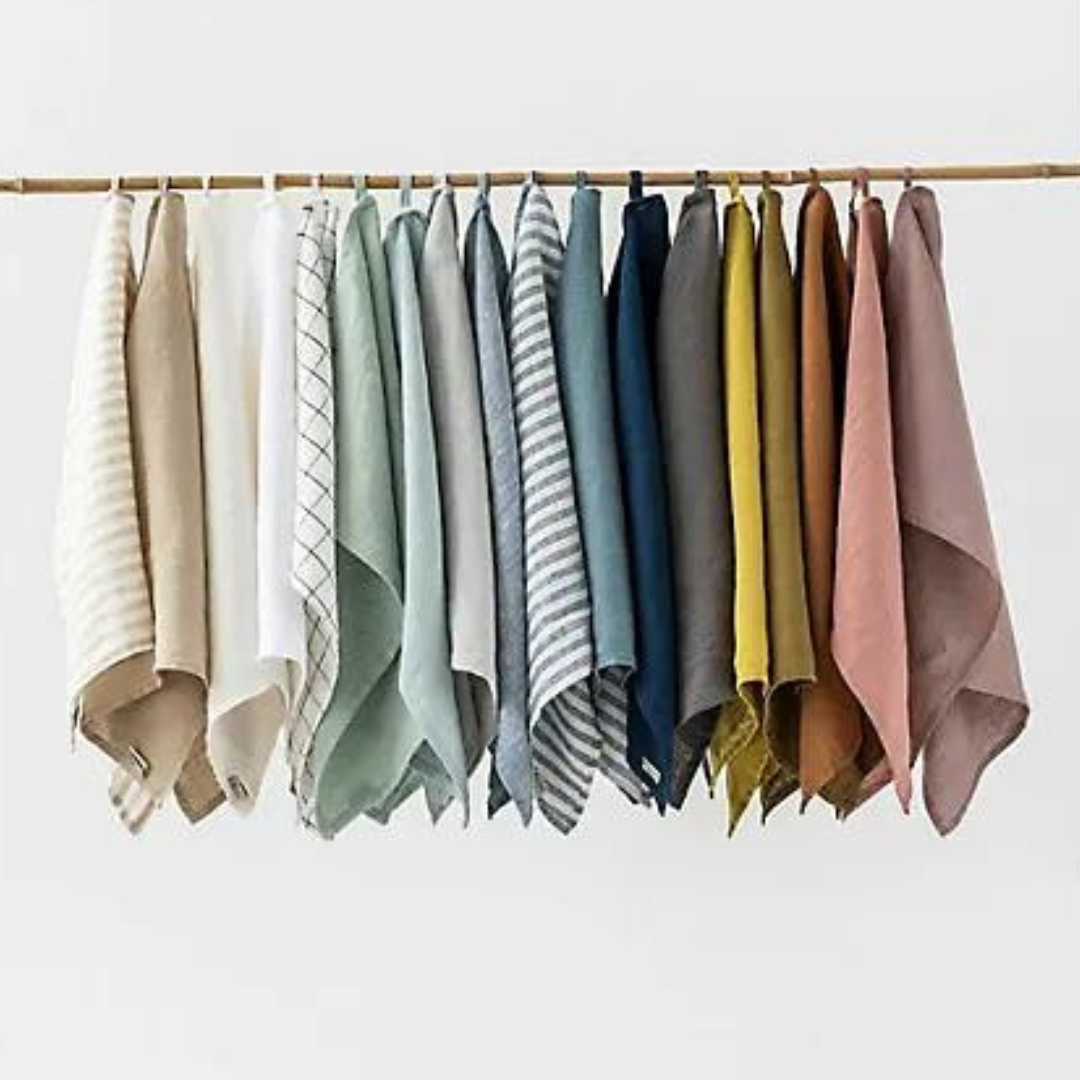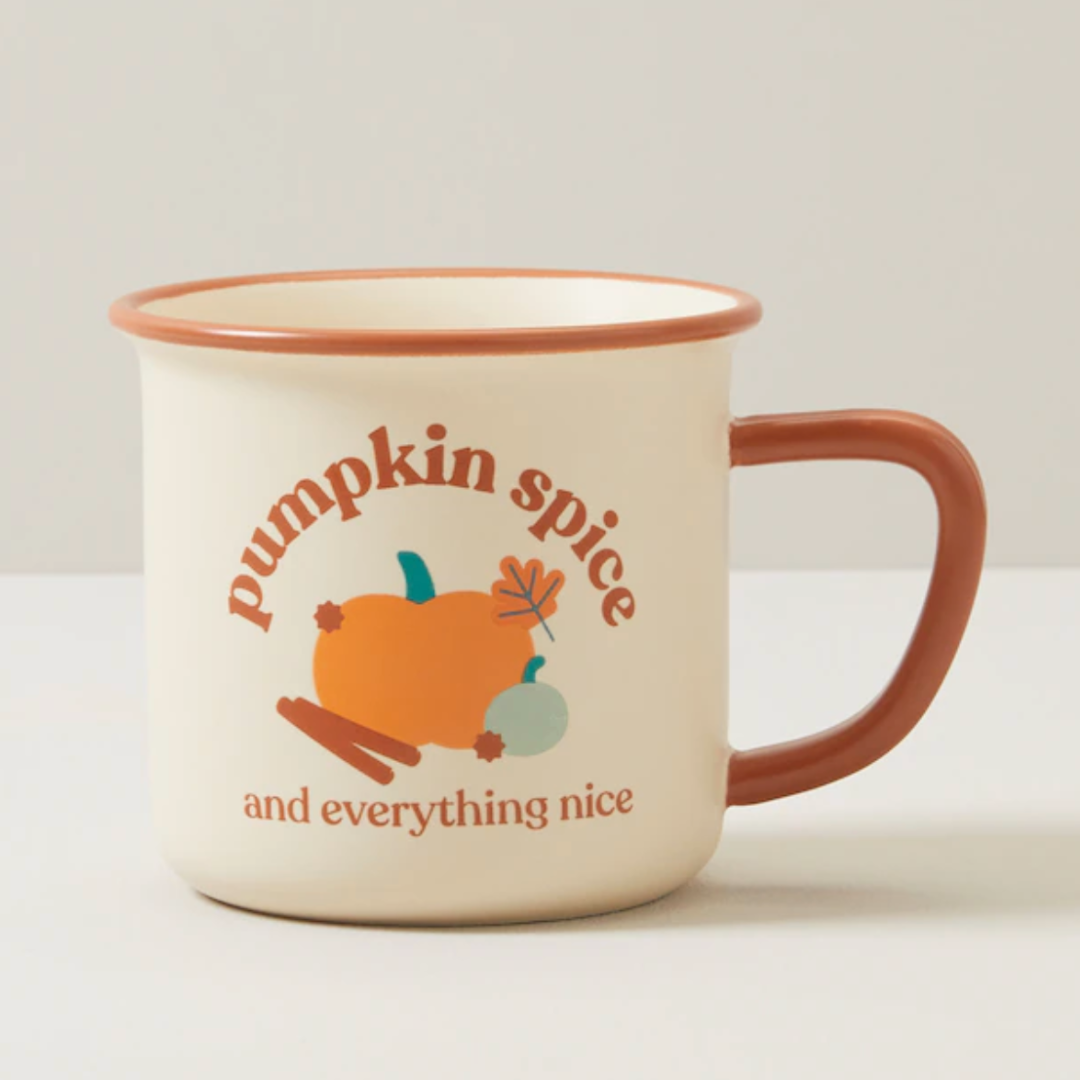 Rustic Bathroom
Create an autumnal feel in your bathroom by adding in some rustic flair. Try wooden accents like a bath tray or soap dish and pair with vintage-looking pieces like soap dispensers and toothbrush holders. Finally, throw in a shower curtain showcasing fall florals to really amp up the space.
Bedroom Oasis
The simplest way to transform your bedroom for the fall season is by adding colour and texture to the space. Think luxe bedding in rich hues and interesting fabrics like velvet and corduroy, woven storage baskets and, of course, throw pillows and blankets to match.
SHOP Bedding
Image Gallery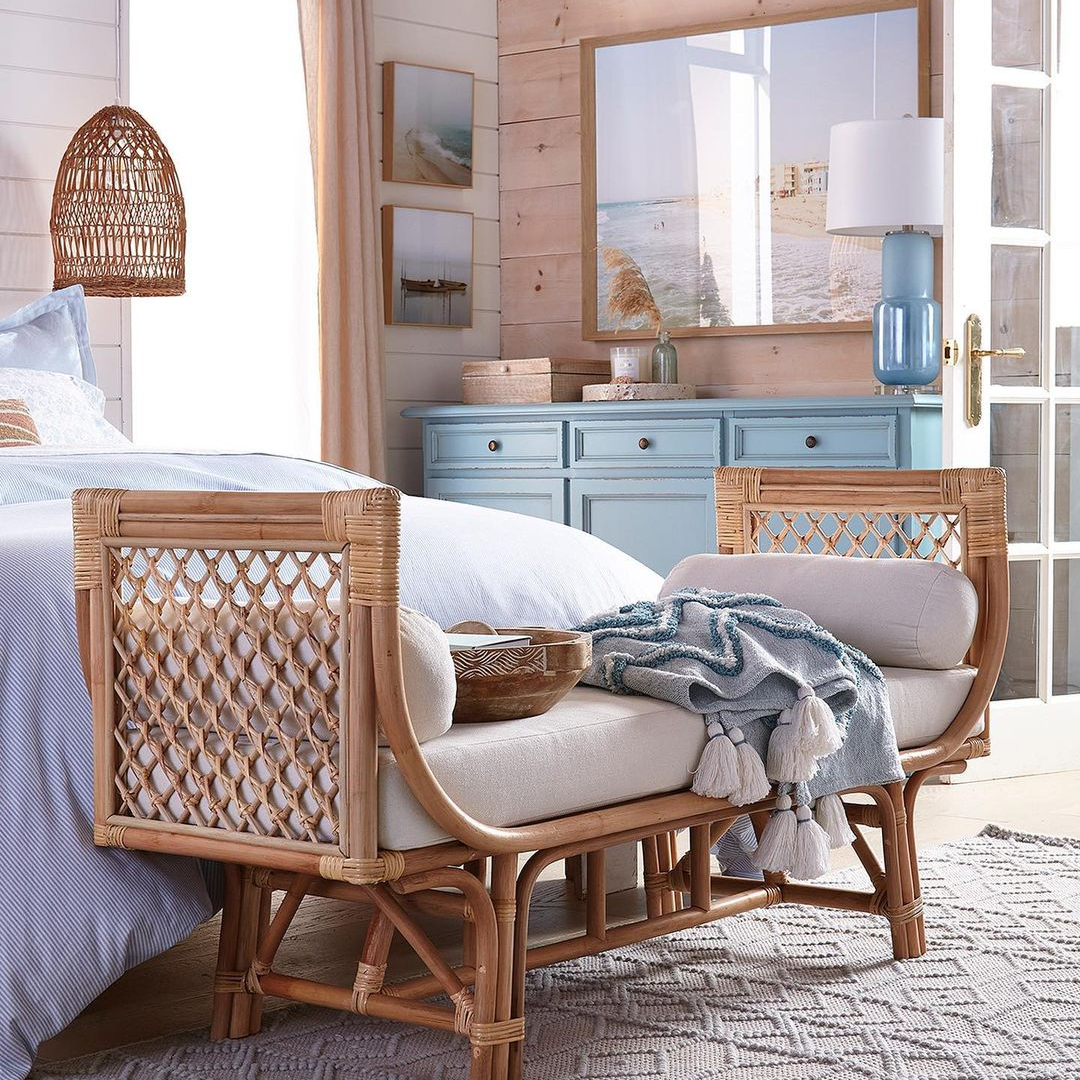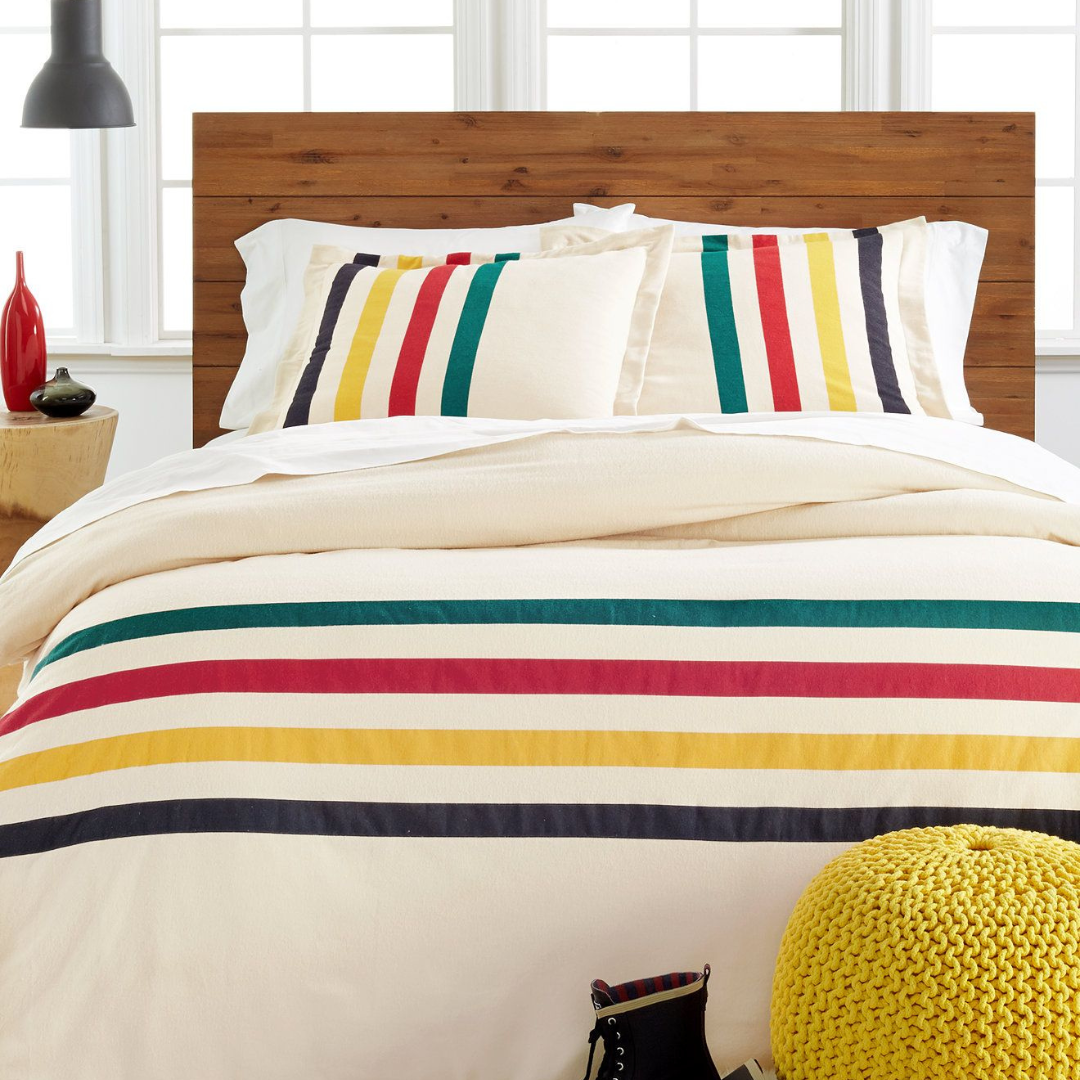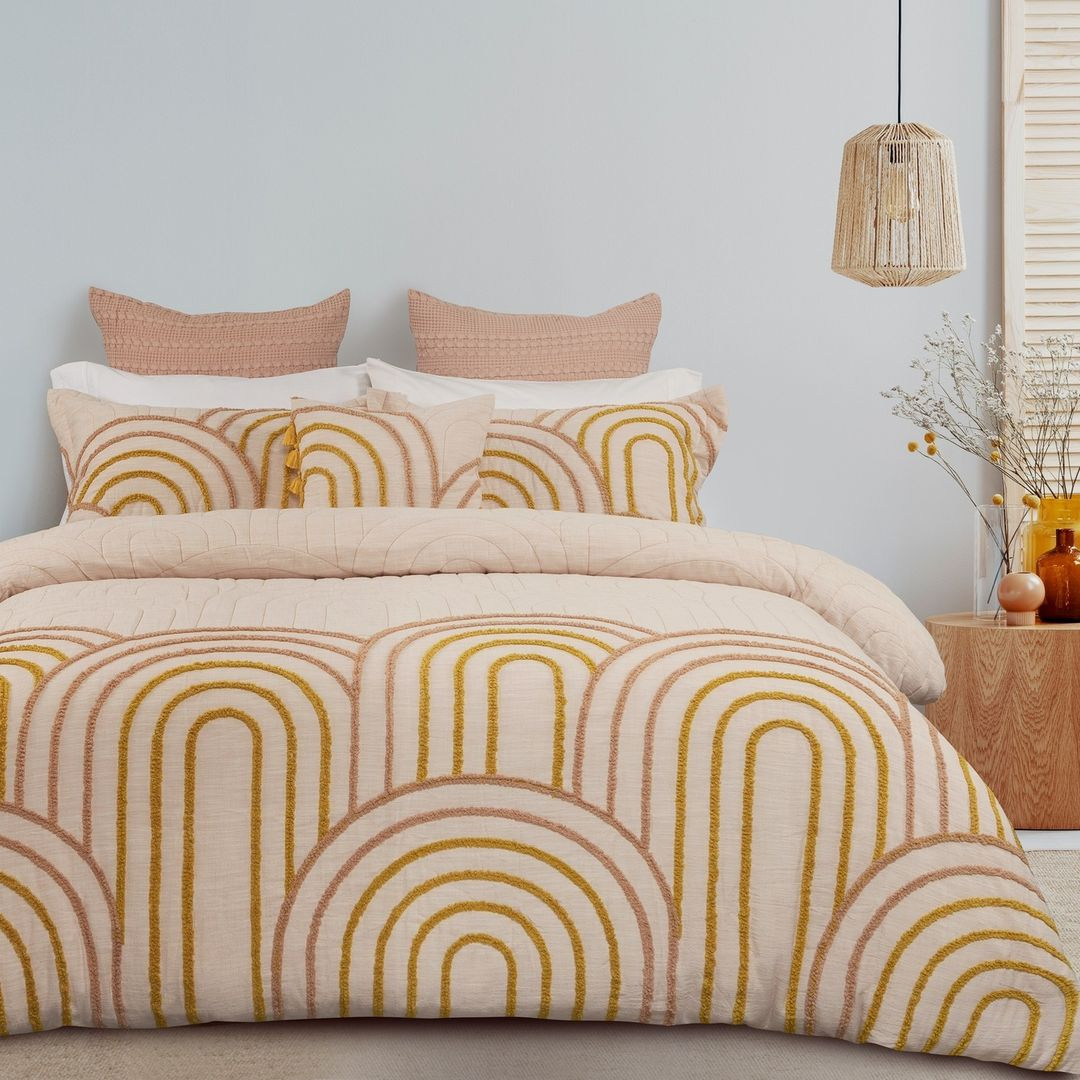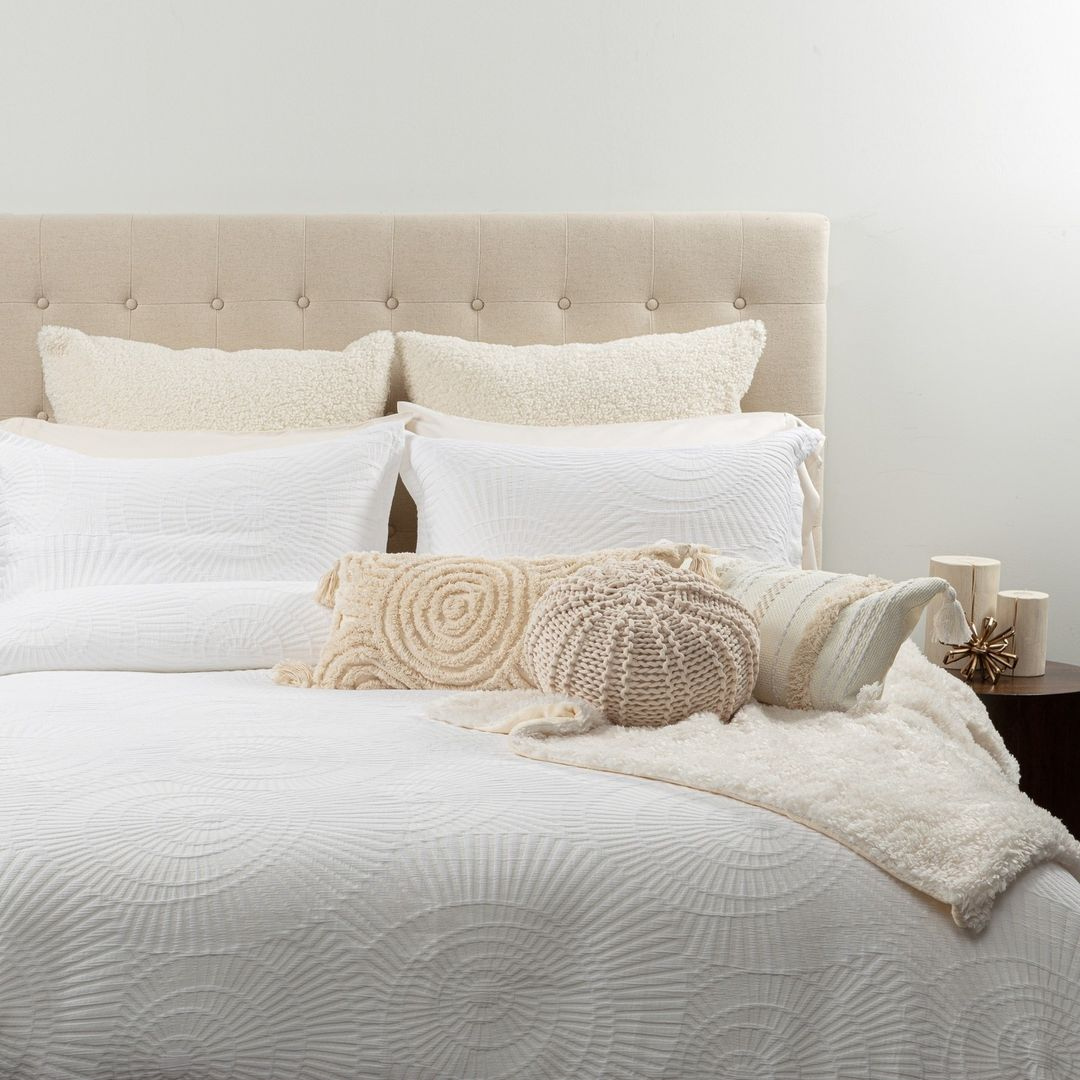 Want to help a loved one bring their fall home décor vision to life?
Consider our gift cards. A physical gift card is great for the traditionalist, while our e-gift cards give you the option to send a personalized video message (and perhaps some fall decorating tips) to that special someone.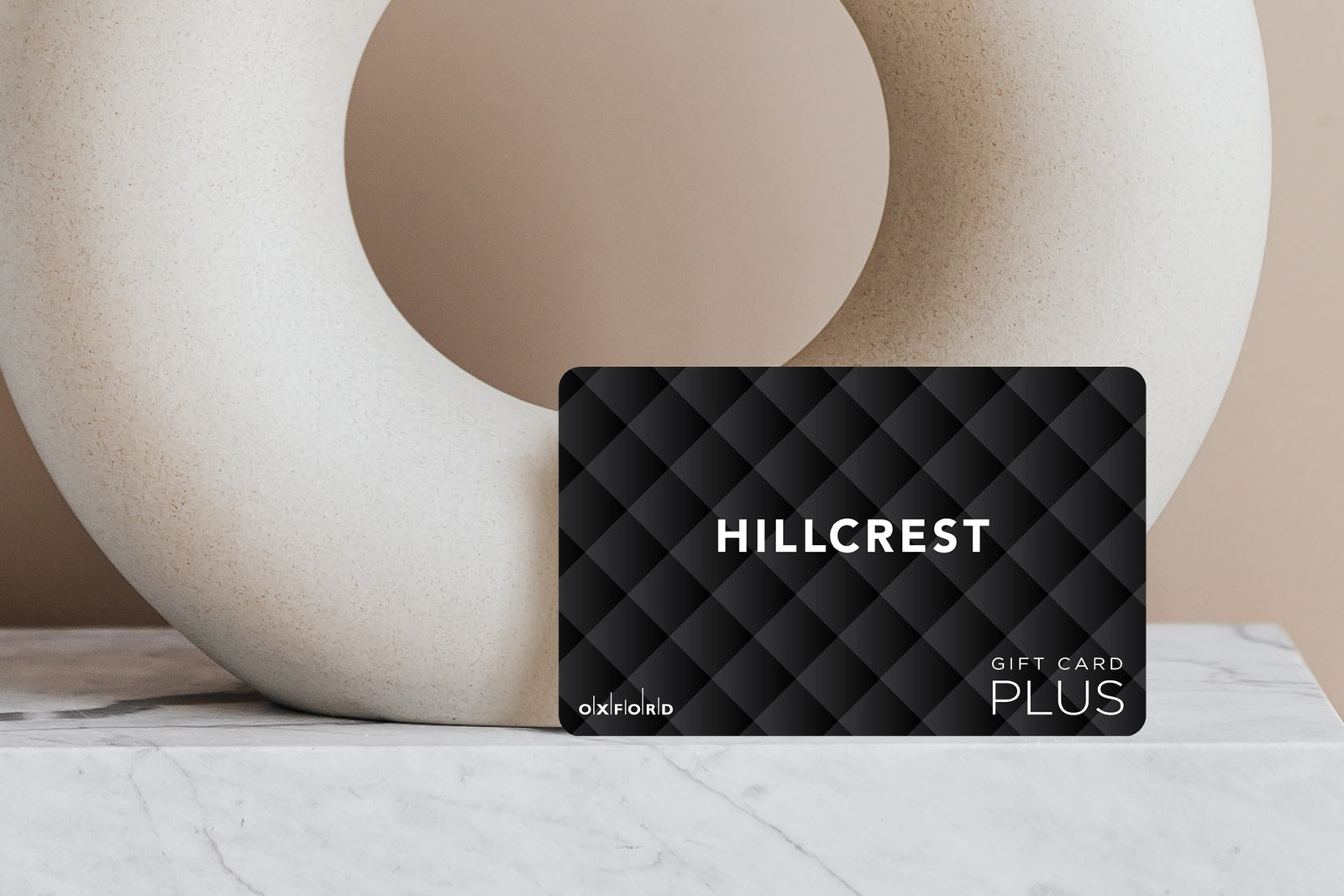 Gift Now
There's no shortage of ways to transform your space for the new season. Whether you choose to update your entire home or simply a room or two, we hope these picks will help you welcome in fall with open arms.