11 Female-Led Style Brands To Shop Now
Chances are you have a female entrepreneur to thank for your favourite fashion and beauty brands. Women are the amplifying voices of top style and wellness influencers.
In honour of International Women's Day on March 8th, here are some of our favourite female-led brands to shop, continue to invest in, and love, including some local small-business favourites from the communities around us.
The Toronto-based designer is adored for her modern, innovative jewelry designs. Celebrities like Ashley Graham, Mindy Kaling, Issa Rae, and Kendall Jenner love Bird's sleek styles, which boast an architectural flair, and are statement pieces without being in-your-face bold. Bird's hoop earrings, chain necklaces and bracelets are always fan favourites.
Image Gallery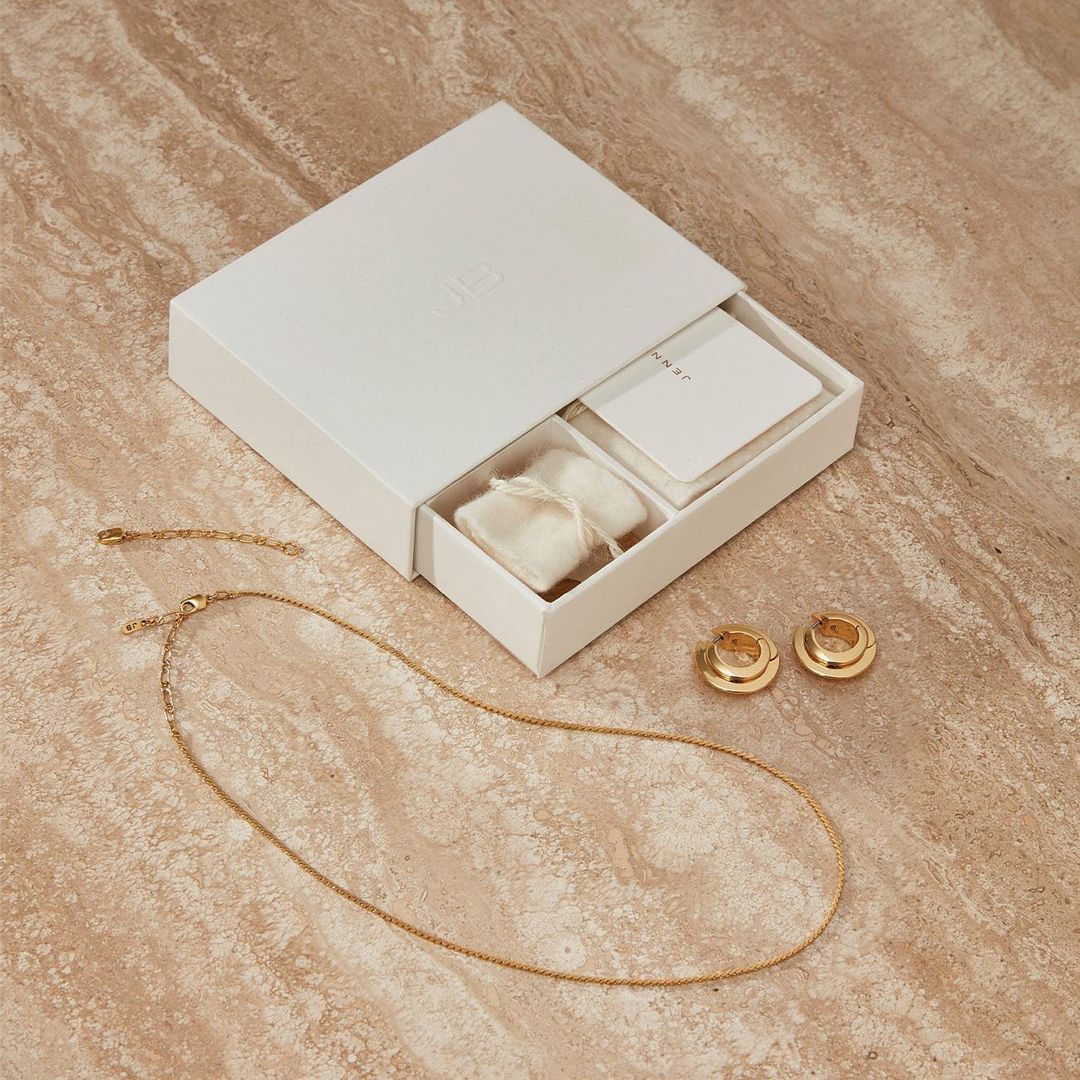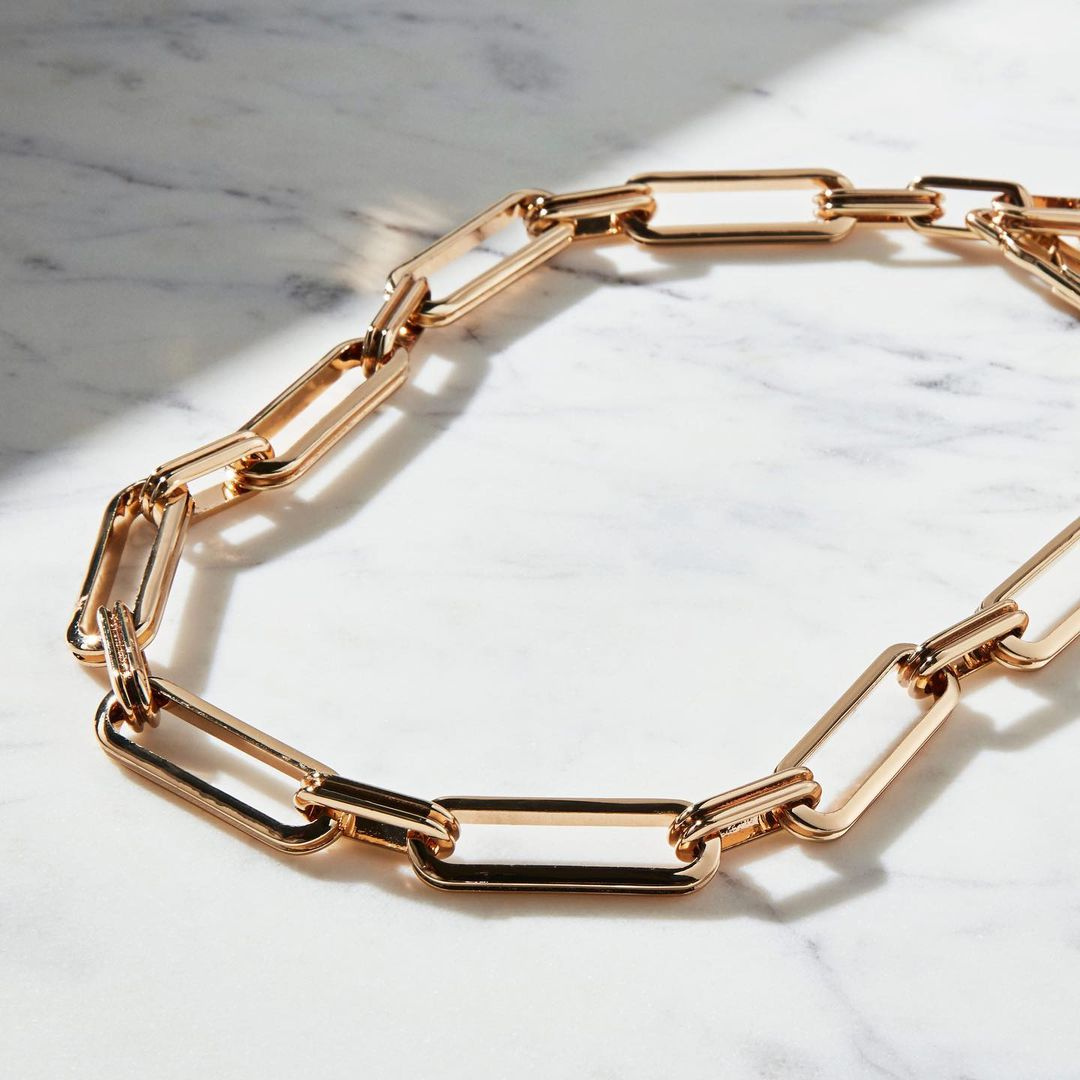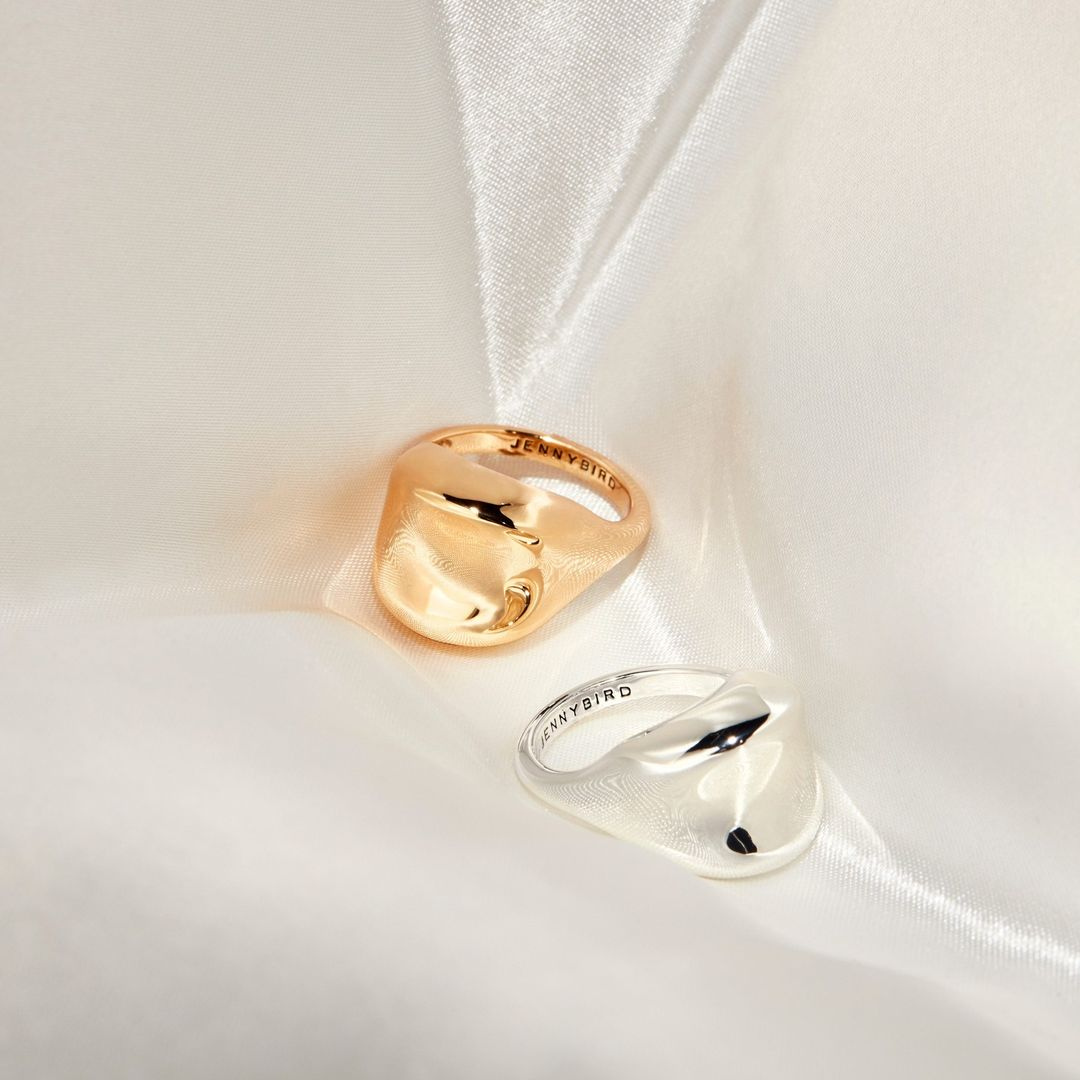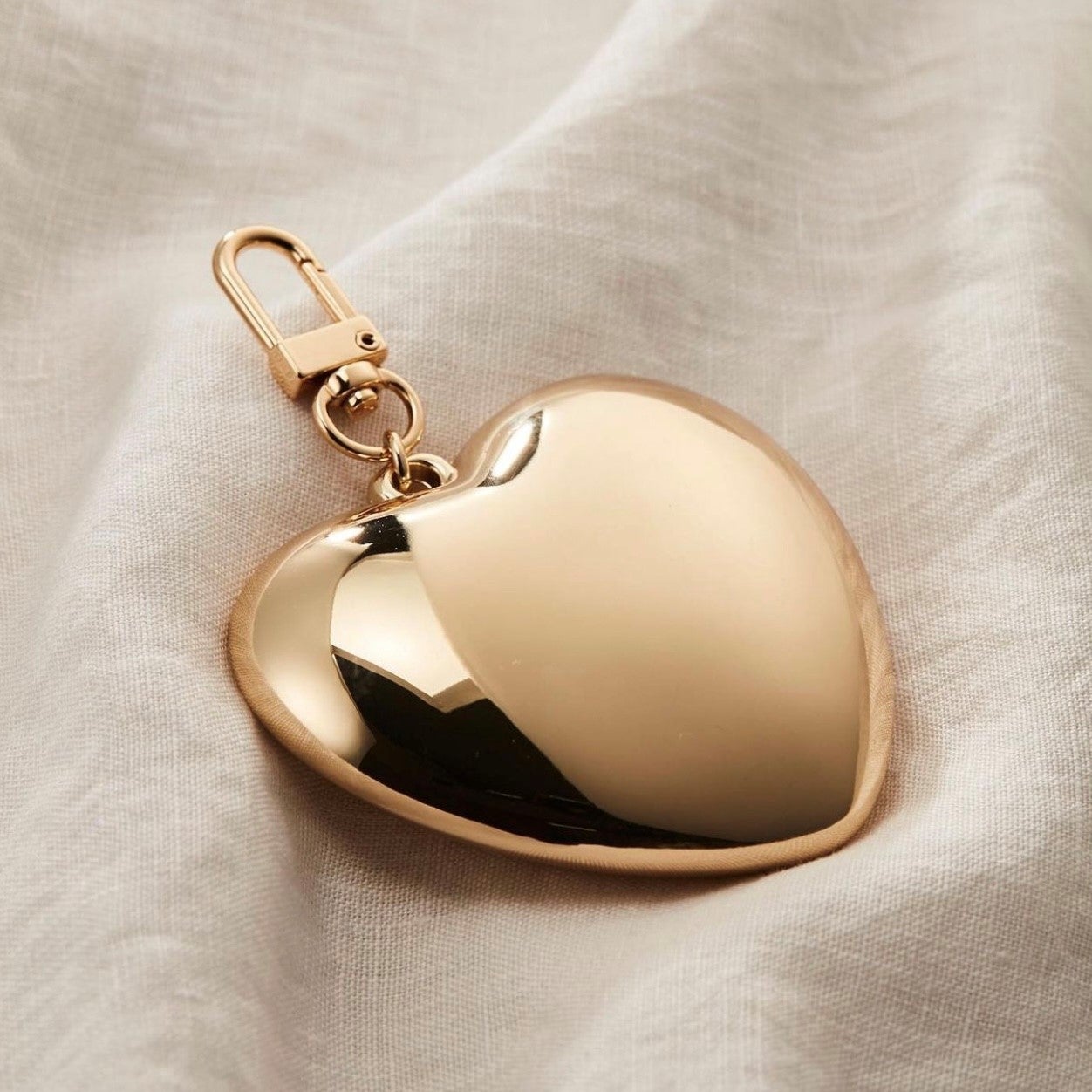 Darlings, if you're not on the Charlotte Tilbury beauty train what are you even doing? Celebrity makeup artist Charlotte Tilbury has made red carpet glam accessible to everyone with her makeup and skincare line that's all about the glow up. She built her brand on Instagram, and it's the channel to tune into for all the latest beauty news and product drops—don't miss a minute!
Image Gallery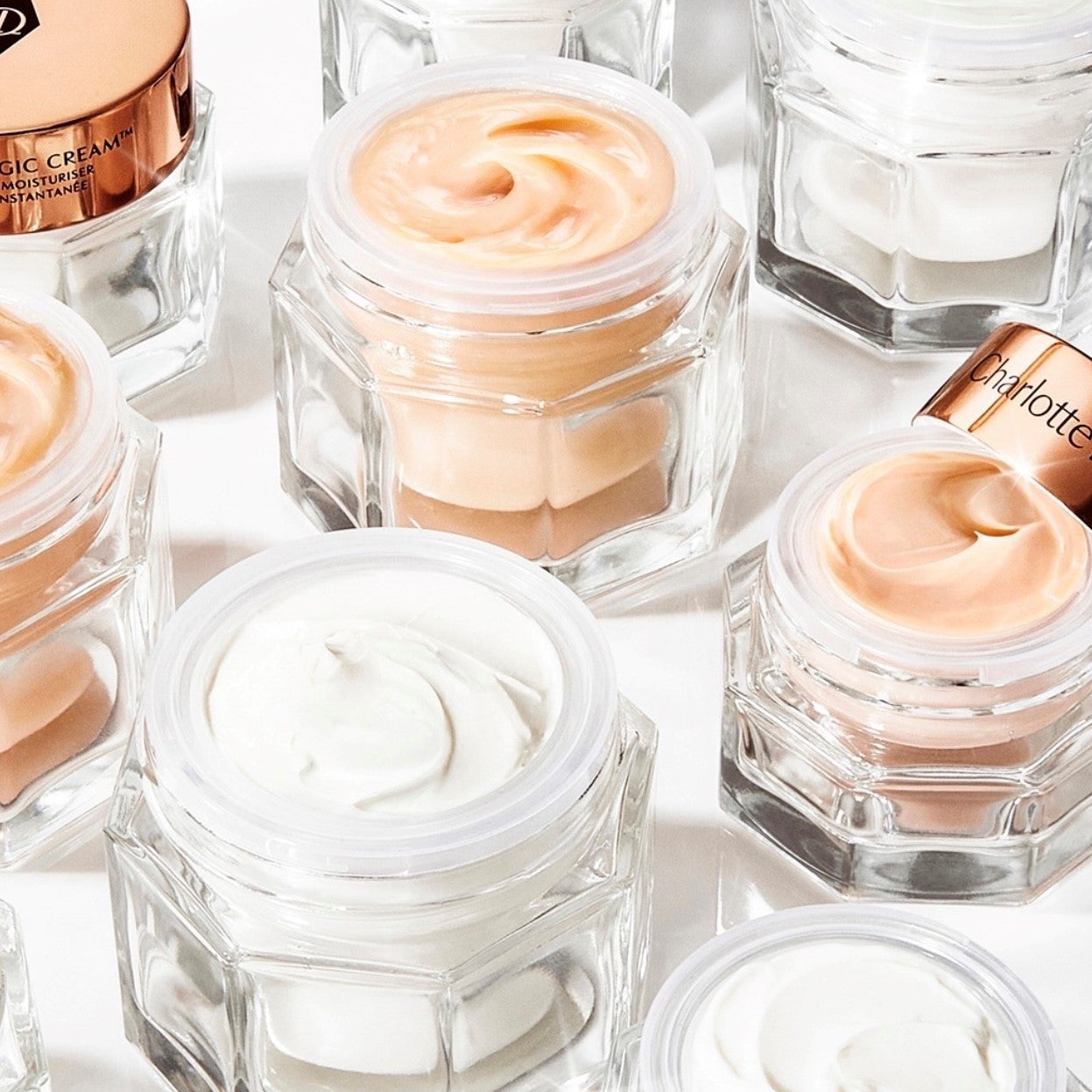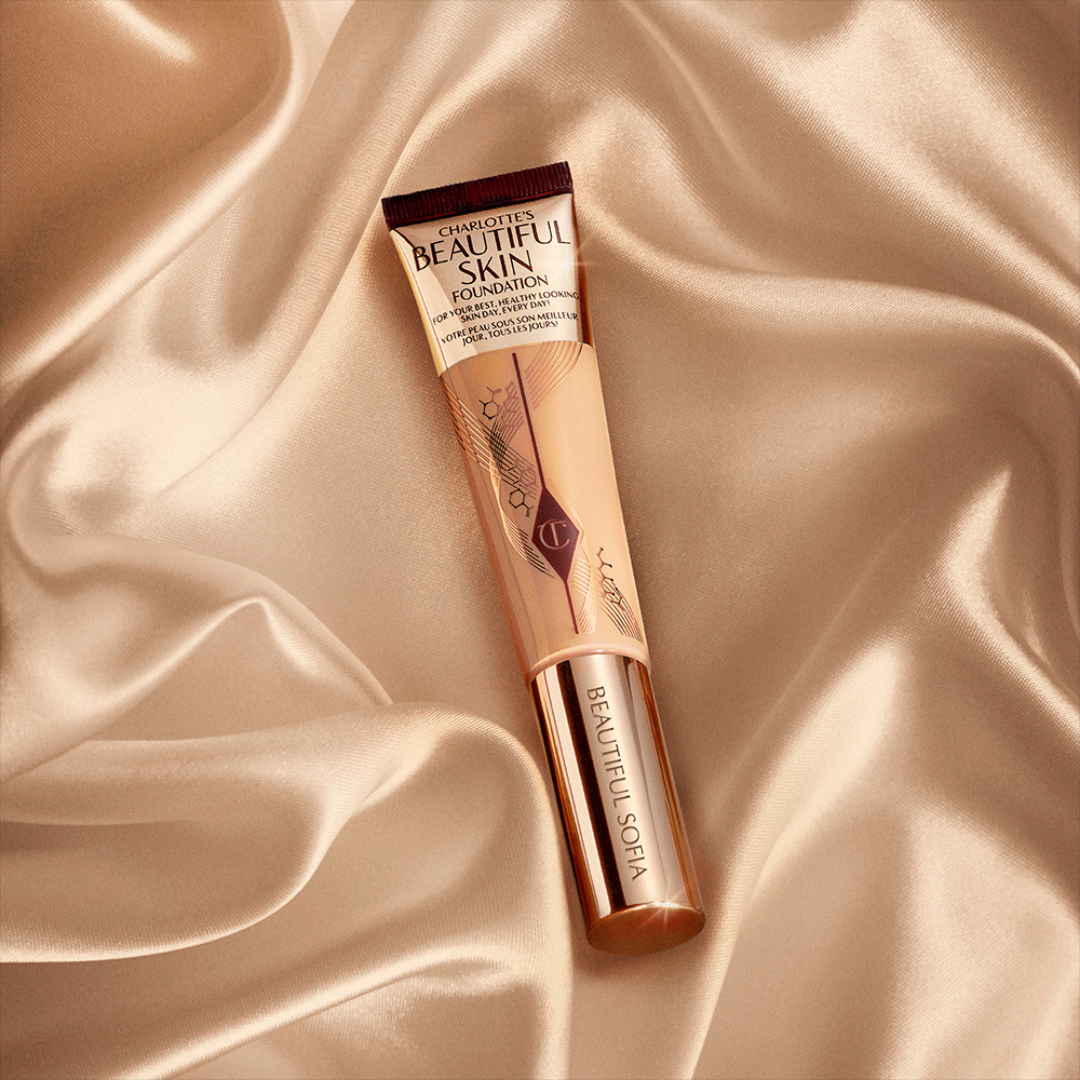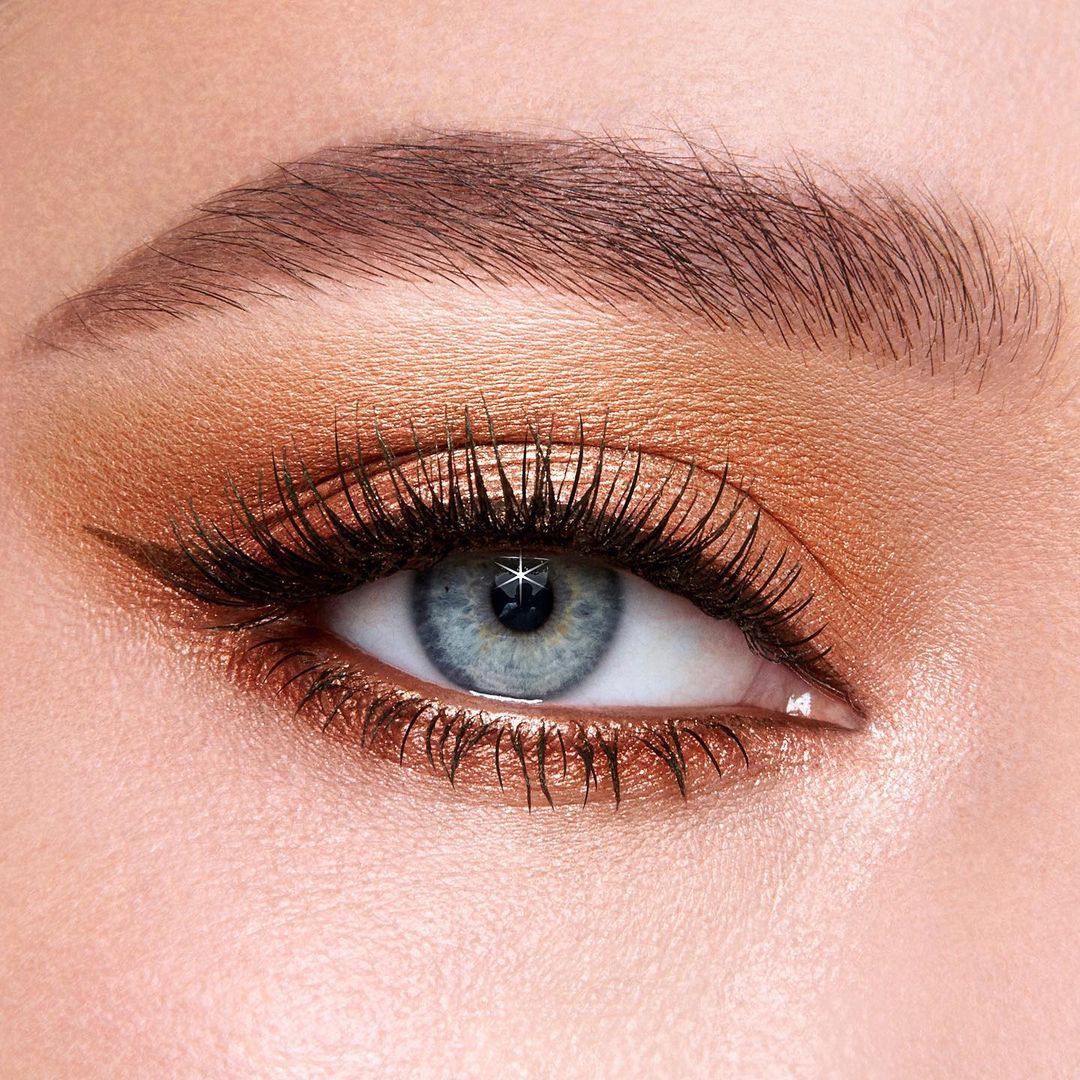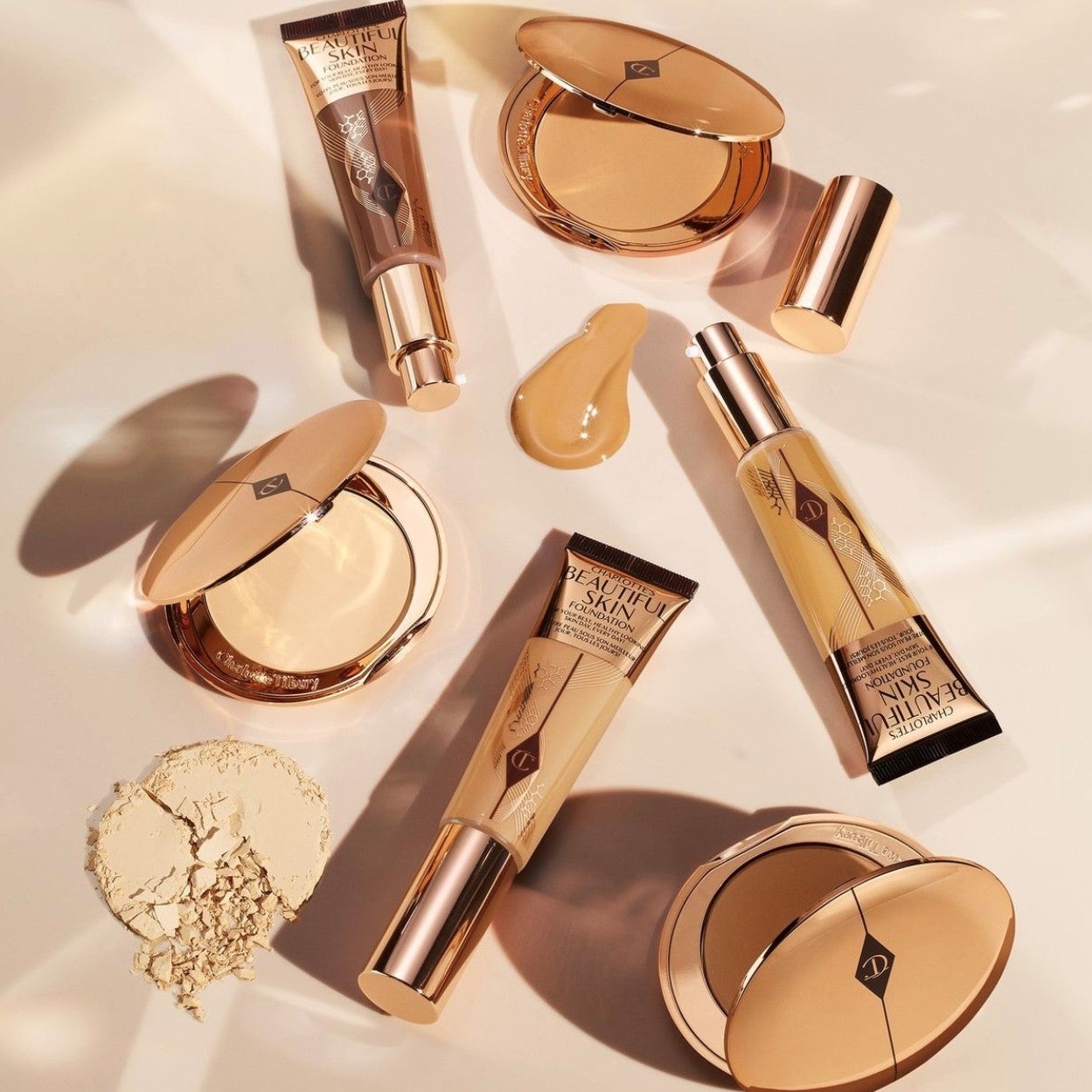 This cult haircare brand is the creation of celebrity hairstylist Jen Atkin. With years of beauty industry experience, Atkin saw a void in the haircare market of products that were effective, easy to use, and designed for all hair types and textures. Though OUAI began life as line of hair products in 2016, it's now expanded to a full lifestyle range including body, hand, fragrance, and candles.
Image Gallery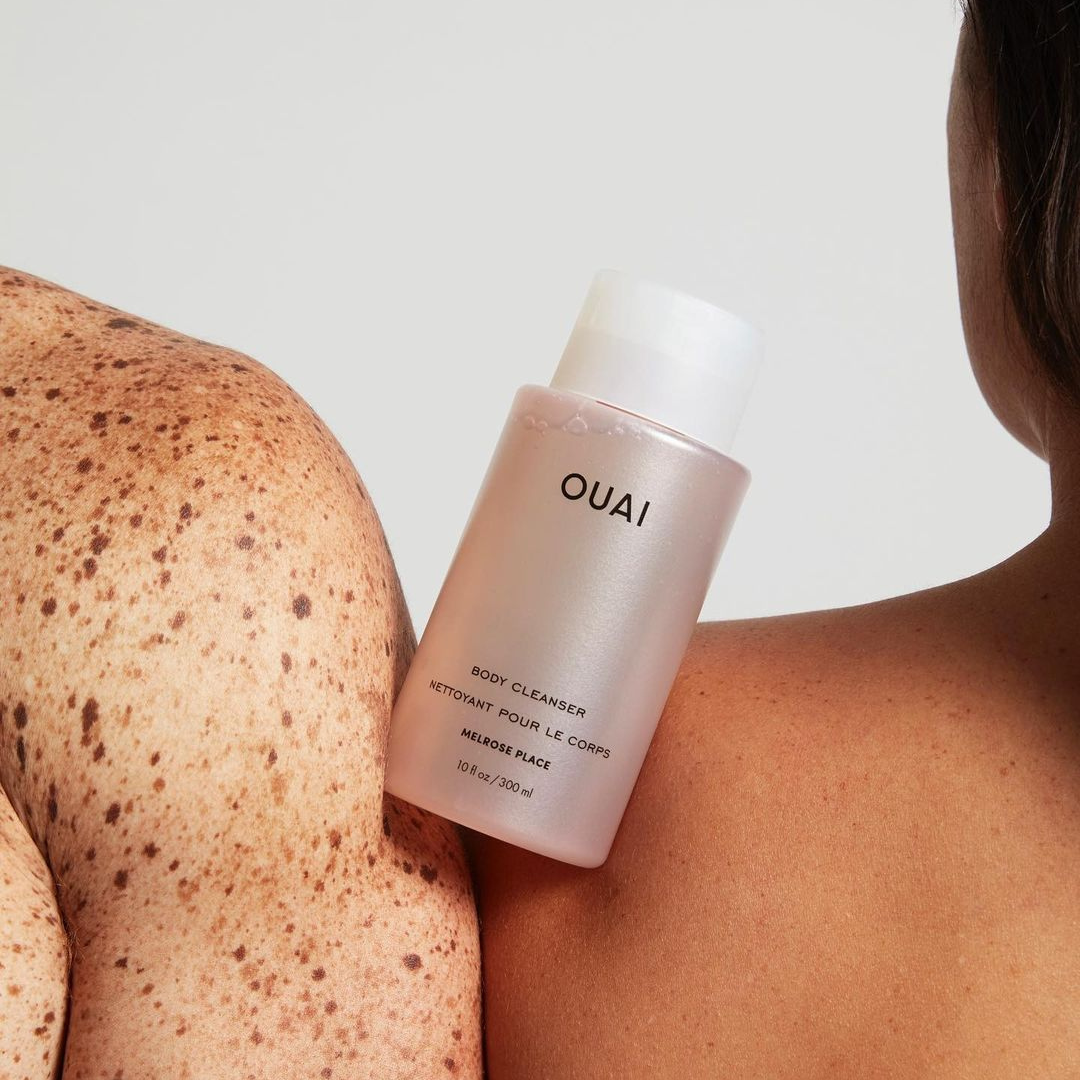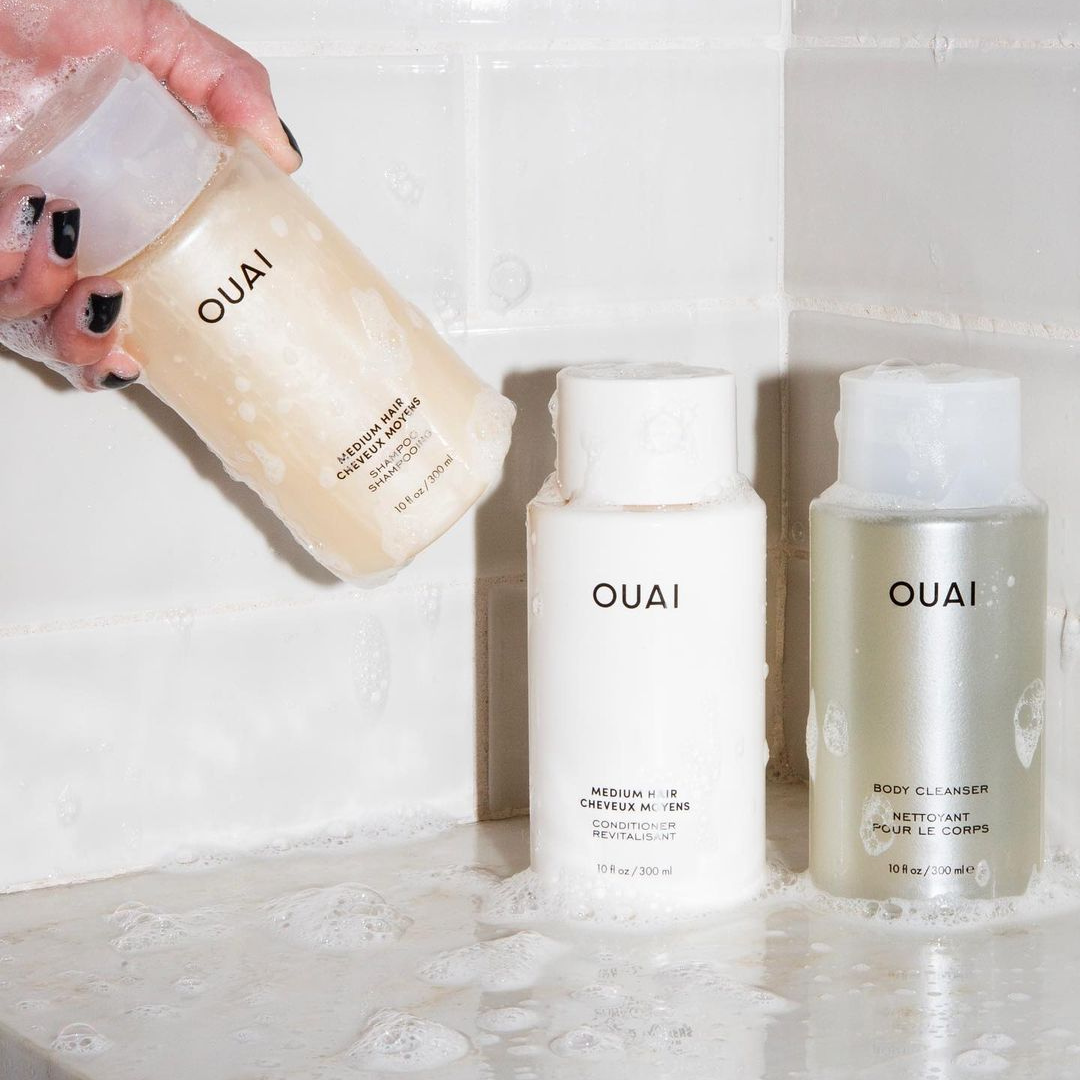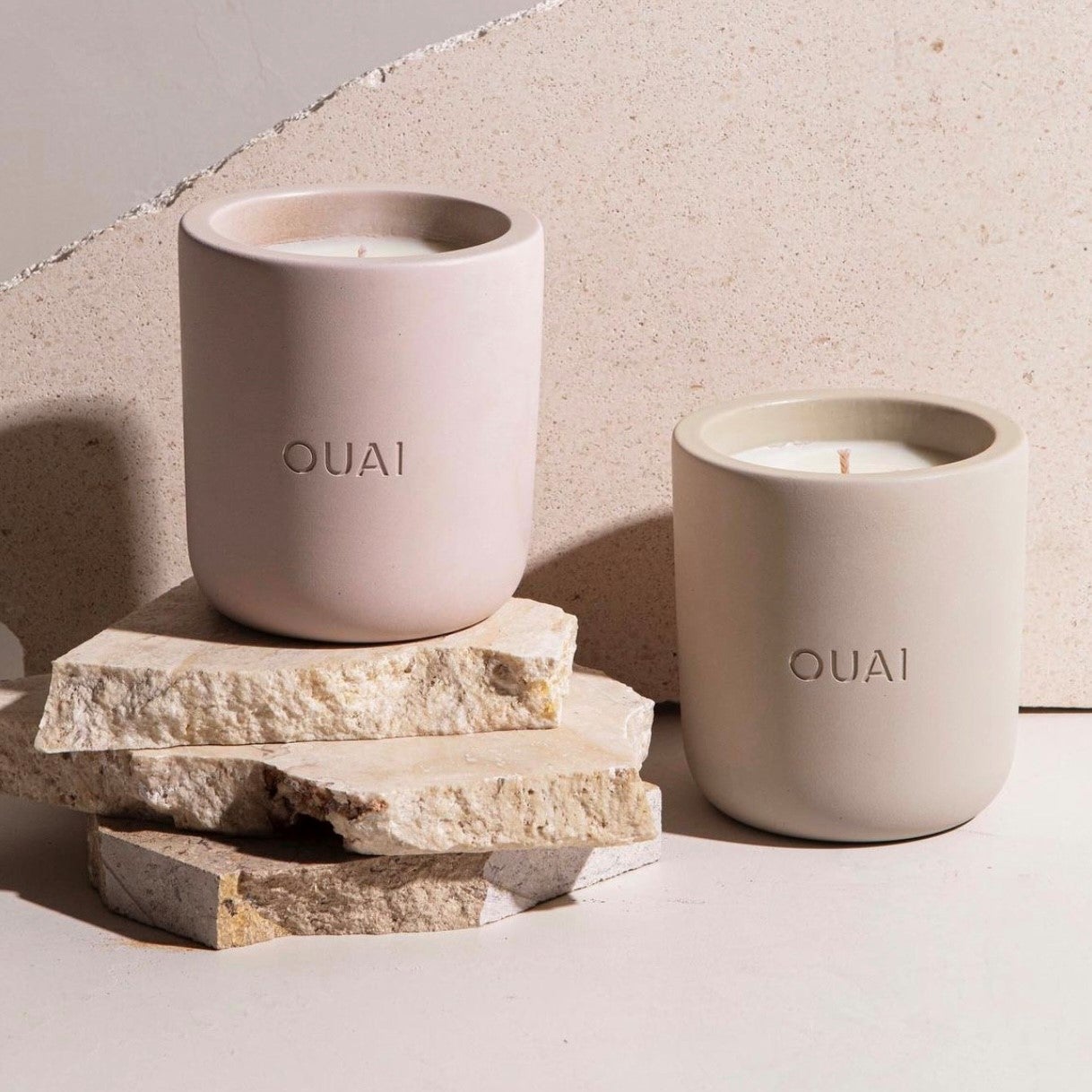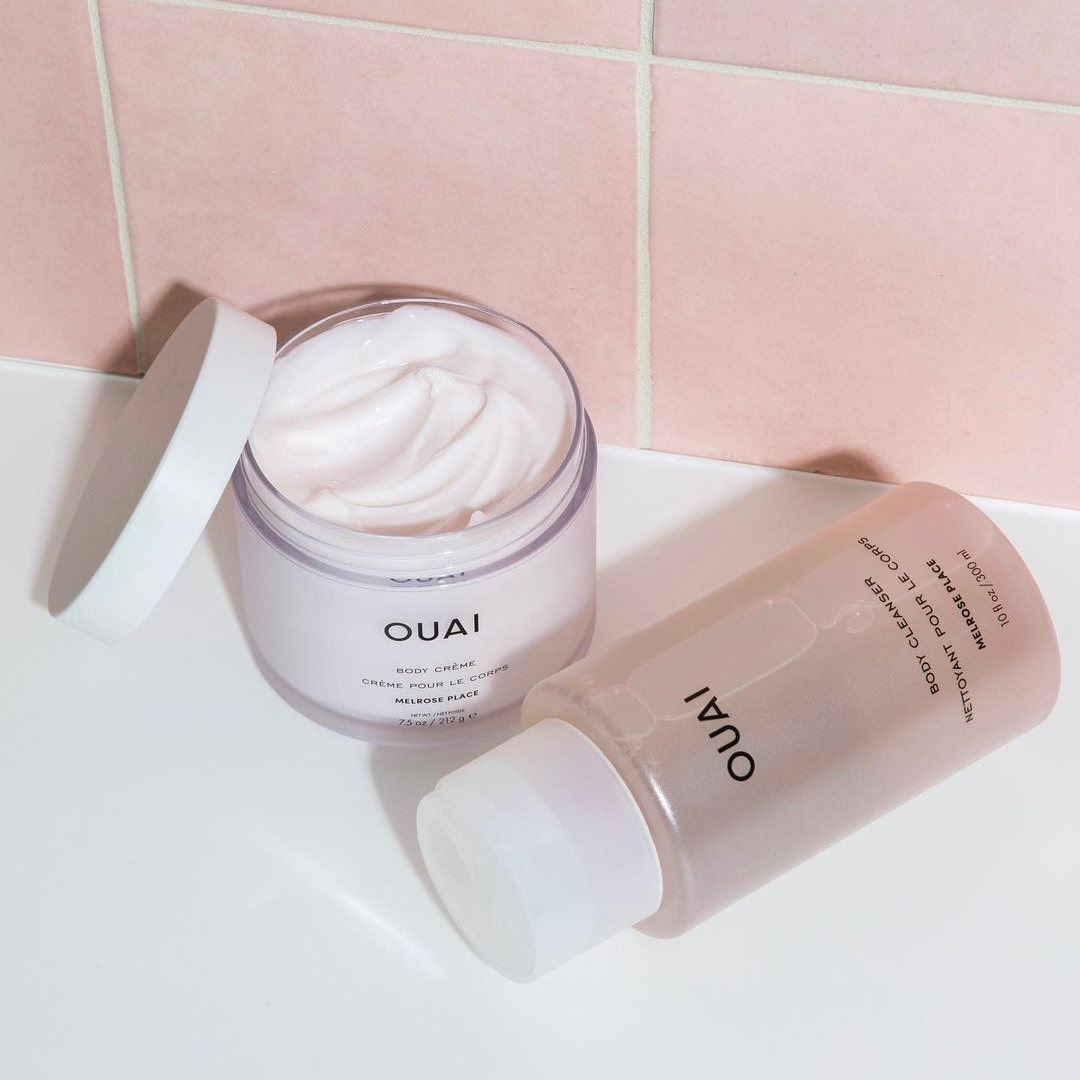 Founded in 1984 by the Hill family in Vancouver, the company has been led by President and COO Jen Wong since 2015. Wong started at Artizia as a style advisor in 1987 and quickly climbed the ranks to assistant store manager, to manager, to vice-president of operations, to COO in 2007 then on to her current position. Wong shared in a recent interview with Forbes her employee team is 85% female. You already knew Artizia was one of coolest retailers in Canada, but fact it's female-led COO makes it even cooler.
Heather Reisman is the founder, chair, and CEO of Indigo, and has singlehanded transformed lifestyle shopping. What started as a bookstore has grown into a one-stop-shop for everything from home décor essentials and accessories, paper goods, games, and children's toys. We have Reisman to thank for getting us reading and bringing pleasure back to shopping with Indigo's stylish retail stores.
Harvard Business School grad Sarah Krauss founded the iconic brand of water bottles in 2010, investing her own money to start the company out of her Manhattan brownstone. When O, The Oprah Magazine featured S'well, the business exploded, and it has become one of the most important and successful brands in the realm of sustainability today. As you likely know, you can never have too many S'well bottles, and they are a great gift to give!
Image Gallery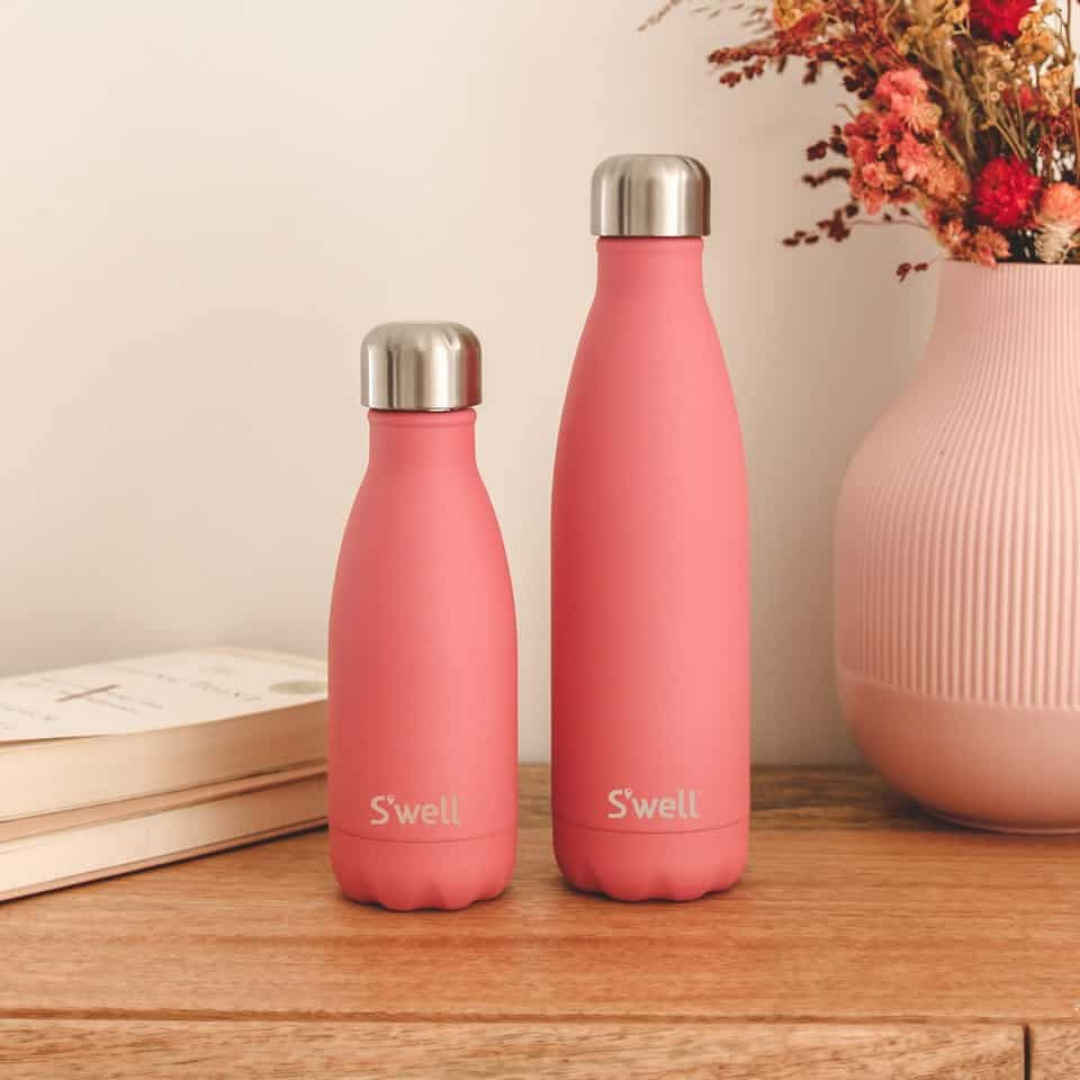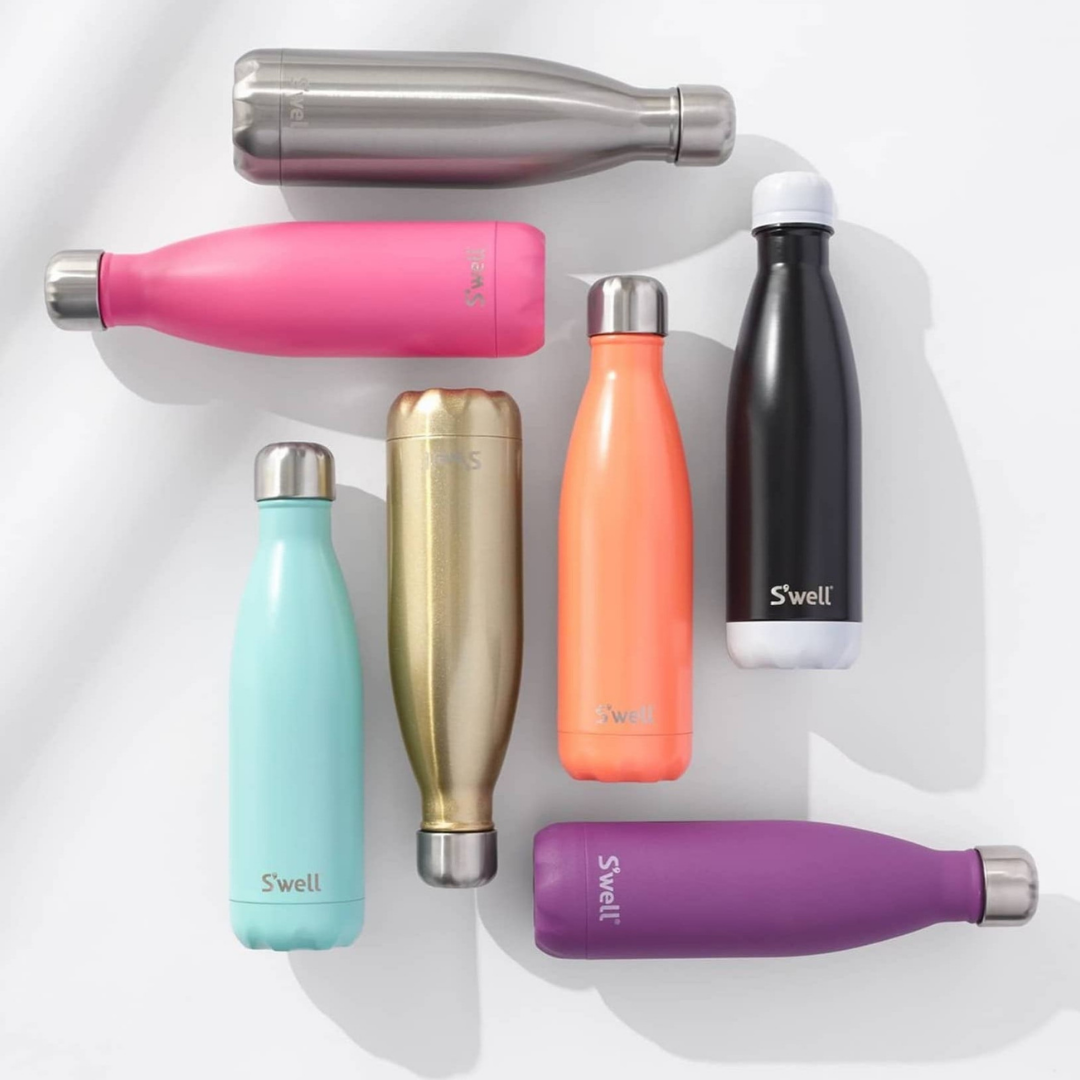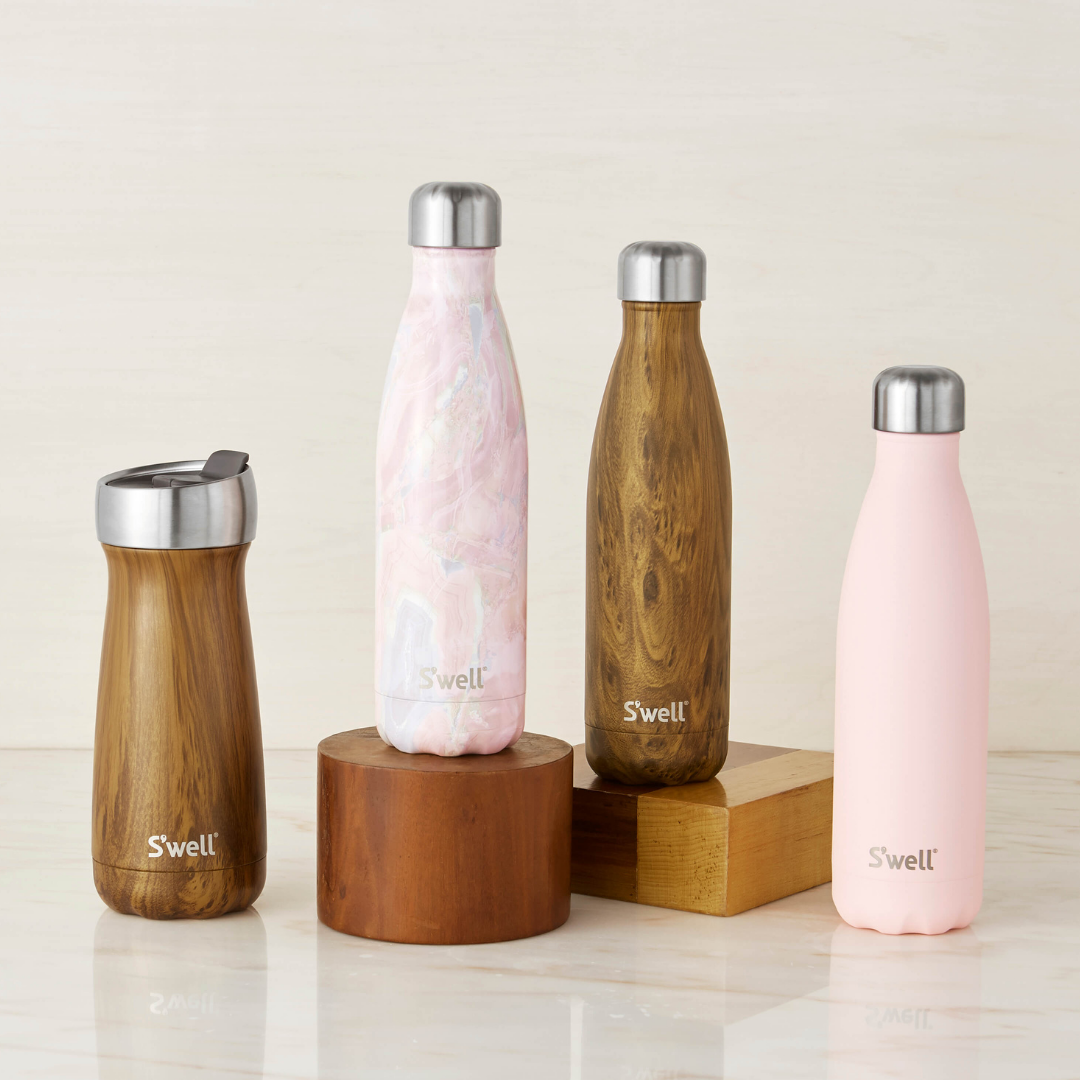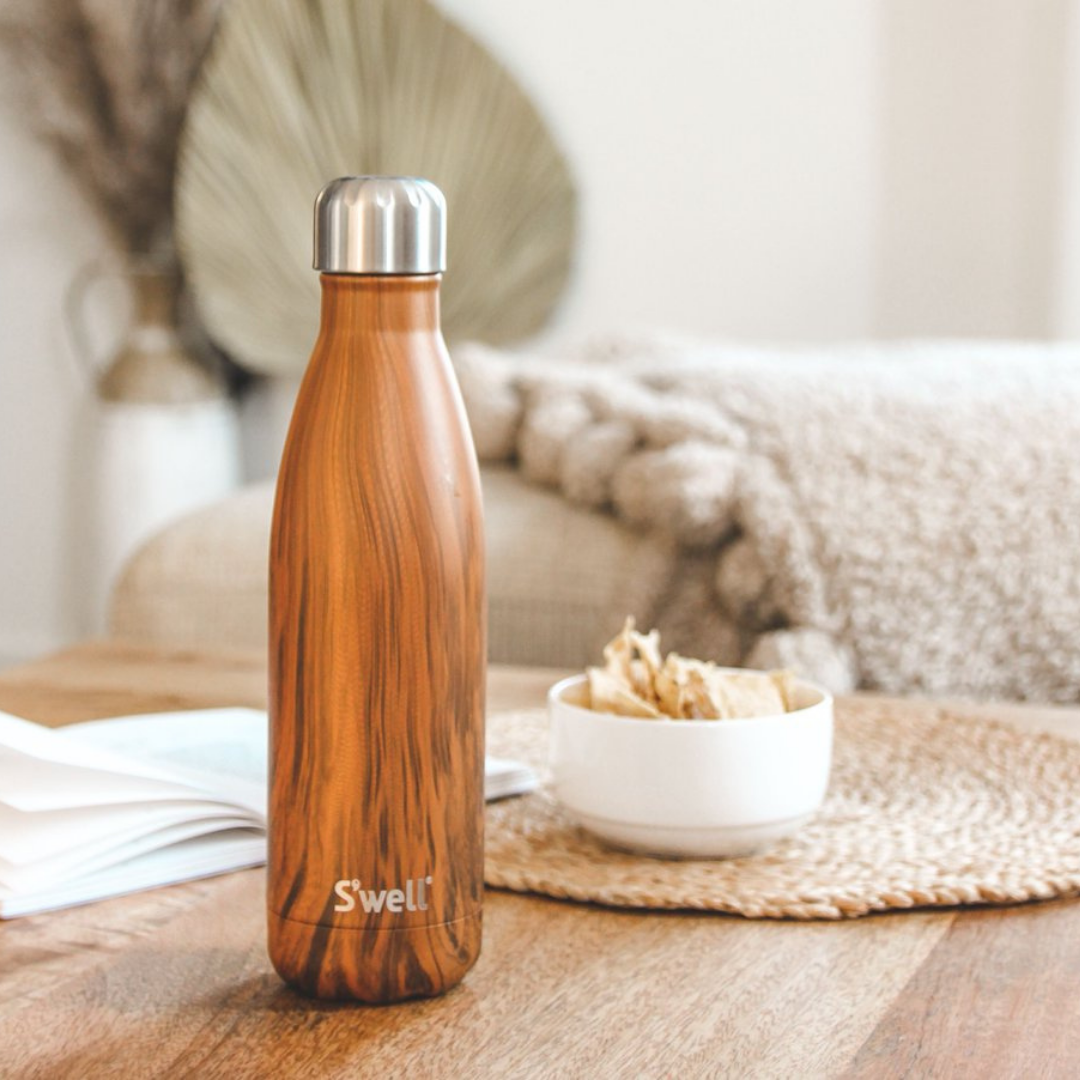 This cult skincare line was launched by Vicky Tsai in 2009. Tsai financed the company's first product—the now iconic Aburatorigami Japanese Blotting Papers—by selling her engagement ring, her car and moving back in with her parents. Tatcha is now a gold standard in the skincare world and loved by celebrities including Meghan Markle and Maggie Gyllenhaal.
Image Gallery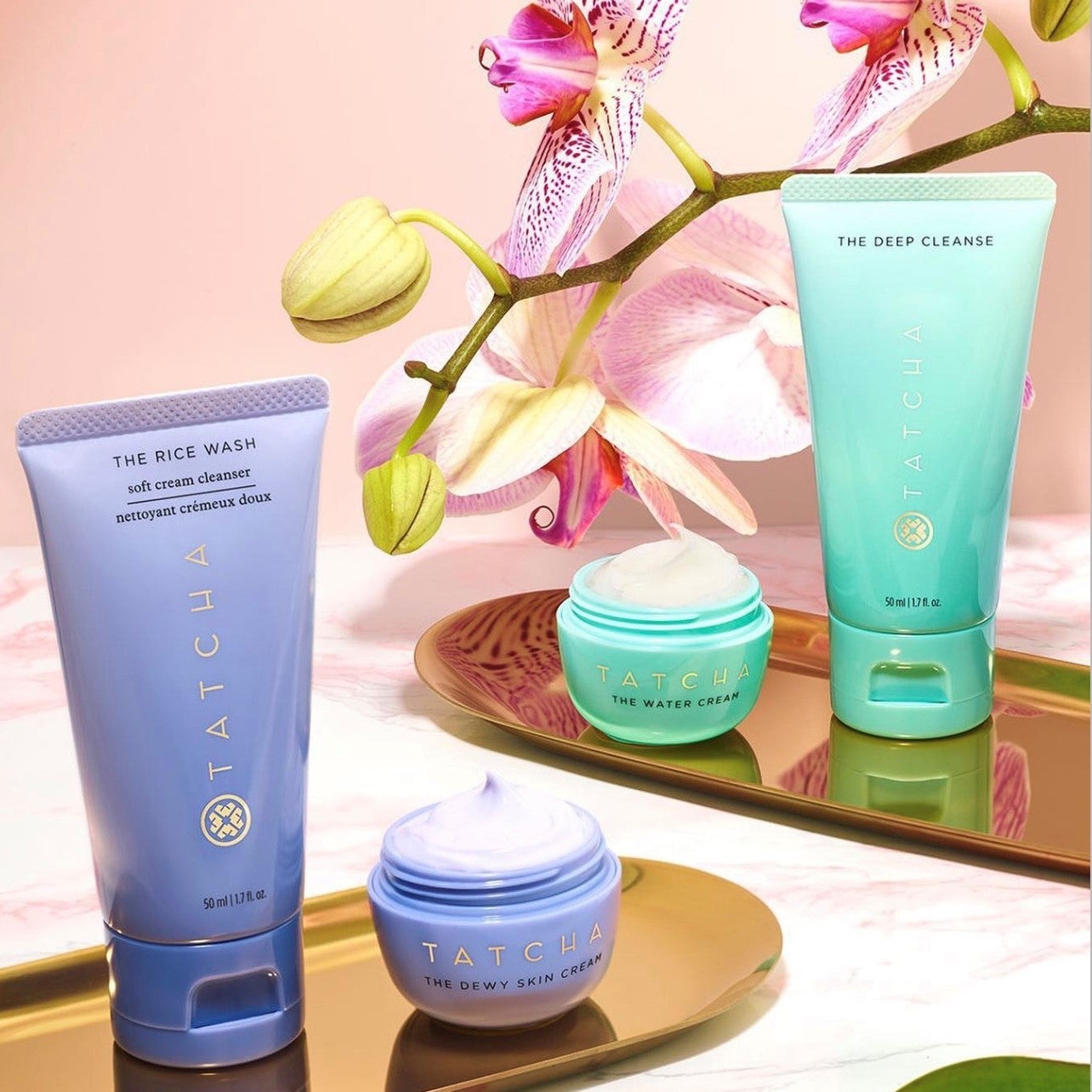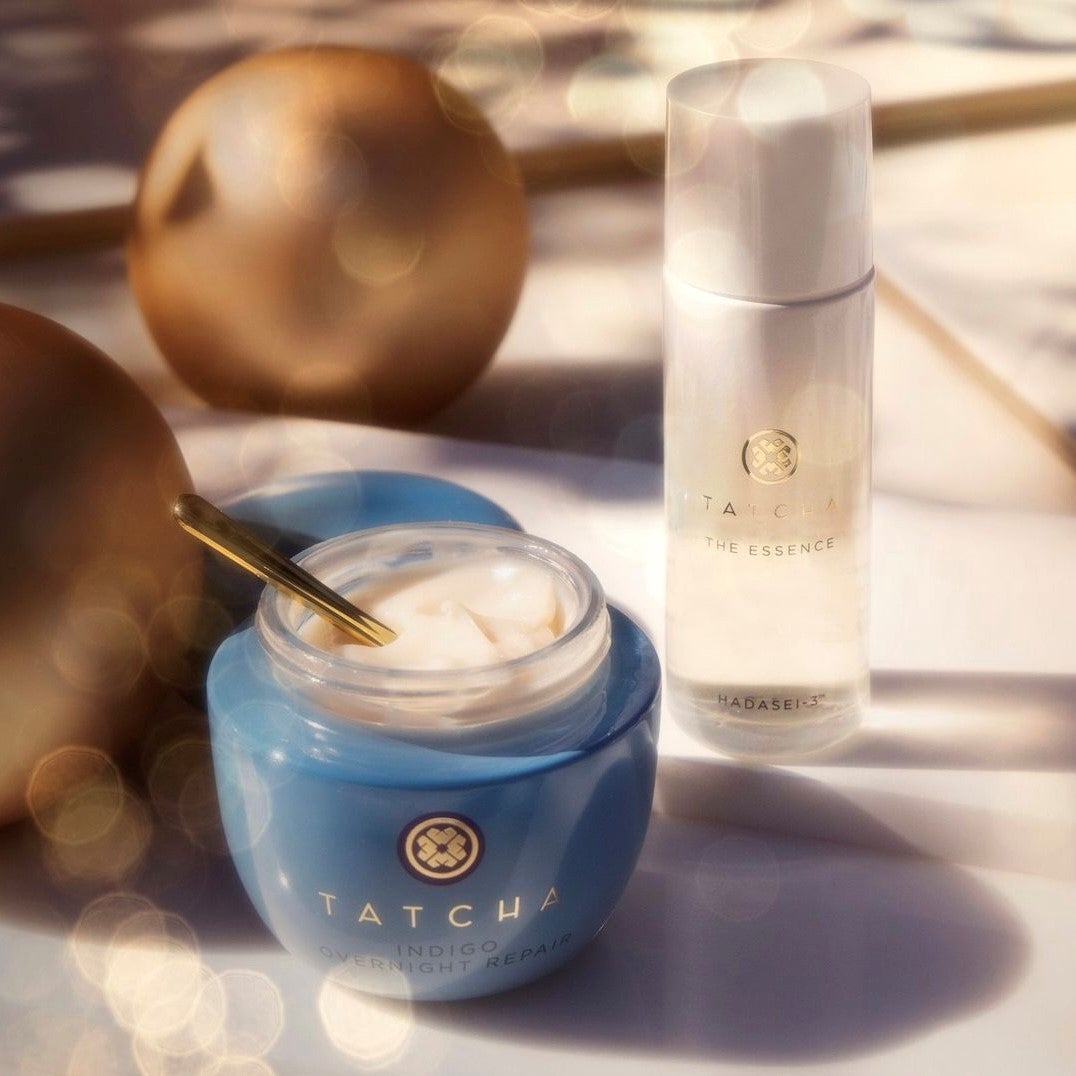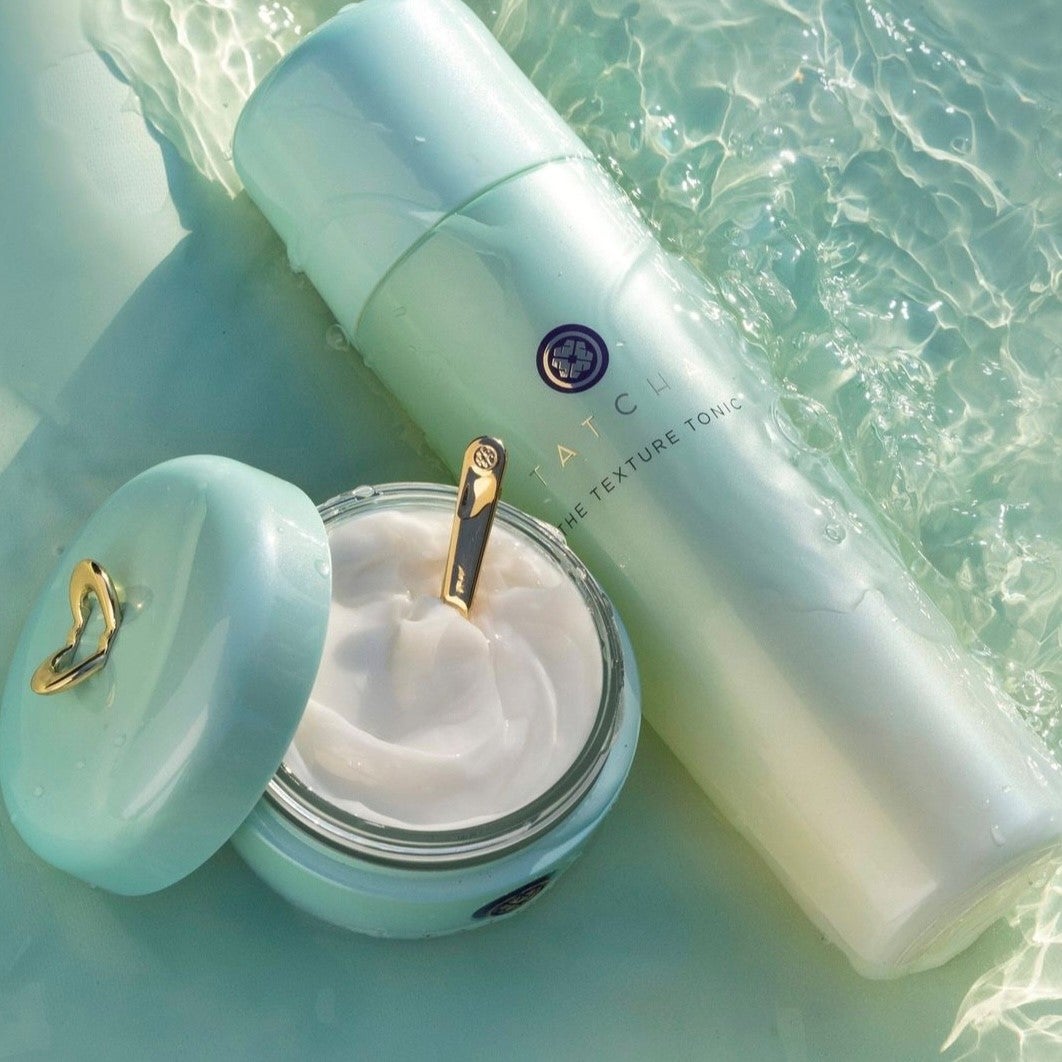 Local Favourites
Showing support for our community, and the local female-led businesses that are a part of it, is incredibly important to us. We believe in championing women every-single-day and buying regularly from these shops is a wonderful way to do it.
What started as a channel for the overflowing creative energy brought upon by the birth of the owner's daughter Shaye has become her life's work: to provide beautiful clothing for beautiful children. The owner started creating her own hair accessories and dresses for children while selling out of her basement and online. The vintage boho charm of the store is intertwined with fanciful displays and artistic creations that provide a wonderland escape for children and adults while shopping. With themed change rooms, an instagram wall and even a "yes to the dress" bell, every child is bound to leave smiling!
Enjoy an extraordinary experience when you try their fruit, gelato, and gourmet palettas. These amazing treats are made by hand with 100% natural ingredients to create exclusive flavours that are absolutely divine. Located near Guess, there are tasty handcrafted Palettas with multiple flavours to choose from!
Miori features collections with modern, contemporary pieces that come together with ease. Whether you need career attire, casual wear, outerwear or accessories, you'll find exactly what you need from the best designers in the nation and around the world. Located beside Melanie Lyne.
Eh Voila offers the latest trends and techniques in all aspects of color, cutting, hair design and esthetics. Located near Entrance 4.
Now that we have inspired you with the stories of these amazing female entrepreneurs and all that they do, check out our ShopNow feature to find the perfect fashion and beauty essentials for the season.
ShopNow
Also, share the love with your best friends via Hillcrest gift card  to let them know how grateful you are for their support in your life.
Buy Now
Be sure to sign up for our newsletter to stay up to date on the latest must-haves, new arrivals and upcoming happenings at Hillcrest Mall.